Trips with Casual Hotels
If luxury isn't your priority, the carefully chosen lodgings on our Casual Hotel Trips are ideal places to relax and enjoy warm hospitality after a day of active exploring. From an Alaskan lodge with glacier views to a restored 16th-century villa in Tuscany, each property is in tune with the surrounding region and a perfect venue for visiting spectacular natural sights or immersing yourself in the local culture.
We're not able to find any trips that match the additional criteria you've selected. Please widen your search parameters.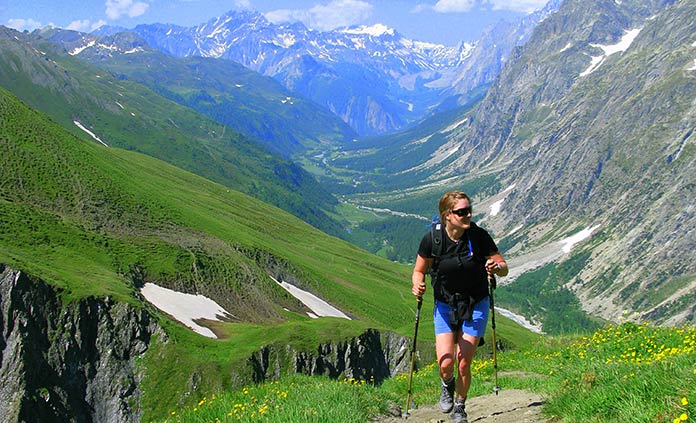 New
Italian, French & Swiss Alps Walking & Hiking Tour
Mont Blanc Adventure from Huts to Mountain Lodges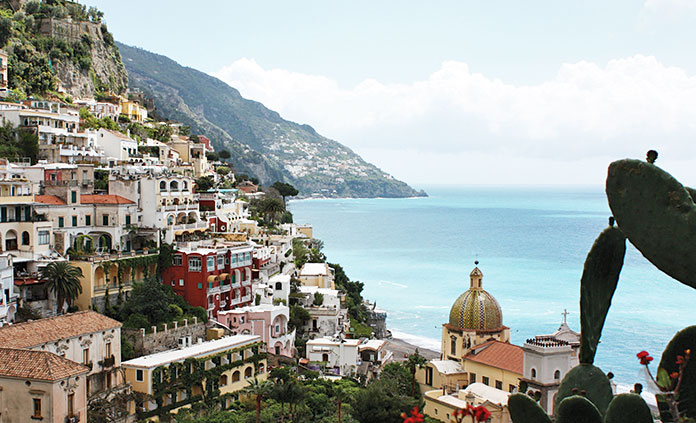 Italy's Amalfi Coast Walking & Hiking Tour
The Sorrentine Peninsula & Idyllic Capri Island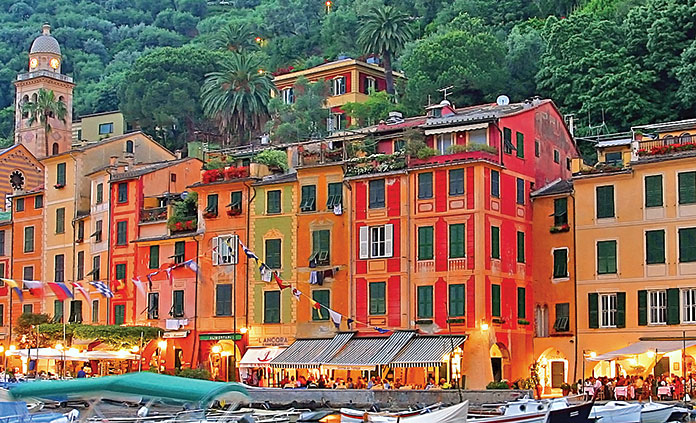 New
Cinque Terre & Tuscany Walking & Hiking Tour
Coastal Italy's Seaside Charm & Tuscan Villages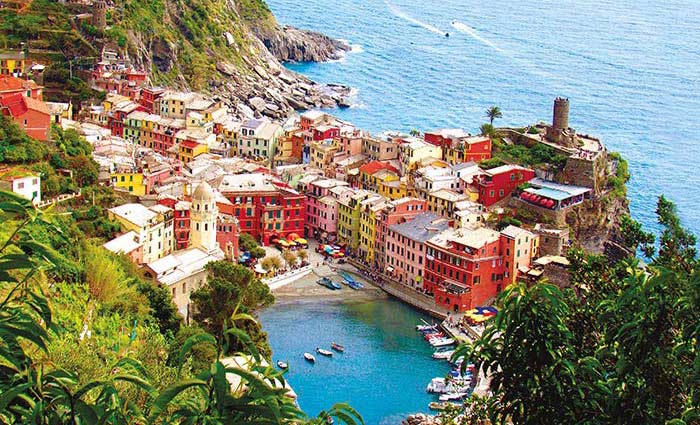 New
Cinque Terre & Tuscany Multi-Adventure Tour
Timeless Tuscan Rides & Italy's Legendary Coastal Trails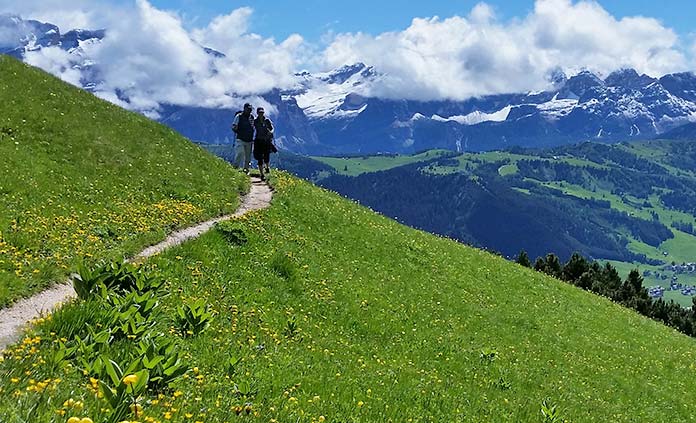 New
Dolomites Hut-to-Hut Hiking & Trekking Tour
Alpine Adventure in Italy's Dramatic Dolomites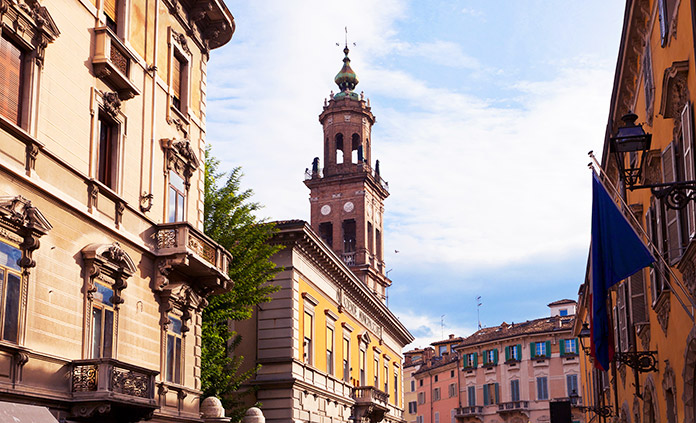 Parma to Verona Bike Tour
Emilia-Romagna & Veneto's Wine & Cuisine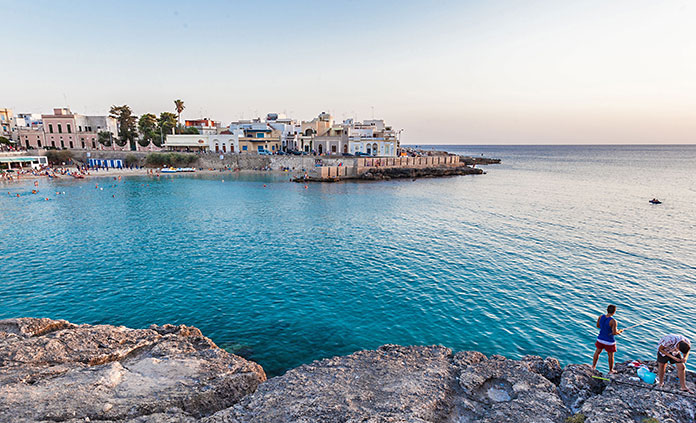 New
Italy's Puglia to Basilicata Bike Tour
Culture & Cuisine from il Mare to Matera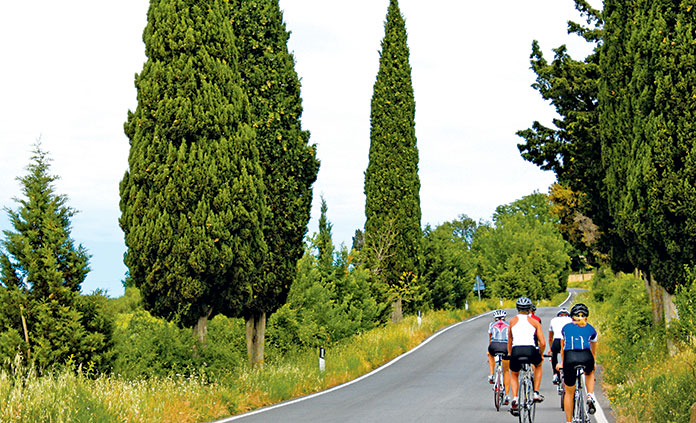 New
Tuscany's Chianti Bike Tour
Quintessential Tuscan Town & Country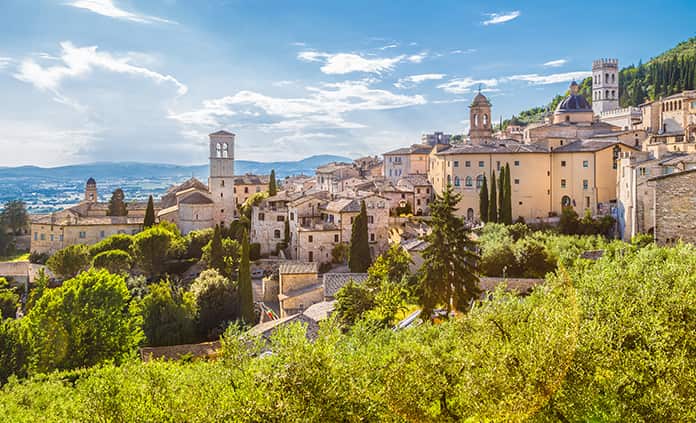 New
Umbria to the Adriatic Bike Tour
Italy's Assisi to Le Marche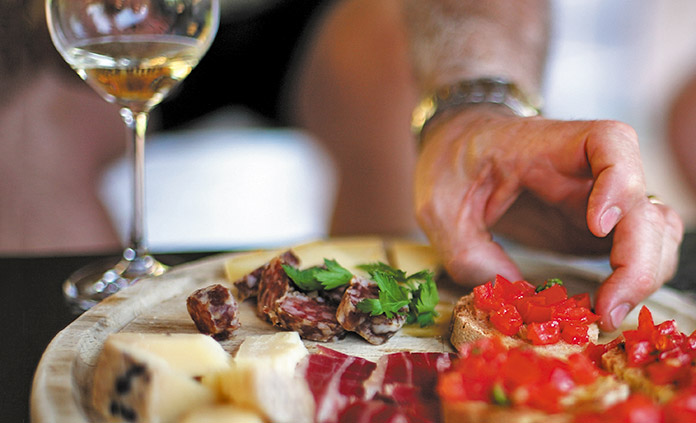 Tuscany Italy Active Culinary Walking & Hiking Tour
Food Adventure in Italy from Chianti to Florence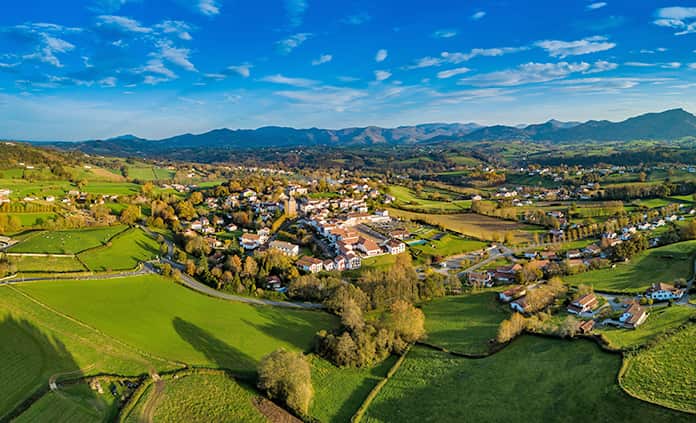 New
French Basque Country Walking & Hiking Tour
Pyrenees Mountain Villages & Atlantic Beaches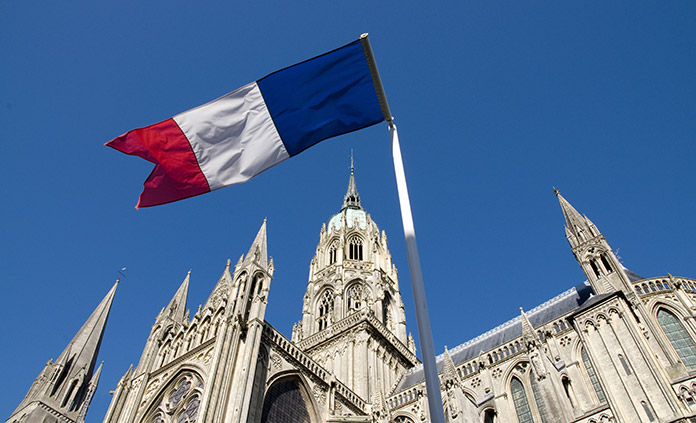 New
Brittany & Normandy Bike Tour
World War II Landmarks & Majestic Mont-St-Michel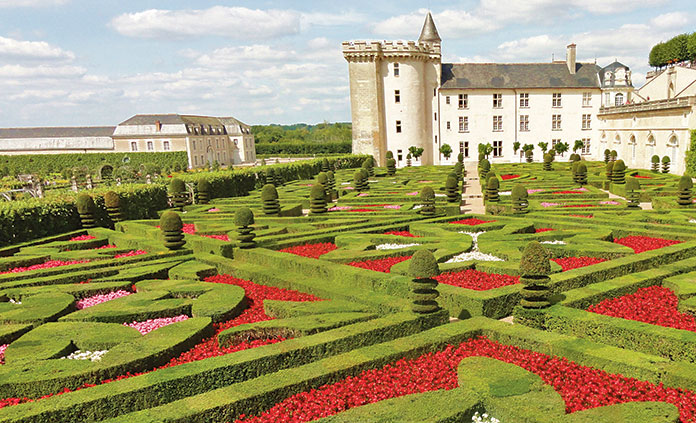 Loire Valley Bike Tour
Among the Grand Chateaux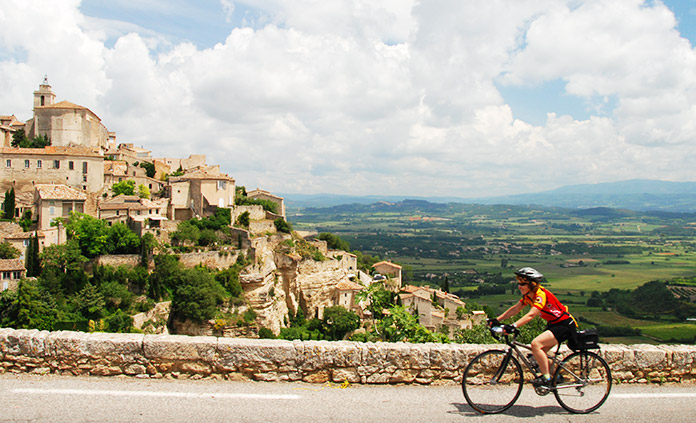 Provence Bike Tour
Provence from the Alpilles to Luberon Villages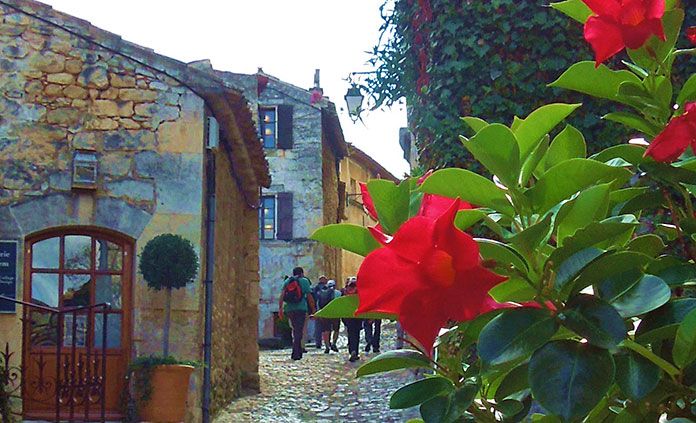 Southern France & Spain Walking & Hiking Tour
From Provence to Costa Brava & Barcelona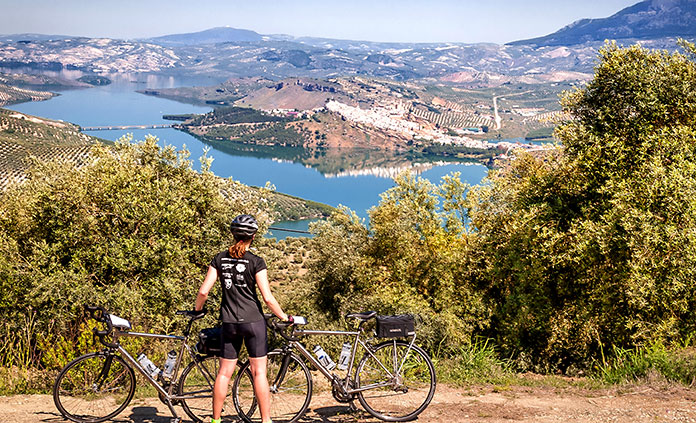 Southern Spain's Andalucia Bike Tour
Flamenco & Vistas - Sevilla to Granada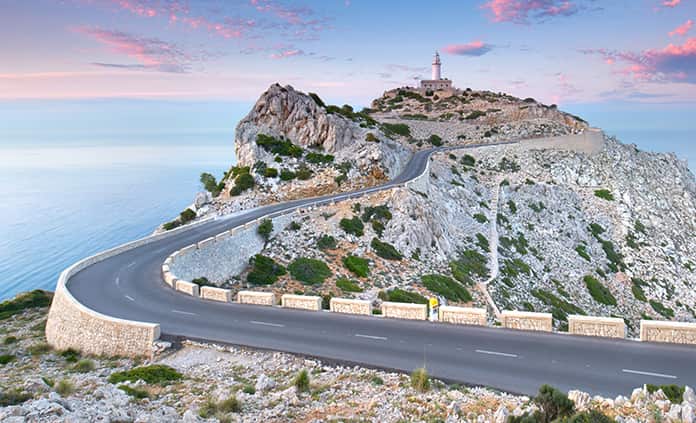 New
Spain's Mallorca Bike Tour
World-Class Cycling on Spain's Mediterranean Isle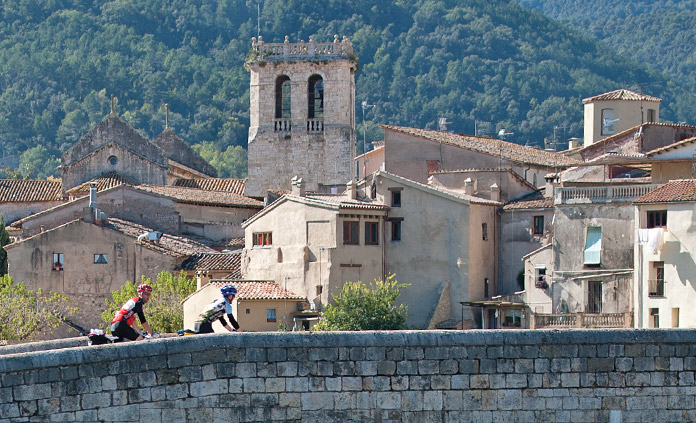 New
Spanish Pyrenees to Costa Brava Bike Tour
Barcelona, Spanish Flavors, Peaks & Beaches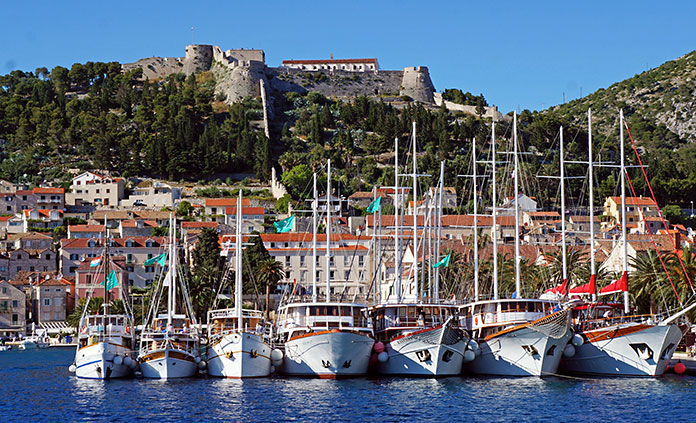 New
Croatia Bike Tour
Sapphire Waters of the Dalmatian Coast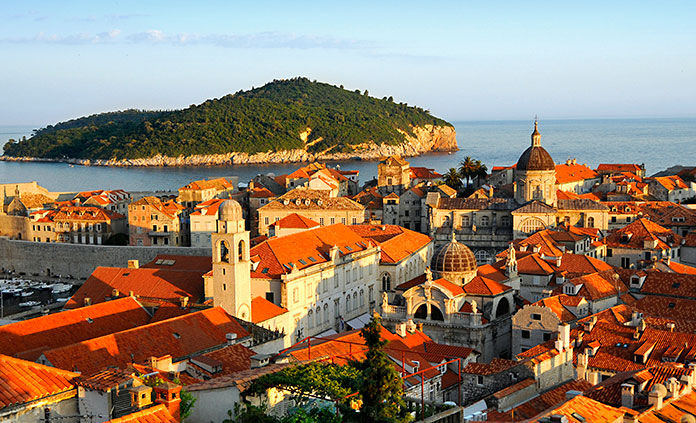 New
Croatia Walking & Hiking Tour
Dalmatian Coast Odyssey - Dubrovnik to Split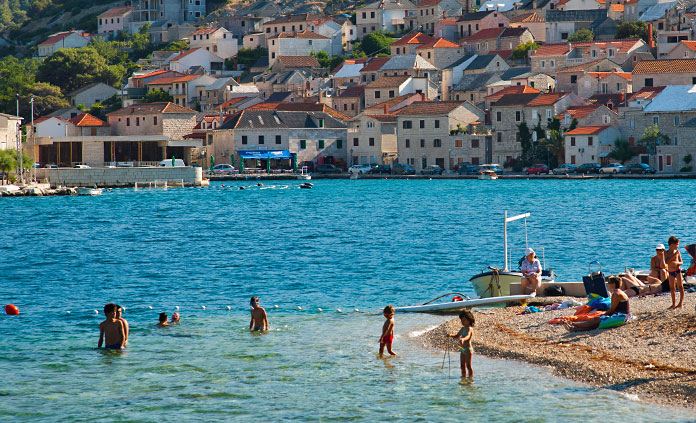 New
Croatia Multi-Adventure Tour
Dalmatian Coast & Islands - Split to Dubrovnik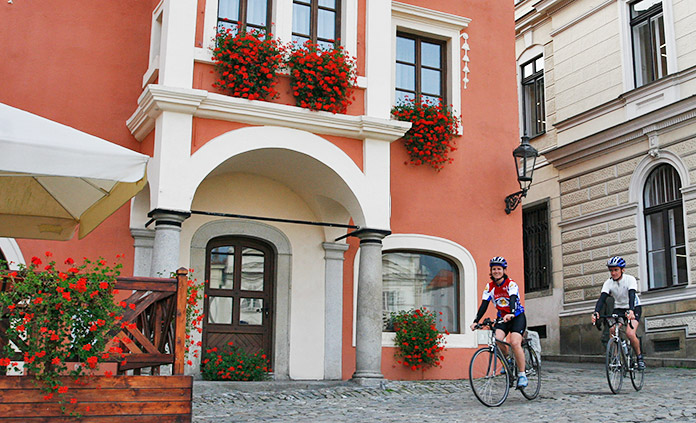 New
Czech Republic to Austria Bike Tour
Medieval Villages from Prague to Vienna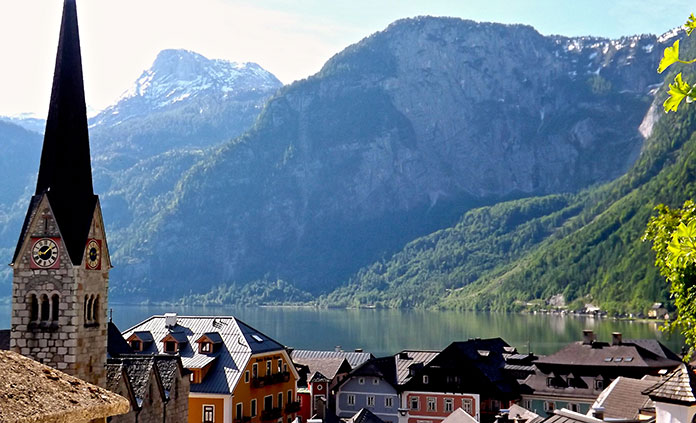 Czech Republic & Austria Walking & Hiking Tour
The Sound of Music from Prague to Salzburg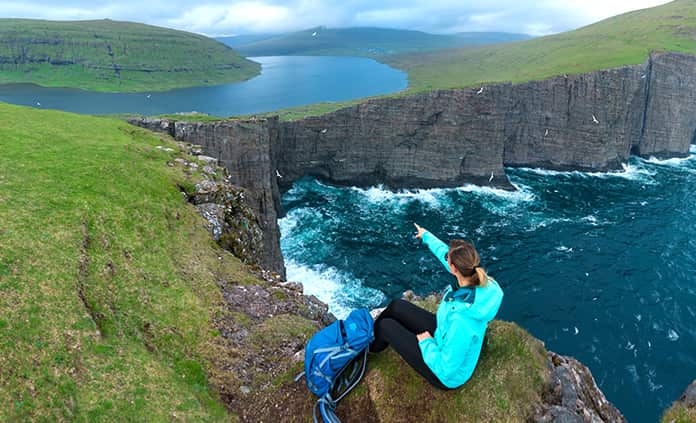 New
Iceland & Faroe Islands Walking & Hiking Tour
Wild & Remote Beauty of Secret Europe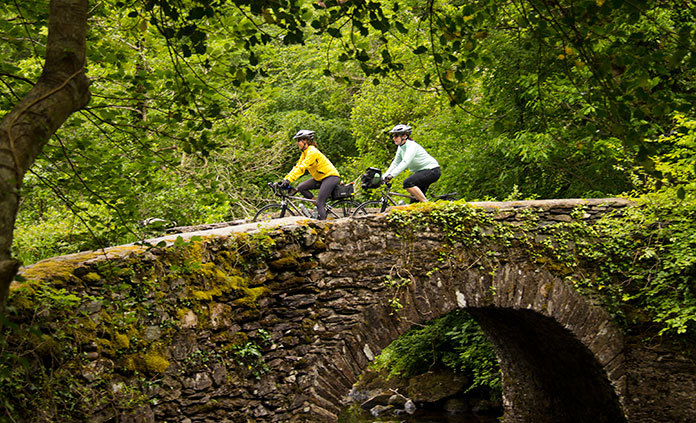 Ireland Bike Tour
Irresistible Ireland - Counties Cork & Kerry
Norway & Sweden Bike Tour
Seaside Scandinavia South of Oslo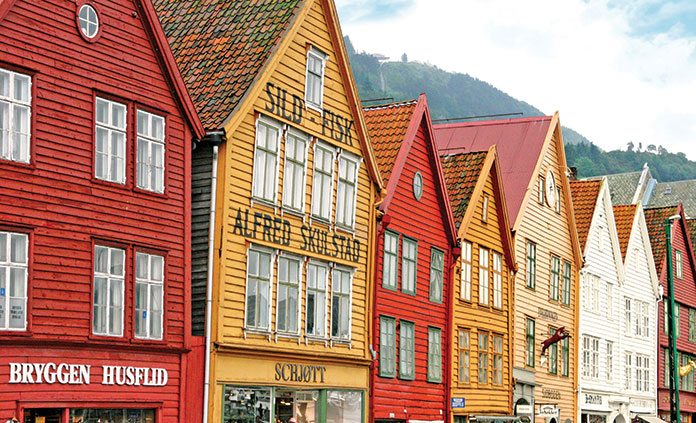 Norway Walking & Hiking Tour
Fjords, Mountains & Glaciers North of Bergen
New
Norway's Lofoten Islands Hiking & Trekking Tour
Dramatic Peaks & Waterways Above the Arctic Circle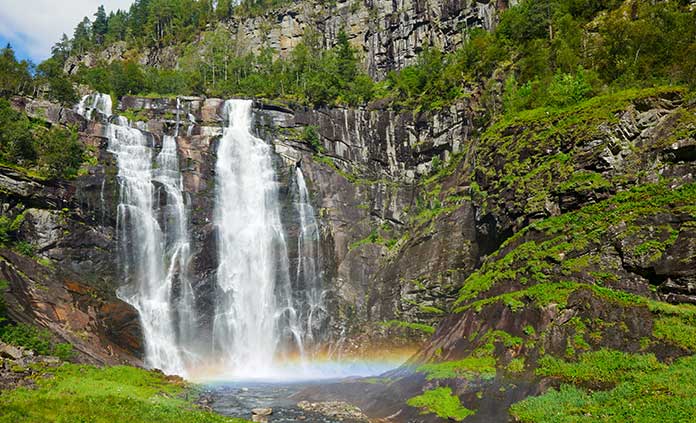 New
Norway Multi-Adventure Tour
Nordic Adventure from Voss to Bergen
Poland Bike Tour
Rich Heritage & Inspiring Nature: Kraków to Warsaw
New
Scotland Walking & Hiking Tour
Scottish Highlands: Inverness & Isle of Skye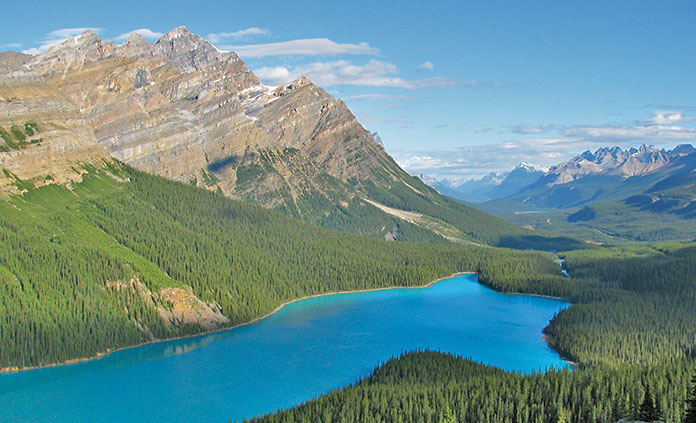 Banff to Jasper Bike Tour
Epic Canadian Rockies National Parks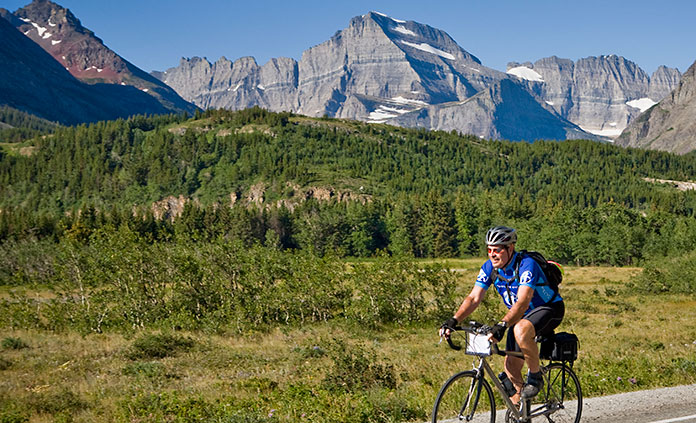 Montana: Glacier & Waterton Lakes Bike Tour
Epic National Park Grandeur in Montana & Alberta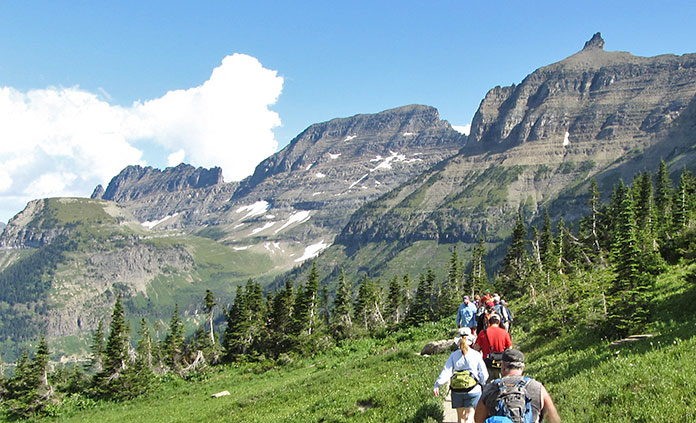 Glacier & Waterton Lakes Walking & Hiking Tour
National Park Adventures in Montana & Alberta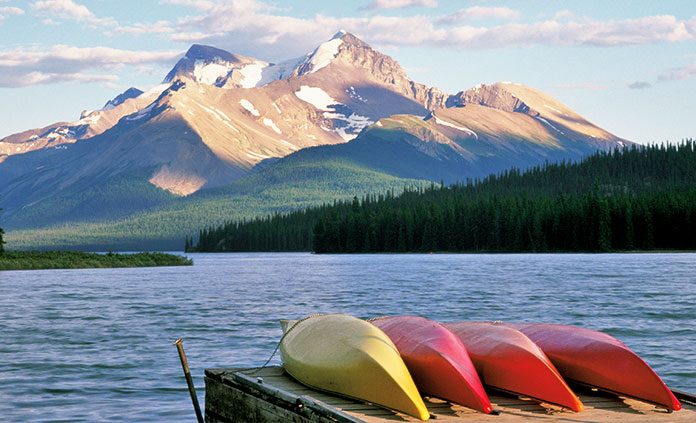 New
Banff to Jasper Multi-Adventure Tour
Lake Louise & the Icefields Parkway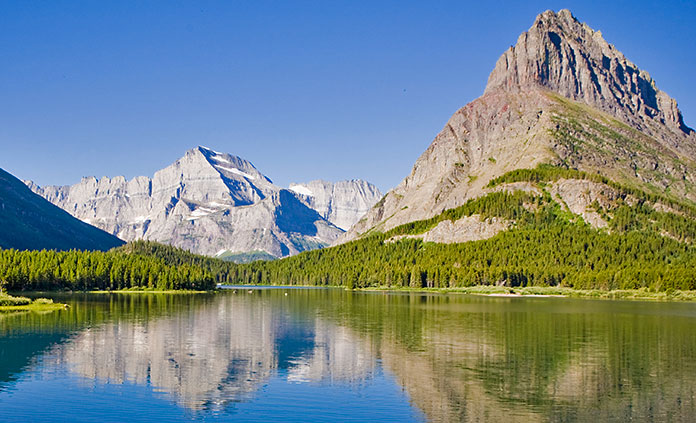 Glacier & Waterton Lakes Multi-Adventure Tour
National Park Adventures in Montana & Alberta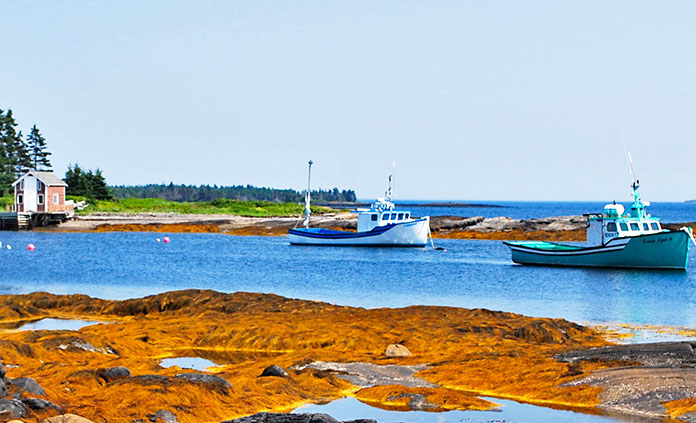 New
Nova Scotia Bike Tour
The Lighthouse Route & Bay of Fundy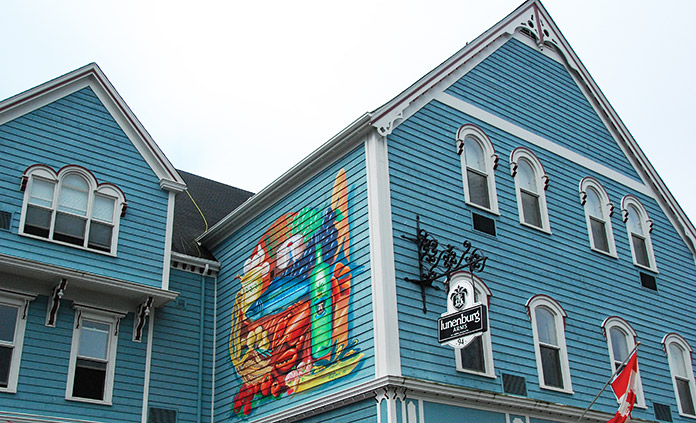 Nova Scotia Walking & Hiking Tour
Bay of Fundy to Colonial Lunenberg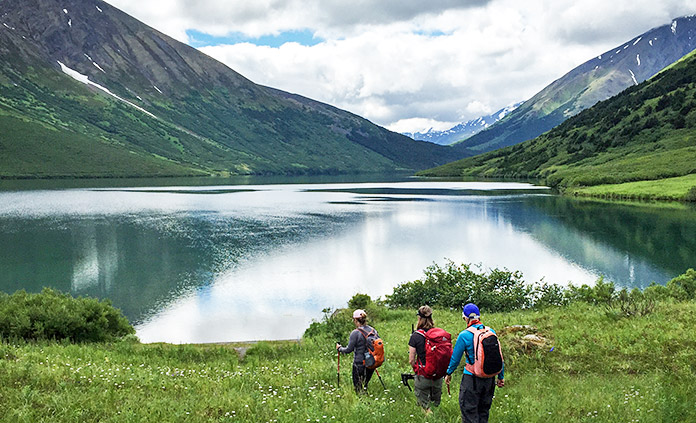 Alaska Walking & Hiking Tour
Kenai Peninsula - Glaciers, Coastline & Wildlife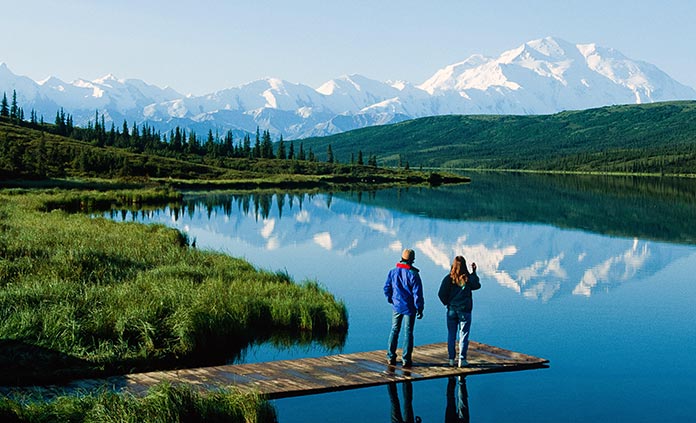 New
Alaska: Denali National Park Walking & Hiking Tour
Alaska's Untamed Denali & Beyond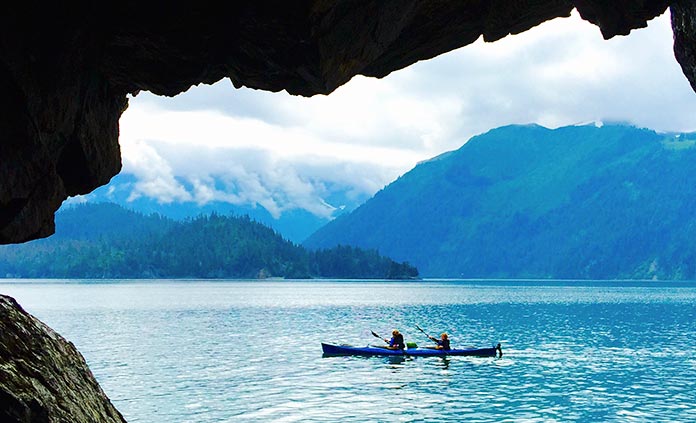 Alaska Multi-Adventure Tour
Kenai Peninsula - From Glacier to Coastline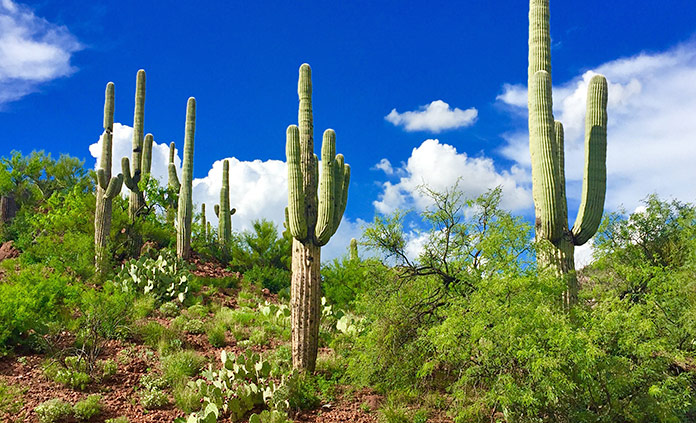 New
Arizona Bike Tour
Tucson's Blue Sky & Saguaro National Park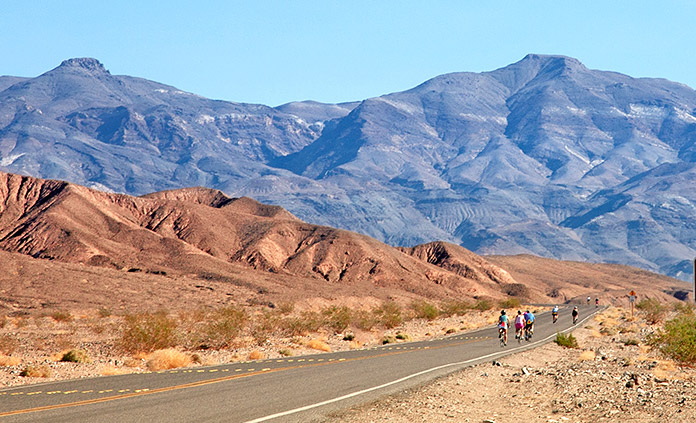 California: Death Valley Bike Tour
California's Dramatic Desert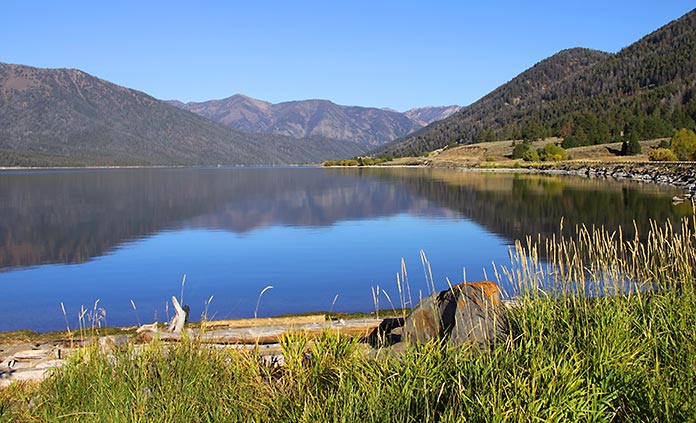 New
Big Sky, Yellowstone & Tetons Multi-Adventure Tour
Rivers, Geysers & Peaks from Bozeman to Jackson
New
Blue Ridge & Great Smoky Mountains Walking & Hiking Tour
North Carolina & Tennessee's National Park
Columbia River Gorge & Willamette Valley Bike Tour
Oregon's Waterfalls & Wine Country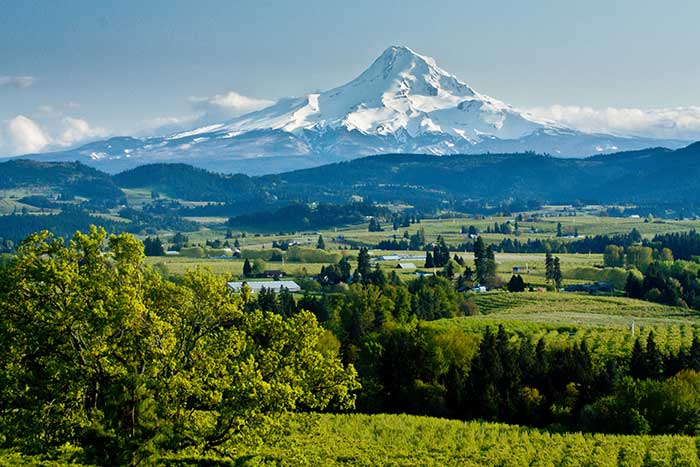 New
Columbia River Gorge & Mt. Hood Multi-Adventure Tour
Oregon's Iconic Peak, Lakes & Waterfalls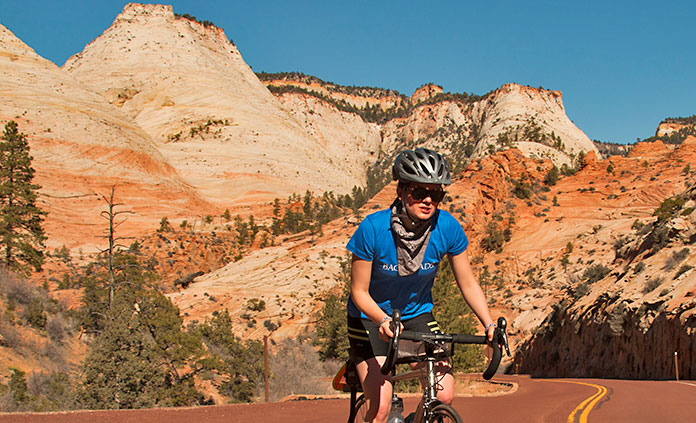 New
Utah: Bryce & Zion Bike Tour
Red-Rock Wonders in Utah's National Parks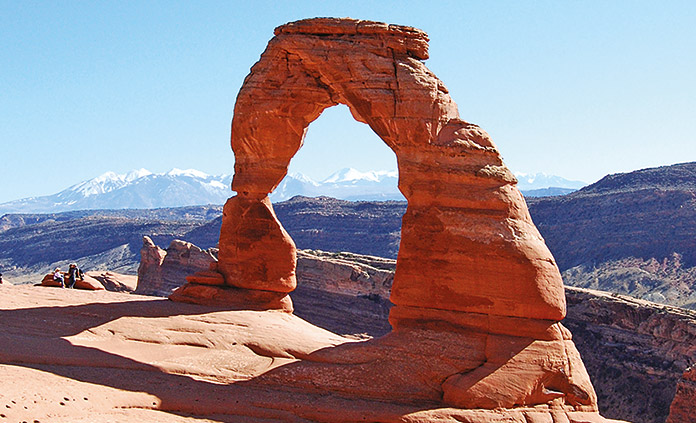 Arches & Canyonlands Walking & Hiking Tour
Delicate Arch to Island in the Sky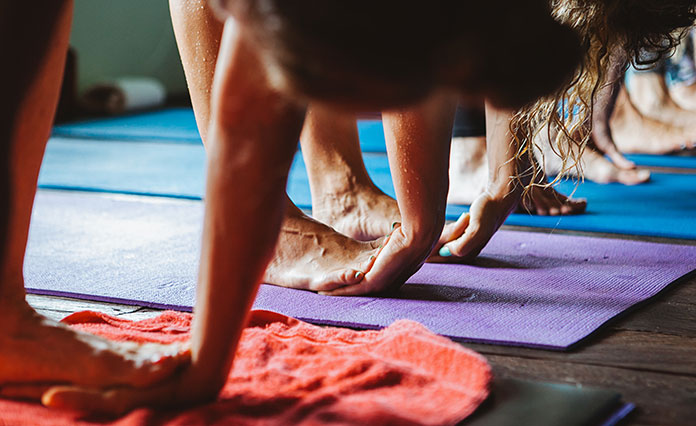 Arches & Canyonlands Walking & Hiking Tour with Yoga
Delicate Arch to Island in the Sky
New
Utah: Bryce & Capitol Reef Walking & Hiking Tour
A Journey Across the Grand Staircase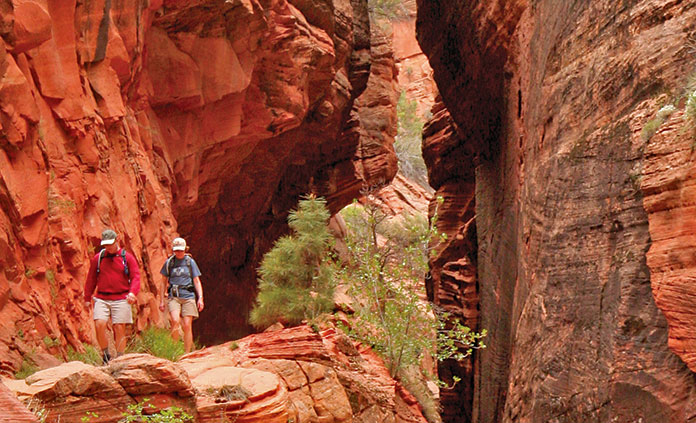 Utah: Bryce & Zion Walking & Hiking Tour
Utah National Parks Adventure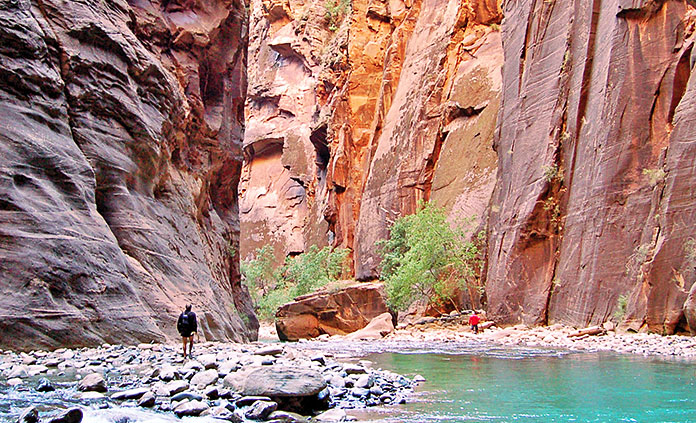 New
Bryce, Zion & Grand Canyon Multi-Adventure Tour
Epic National Parks Adventure in the Southwest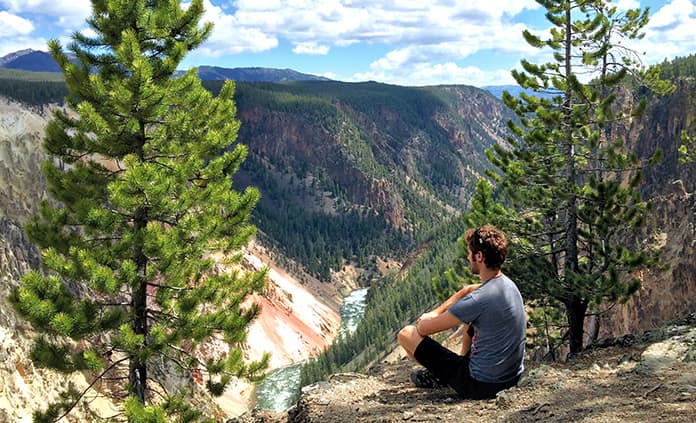 New
Yellowstone & Tetons Walking & Hiking Tour
Geology, Wildlife & Peaks of the National Parks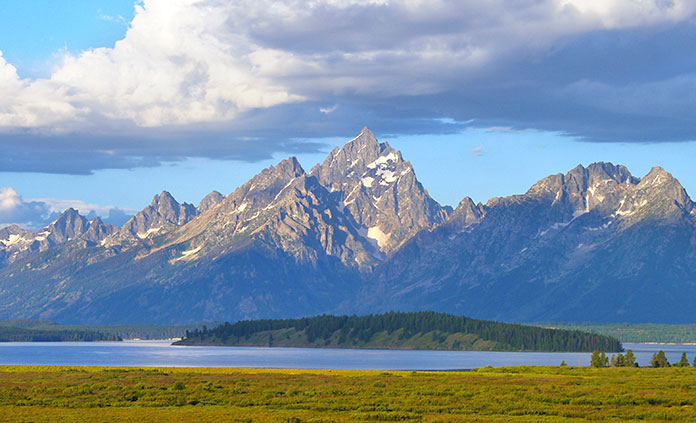 New
Yellowstone & Tetons Multi-Adventure Tour
Winter Serenity: Old Faithful to Jackson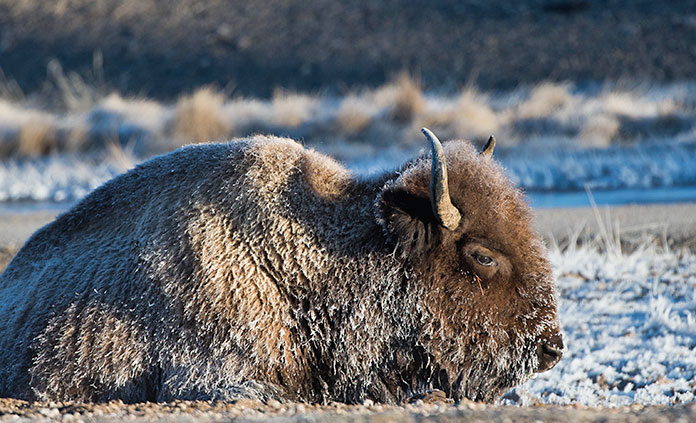 Yellowstone & Tetons Snow Adventure Tour
Winter Serenity: Old Faithful to Jackson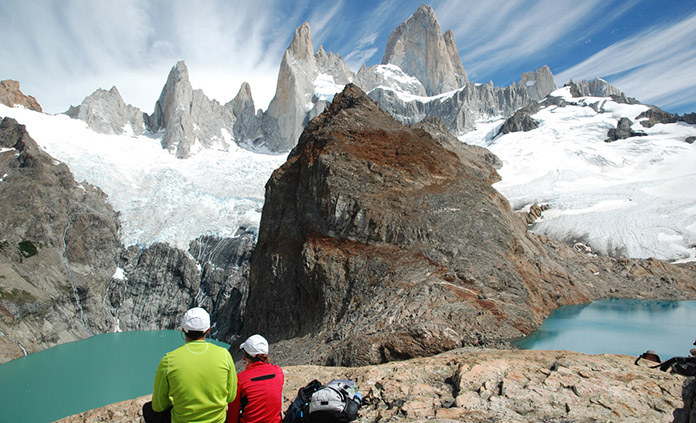 New
Argentina's Patagonia Walking & Hiking Tour
Epic Lakes, Peaks & Glaciers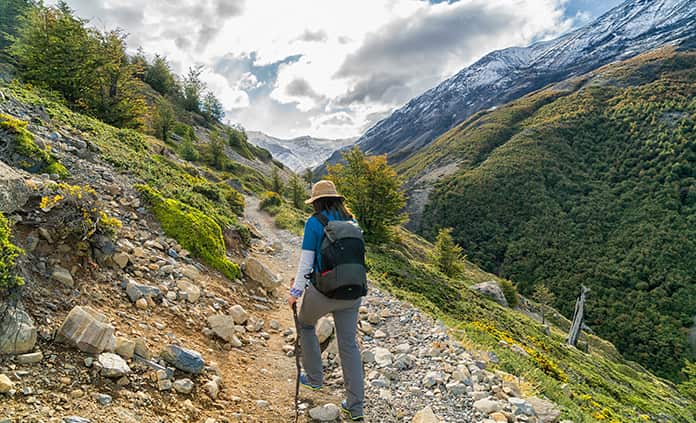 New
Chile Patagonia & Fjords Cruise Walking & Hiking Tour
Fjords, Cape Horn & Torres del Paine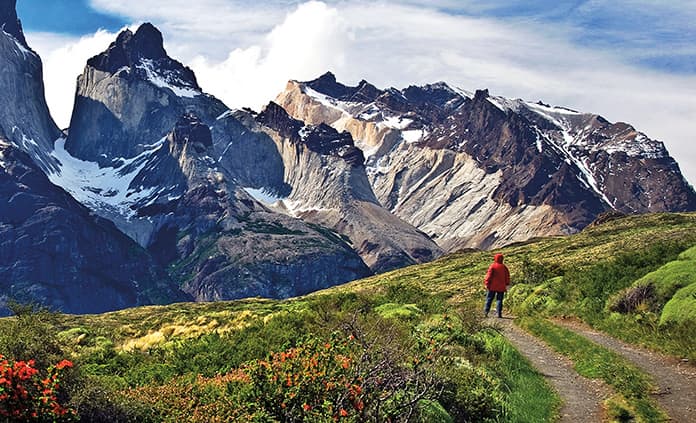 New
Chile Patagonia & Fjords Cruise Walking & Hiking Tour
Fjords, Cape Horn & Torres del Paine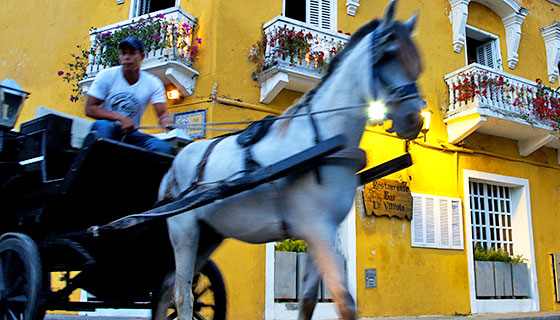 Colombia Walking & Hiking Tour
The Coffee Triangle, Caribbean Coast & Cartagena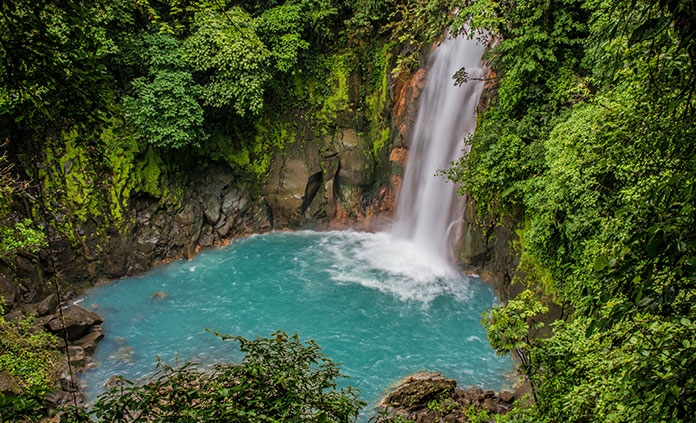 Costa Rica Multi-Adventure Tour
Arenal Volcano to Manuel Antonio National Park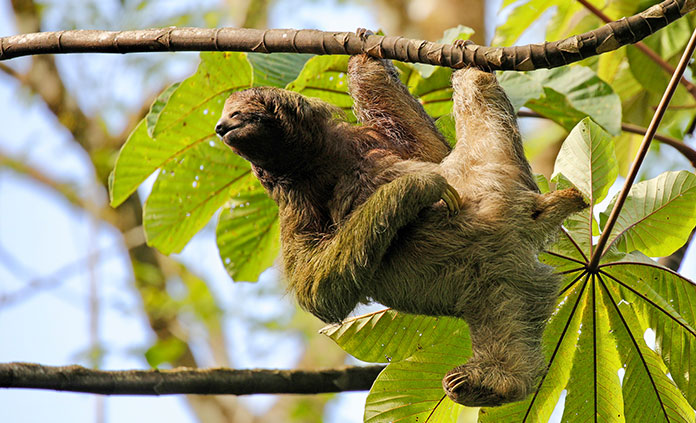 New
Costa Rica Multi-Adventure Tour
Rain Forest, Rivers & the Pacific Coast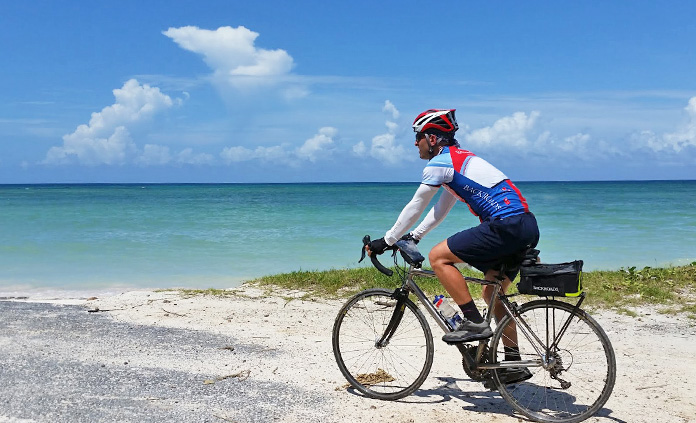 Cuba Bike Tour
National Parks, Rum & Latin Rhythms into Havana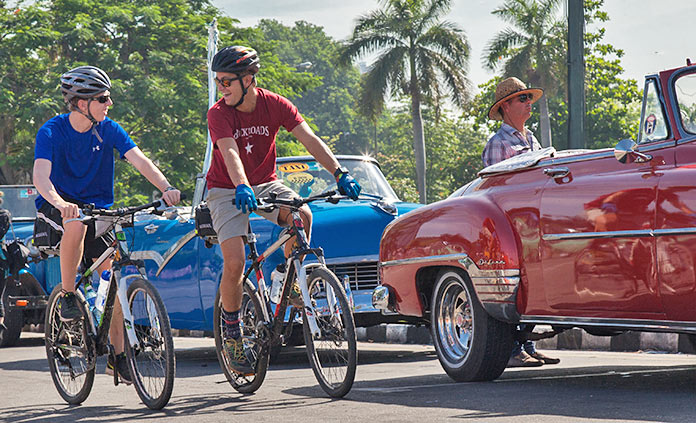 New
Cuba Multi-Adventure Tour
Cultural Connections & Havana Highlights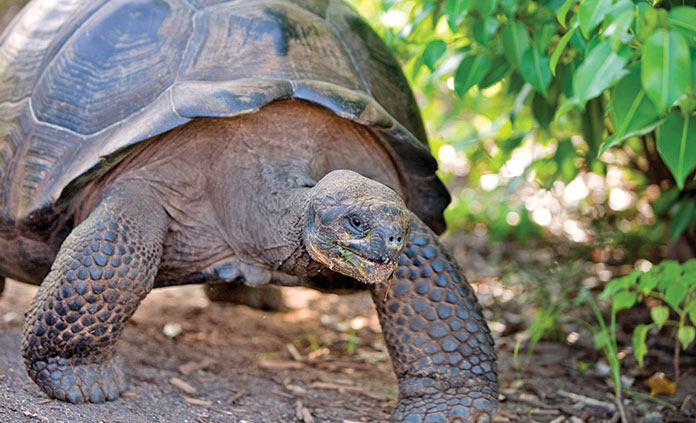 Galápagos & Andes Multi-Adventure Tour
Ecuador's Magical Peaks & Enchanted Isles
Nepal Trekking & Safari Tour
Towering Himalaya to Chitwan National Park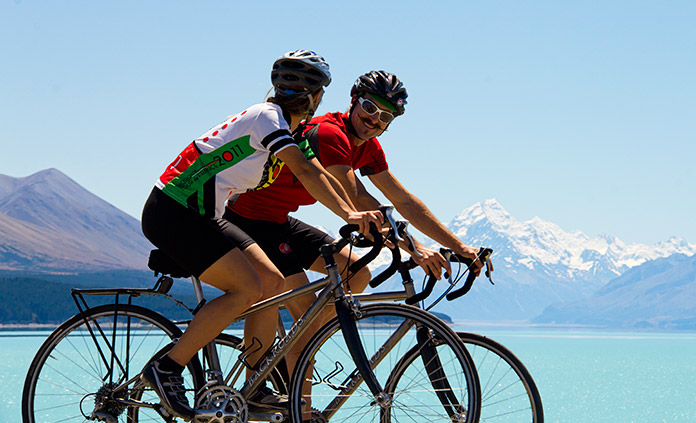 New Zealand Bike Tour
South Island from Christchurch to Queenstown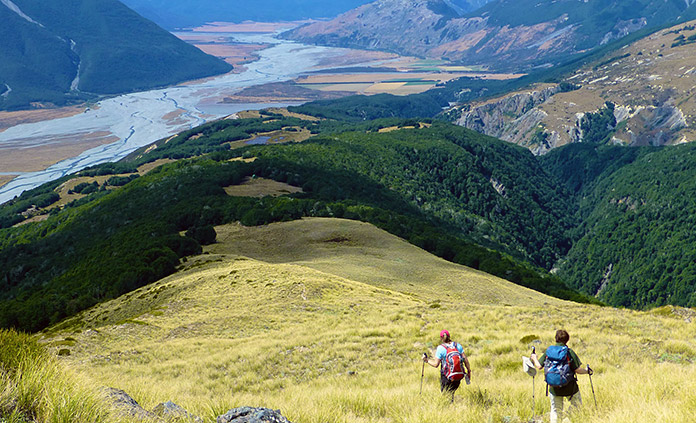 New
New Zealand Walking & Hiking Tour
South Island: Christchurch to Queenstown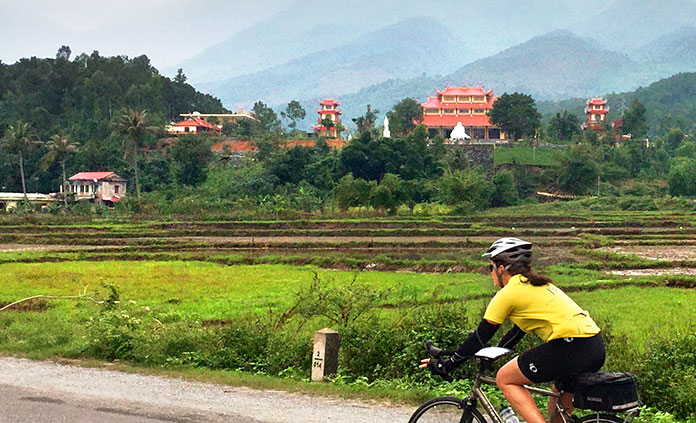 New
Vietnam & Cambodia Bike Tour
Vietnam's Hanoi to Cambodia's Angkor Ruins