Travel Actively with Us on Our Norway Tours
Embrace your inner Viking and indulge your passion for adventure in the Land of the Midnight Sun. After vigorous hikes past waterfalls, through pristine pine forests, colorful villages and serene valleys dotted with wildflowers, be humbled by Mother Nature's majesty as your ferry navigates through Europe's narrowest fjord. This is quintessential Norway, welcoming you with friendly people, beautiful scenery and a gloriously unique perspective.
We're not able to find any trips that match the additional criteria you've selected. Please widen your search parameters.
Norway & Sweden Bike Tour
Seaside Scandinavia South of Oslo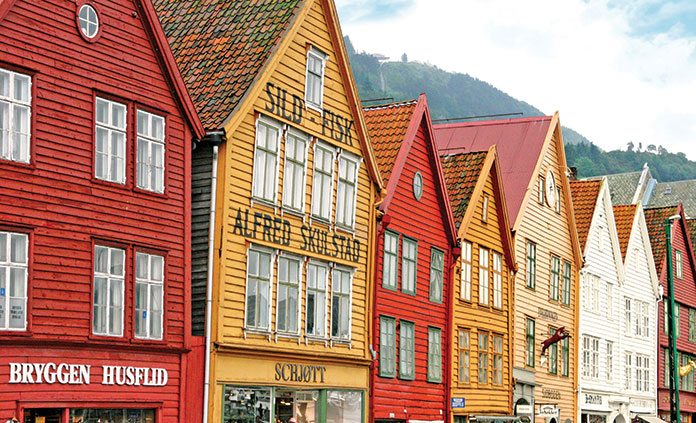 Norway Walking & Hiking Tour
Fjords, Mountains & Glaciers North of Bergen
New
Norway's Lofoten Islands Hiking & Trekking Tour
Dramatic Peaks & Waterways Above the Arctic Circle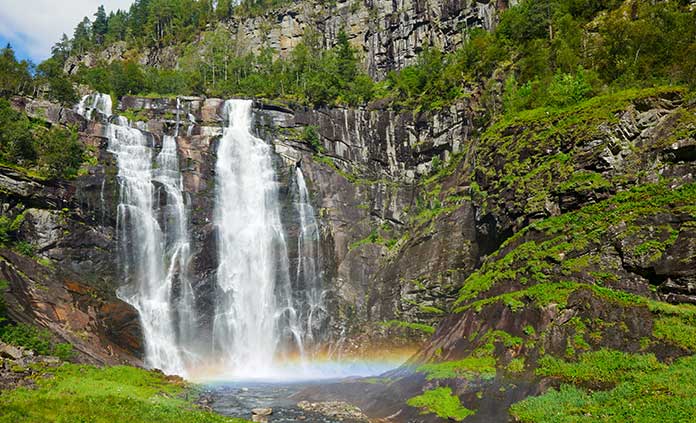 New
Norway Multi-Adventure Tour
Nordic Adventure from Voss to Bergen