Travel with Us on Our Peru Tours
Beneath rugged Andes mountaintops lies a land awash in extraordinary Inca ruins and natural treasures. Few areas on Earth can claim more ancient mysteries per square mile than Cusco, the Sacred Valley and the legendary "Lost City of the Incas." With Backroads, you'll visit colorful Quechua markets, marvel at glacier-capped peaks and follow a stretch of the Inca Trail—or the seldom-traveled Llactapata Trail—to magnificent Machu Picchu.
We're not able to find any trips that match the additional criteria you've selected. Please widen your search parameters.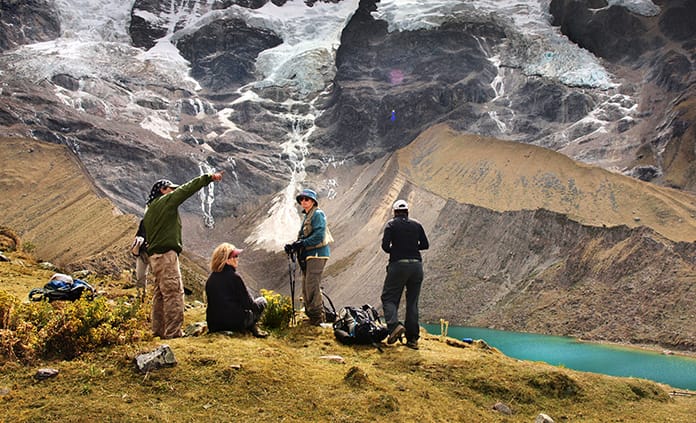 New
Peru Lodge-to-Lodge Trekking Tour
Trek from Cusco to Machu Picchu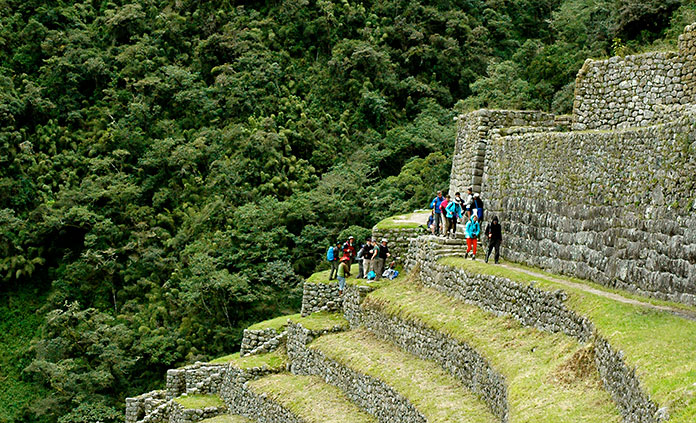 New
Peru Walking & Hiking Tour
Peru's Sacred Valley, Cusco & Machu Picchu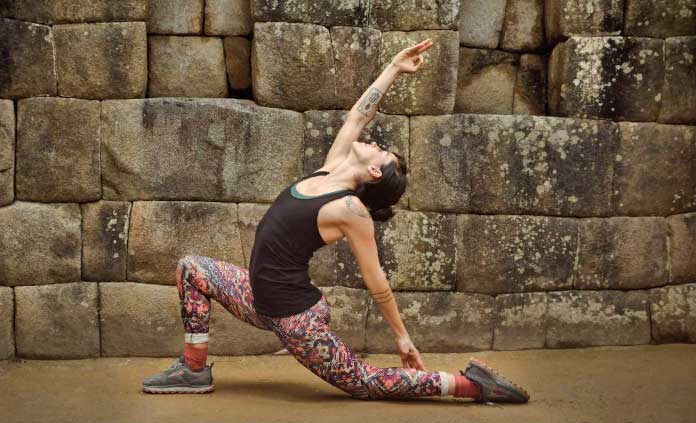 Peru Walking & Hiking Tour with Yoga
Peru's Sacred Valley, Cusco & Machu Picchu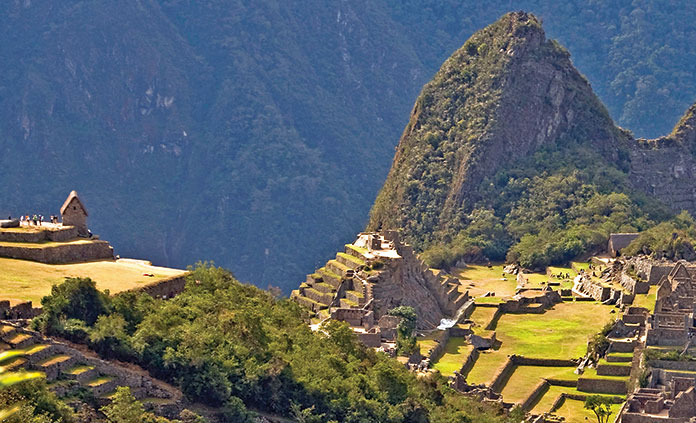 New
Peru Multi-Adventure Tour
Cusco, Sacred Valley & Machu Picchu