Travel With Us On Our Finland Tours
Backroads is ready to show you the many sides of Finland—and more. Choose an otherworldly winter northern lights adventure near the Arctic Circle, snowshoeing in Finland and Sweden's Lapland. Picture yourself warming up by an open fire or sinking in to a steaming sauna. Or perhaps a summertime tour cycling Helsinki's network of picturesque bike paths—along with the port towns of four other countries on an ocean cruise—is what you're looking for. Either way, the voyage will be unforgettable.
We're not able to find any trips that match the additional criteria you've selected. Please widen your search parameters.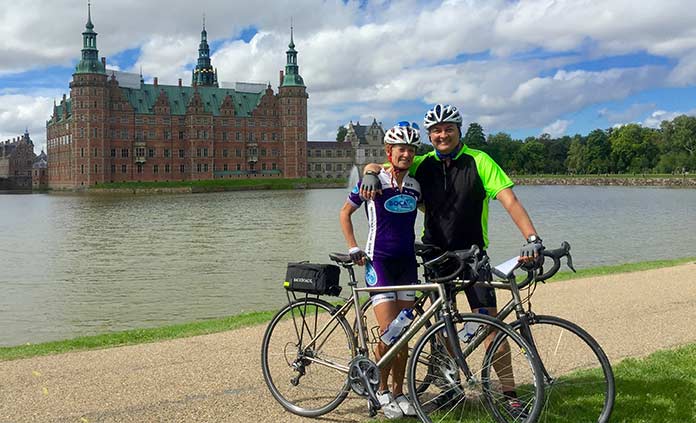 Baltic Sea Ocean Cruise Bike Tour
Denmark, Russia, Finland, Sweden & Estonia