Travel with Us on Our Utah Tours
Think of the most iconic image you've ever seen in print or on the big screen of the wild American west and chances are you're picturing Utah. Expansive deserts, red rock canyons, truly wondrous rock formations and landscapes that will leave you breathless to behold. Join us to explore the spectacular world of Southern Utah and discover places as extraordinary as any in the world. A world-famous destination right here at your fingertips! By bike and on foot with Backroads, you'll get to know Utah's incredible panoramas from a new and inspiring perspective.
We're not able to find any trips that match the additional criteria you've selected. Please widen your search parameters.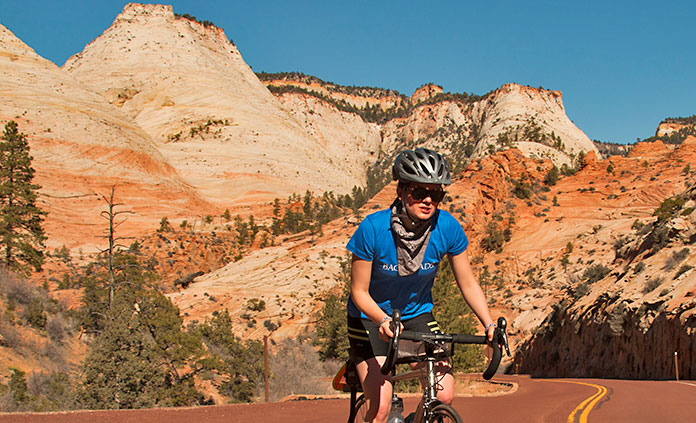 New
Utah: Bryce & Zion Bike Tour
Red-Rock Wonders in Utah's National Parks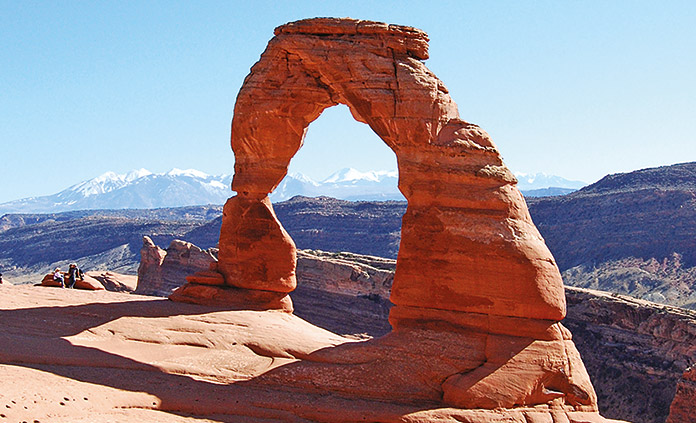 Arches & Canyonlands Walking & Hiking Tour
Delicate Arch to Island in the Sky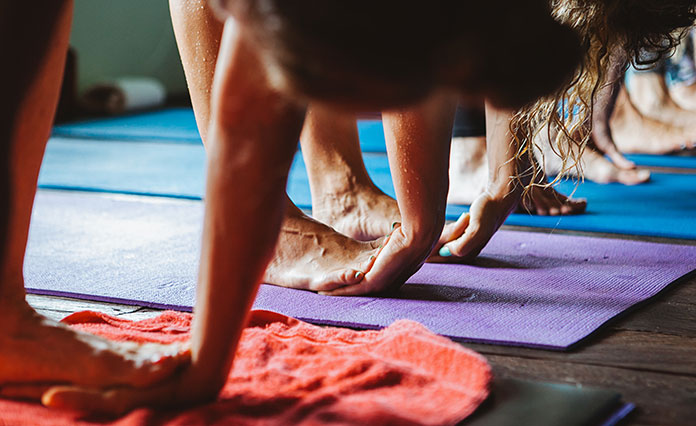 Arches & Canyonlands Walking & Hiking Tour with Yoga
Delicate Arch to Island in the Sky
Utah: Bryce & Capitol Reef Walking & Hiking Tour
A Journey Across the Grand Staircase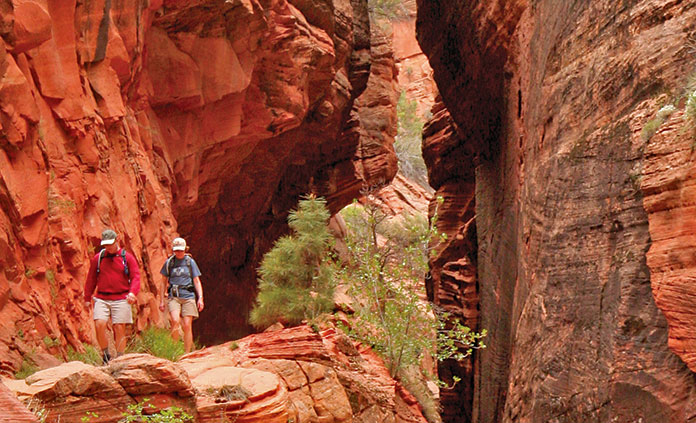 Utah: Bryce & Zion Walking & Hiking Tour
Utah National Parks Adventure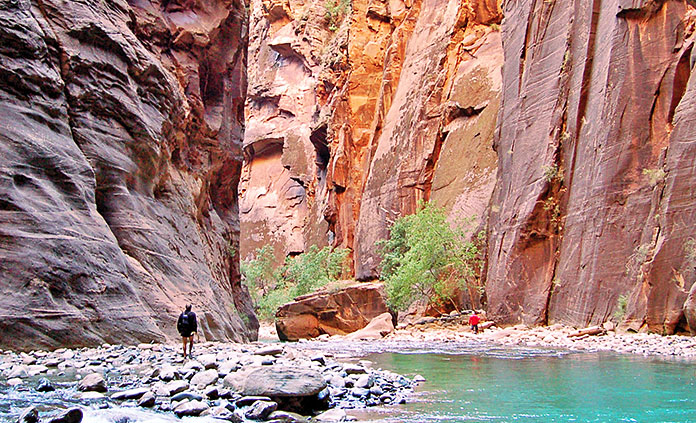 New
Bryce, Zion & Grand Canyon Multi-Adventure Tour
Epic National Parks Adventure in the Southwest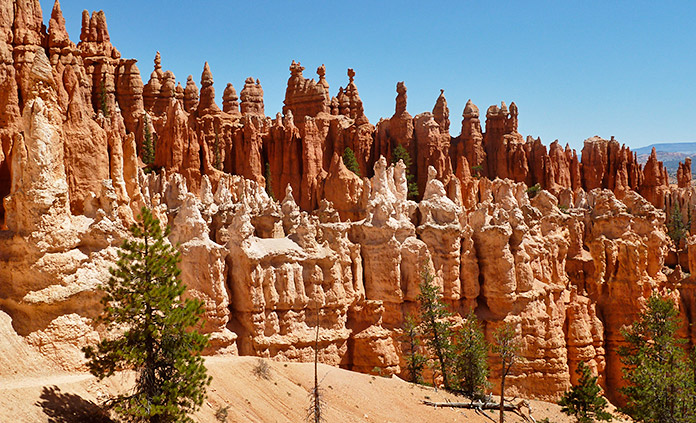 New
Utah: Bryce & Zion Multi-Adventure Tour
Utah's Incredible Canyons