Travel with Us on our India Tours
Come celebrate the natural and cultural wonders of Rajasthan with us, experiencing all the sights and sounds of rural India with an immediacy you can only get on two wheels and by foot. From desert dunes and hilltop citadels to the lakeside palaces of the Raj, we've forged a network of fascinating local friends, who provide a warm welcome to this vibrant land. Join us for this once-in-a-lifetime opportunity to discover the real India.
We're not able to find any trips that match the additional criteria you've selected. Please widen your search parameters.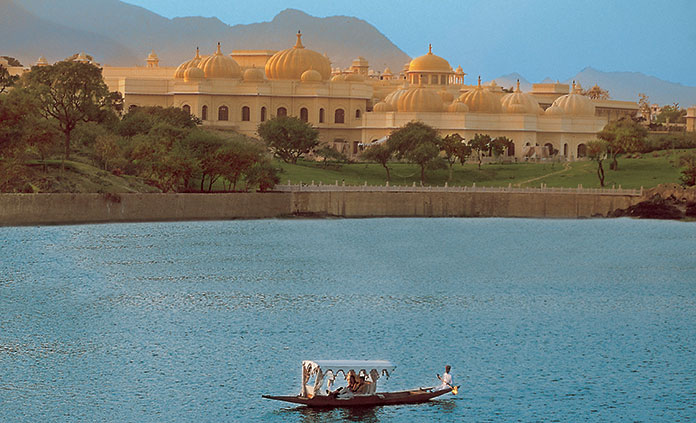 India Multi-Adventure Tour
Rajasthan's Caravan Routes & Desert Palaces
India Multi-Adventure Tour with Yoga
Rajasthan's Caravan Routes & Desert Palaces