Walk & Hike with Us in Asia & the Pacific
Join us on the hiking trail to experience the singular beauty of Asia & the Pacific. Soak up the splendor of New Zealand's South Island, highlighted by the dramatic Tasman Sea, stunning national parks, the massive Southern Alps and the most active glaciers on the planet. In Vietnam & Cambodia, walk from the treelined boulevards of Hanoi to the incredible ruins of Angkor Wat, delving into the rich history, ancient traditions and glorious landscapes that make each country unique. Or find heaven on Earth in Bhutan as you hike over high mountain passes, journey to ancient villages and remote monasteries and enjoy the incomparable warmth of the Bhutanese people.
We're not able to find any trips that match the additional criteria you've selected. Please widen your search parameters.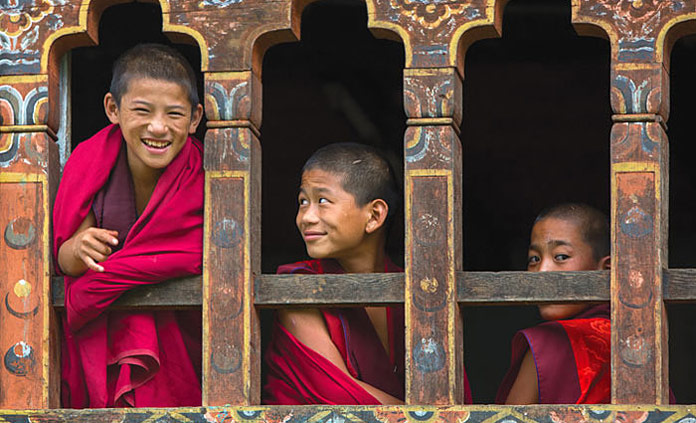 Bhutan Walking & Hiking Tour
Buddhist Culture, Himalayan Peaks & Tiger's Nest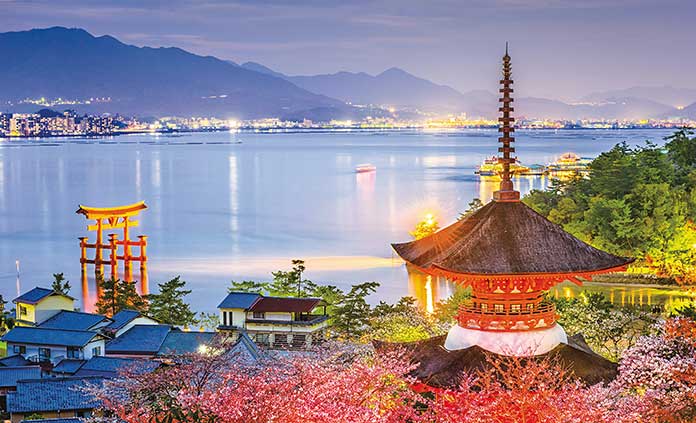 Japan Ocean Cruise Walking & Hiking Tour
Ancient Traditions & the Sea of Japan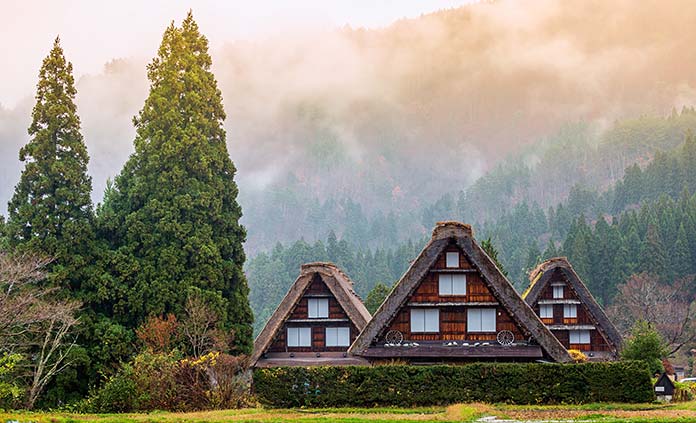 Japan Walking & Hiking Tour
Imperial Kyoto to the Alps
Nepal Trekking & Safari Tour
Towering Himalaya to Chitwan National Park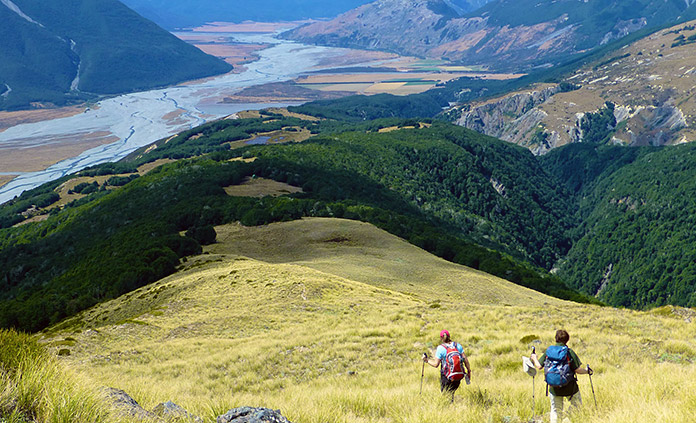 New
New Zealand Walking & Hiking Tour
South Island: Christchurch to Queenstown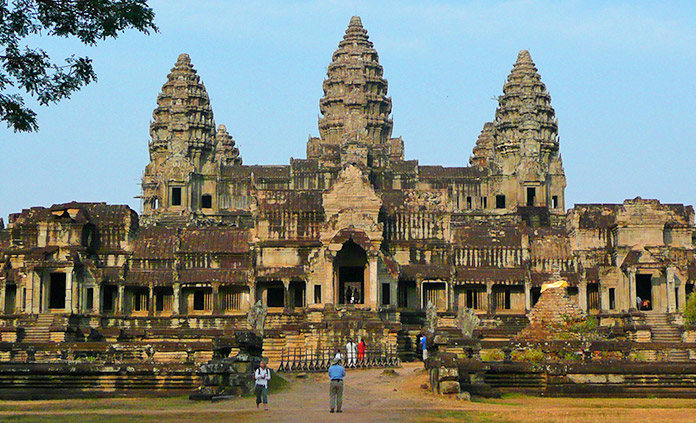 Vietnam to Cambodia Walking & Hiking Tour
A Journey on Halong Bay to Majestic Angkor Wat