Travel with Us on Our Alaska Tours
Picture yourself hiking in the realm of active volcanoes, glaciers as tall as high rises and moose the size of minivans. There are bald eagles everywhere you look, and vast sea waters teeming with puffins, sea otters, humpback whales and orcas. Imagine trails to hike, rivers to raft, sheltered coves to explore by kayak and breathtaking roads to ride. If you're ready to turn those daydreams into reality, join us and be part of an incredible Alaskan adventure this summer.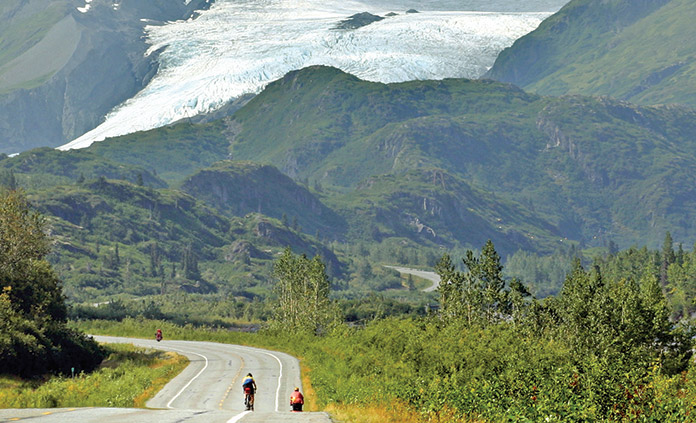 Alaska Bike Tour
An Epic Journey from Anchorage to Prince William Sound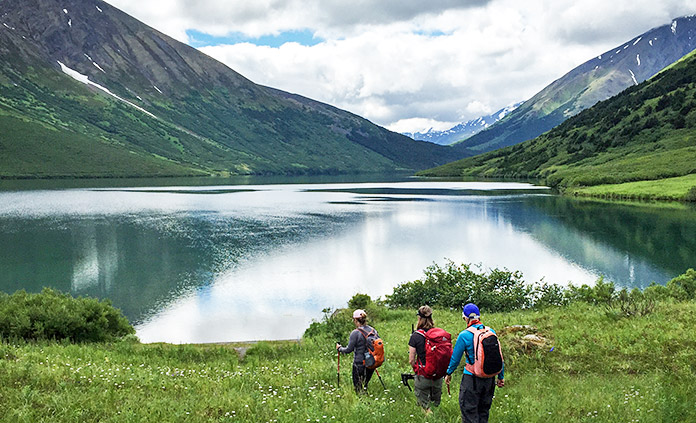 Alaska's Kenai Peninsula Walking & Hiking Tour
From Homer to Seward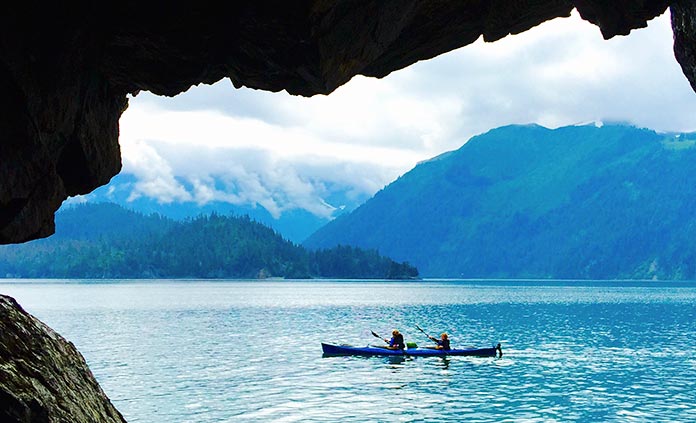 Alaska's Kenai Peninsula Multisport Adventure Tour
Wildlife & Wilderness from Seward to Homer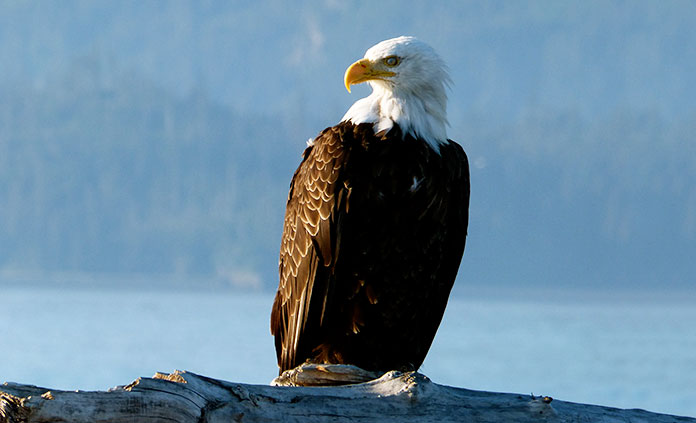 Alaska's Prince William Sound to Denali Multisport Adventure Tour
From Icebergs & Marvelous Marine Life to the "Great One"
4 Trips Found
Refine Your Search
---
Departure Date Range
---