Travel with Us on Our Ecuador Tours
Dive into the splendor and remarkable diversity of the Andean Highlands and the Galápagos Islands in true Backroads style: biking, hiking, swimming, kayaking, snorkeling and exploring to your heart's content. Or how about three trips in one: the Galápagos, the Andes and a River Cruise on the Amazon? From start to finish, these trips have evolved into some of our most popular Latin America itineraries—a natural selection for anyone who dreams of actively experiencing the cultural and natural wonders of Ecuador.
We're not able to find any trips that match the additional criteria you've selected. Please widen your search parameters.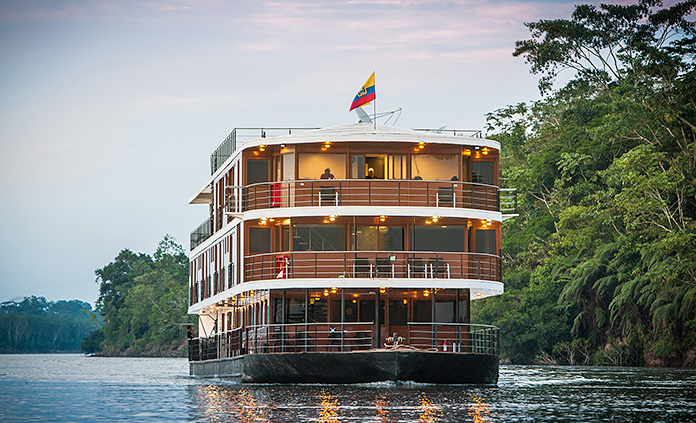 New
Galápagos, Andes & Amazon River Cruise Walking & Hiking Tour
Ecuador's Magical Peaks & Enchanted Isles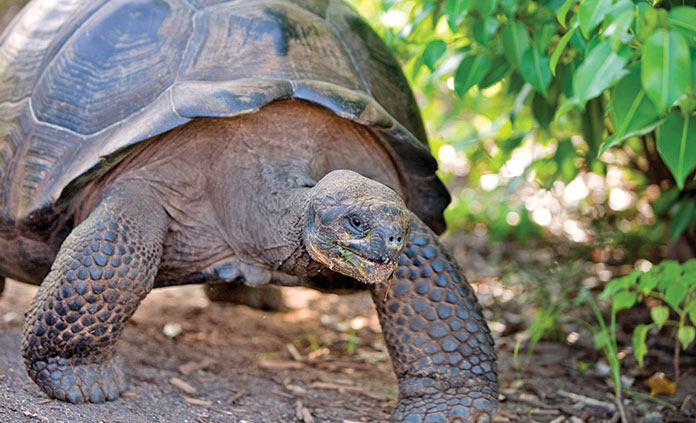 Galápagos & Andes Multi-Adventure Tour
Ecuador's Magical Peaks & Enchanted Isles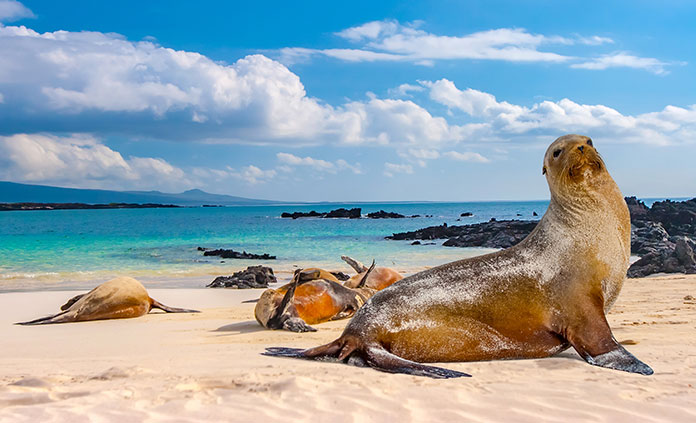 New
Galápagos by Land & Sea Multi-Adventure Tour
Cruise & Discover Ecuador's Mystical Isles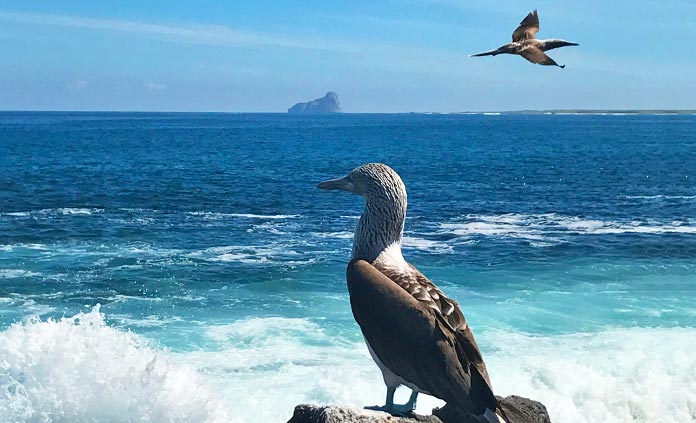 Galápagos by Sea Ocean Cruise Multi-Adventure Tour
Sailing through Ecuador's Enchanted Isles