Travel with Us on Our Cuba Tours
Backroads is one of the few travel companies to operate cultural trips in Cuba under a Support for the Cuban People license and the first one to offer road biking opportunities here. Exploring on foot and two wheels with us, you'll enjoy special connections with local artists, entrepreneurs and other community members who happily share their stories. While the US government announced travel rules eliminating the People-to-People group educational travel category for Cuba, we're happy to confirm that Backroads tours remain legally licensed in 2020 and beyond. So now more than ever, is the time to travel with Backroads. We invite you to join us and be part of history!
We're not able to find any trips that match the additional criteria you've selected. Please widen your search parameters.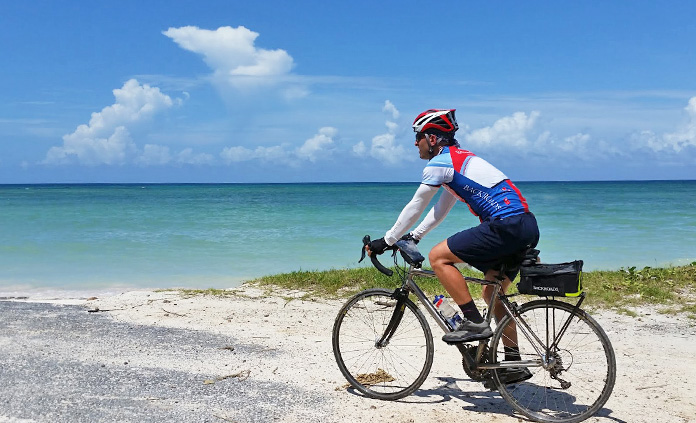 Cuba Bike Tour
National Parks, Rum & Latin Rhythms into Havana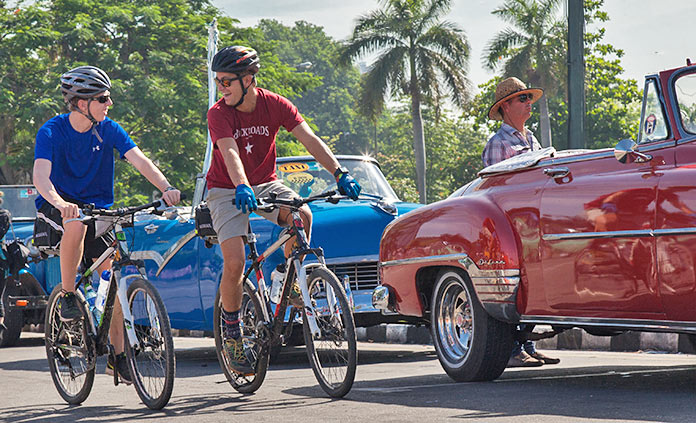 New
Cuba Multi-Adventure Tour
Cultural Connections & Havana Highlights