Travel with Us on our Morocco Tours
Morocco holds an irresistible allure to travelers looking for something new. Everywhere you look is a sight worth savoring, from snake charmers to sand dunes.
We're not able to find any trips that match the additional criteria you've selected. Please widen your search parameters.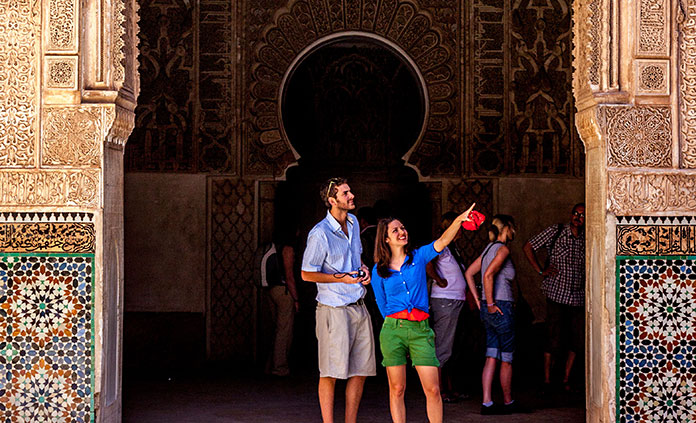 New
Morocco Walking & Hiking Tour
Magical Marrakech, the High Atlas and the Sea