Walk & Hike with Us in Europe
A journey on foot is an ideal way to soak in everything Europe has to offer. Admire Ireland's spectacular coastal and countryside beauty. Hike among glacial lakes and snow-blanketed peaks in Switzerland. Enjoy idyllic treks past farms, waterfalls and flower-filled pastures in Norway. Or walk with us in Iceland and experience Earth's most stunning natural wonders in a single trip!

We're not able to find any trips that match the additional criteria you've selected. Please widen your search parameters.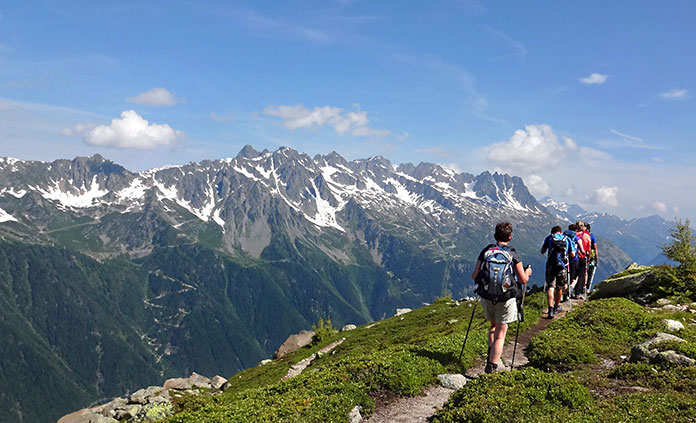 French & Italian Alps Walking & Hiking Tour
Majestic Views & Alpine Luxury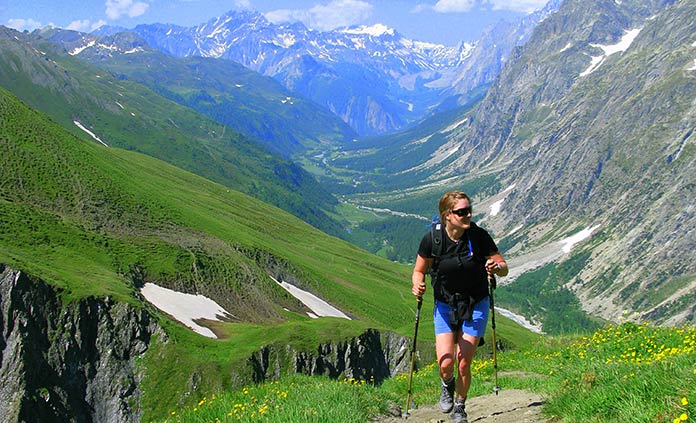 Italian, French & Swiss Alps Walking & Hiking Tour
A Quintessential Mont Blanc Adventure from Hut to Mountain Lodges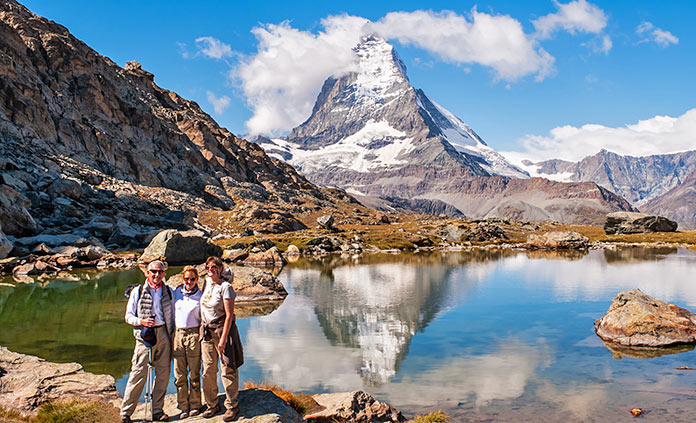 Switzerland Walking & Hiking Tour
Swiss Alps - Summer Adventure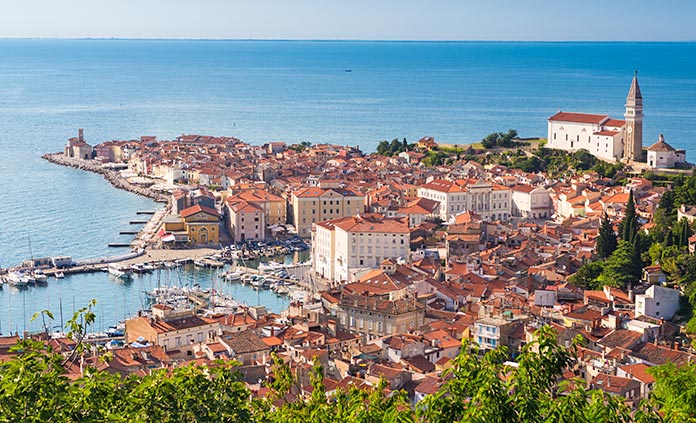 Croatia & Slovenia Walking & Hiking Tour
Alpine Wonders & Adriatic Bliss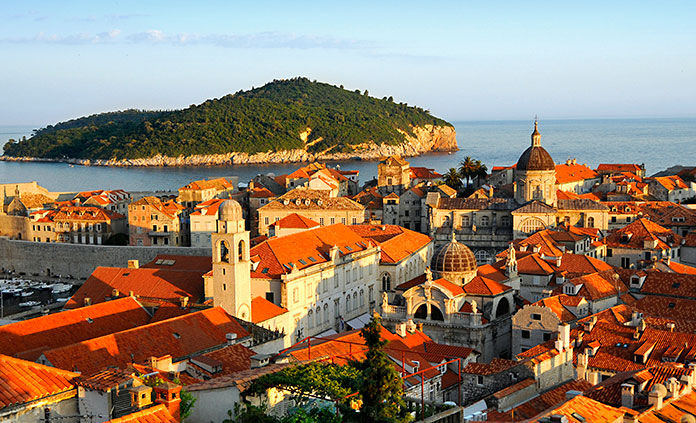 New
Croatia Walking & Hiking Tour
Croatia's Dalmatian Coast Odyssey - Dubrovnik to Split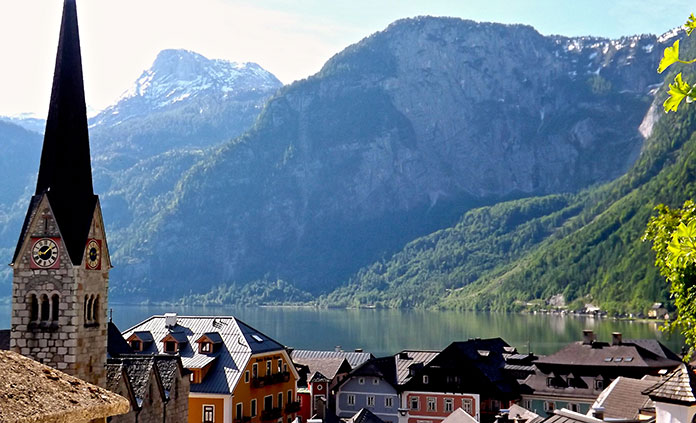 Czech Republic to Austria Walking & Hiking Tour
Prague to Salzburg & Austria's Peaks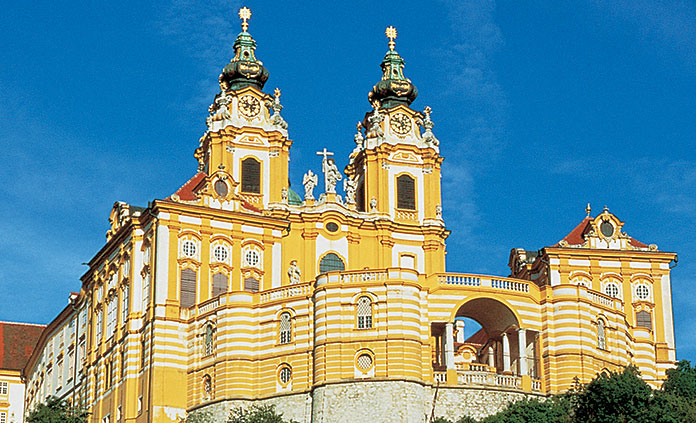 Danube River Cruise Walking & Hiking Tour
The Blue Danube - Prague to Budapest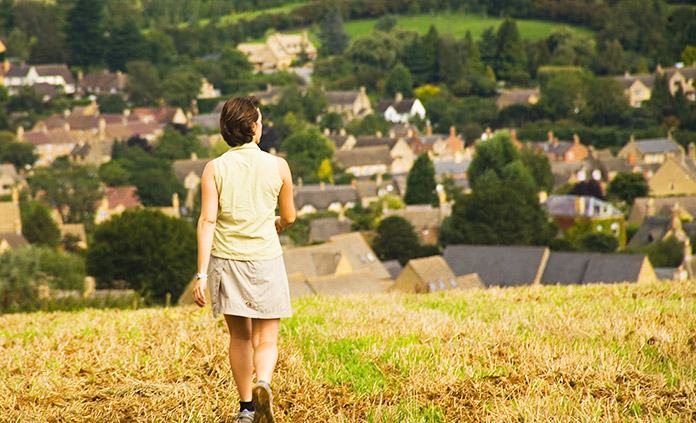 England Walking & Hiking Tour
Great Britain's Bucolic Cotswolds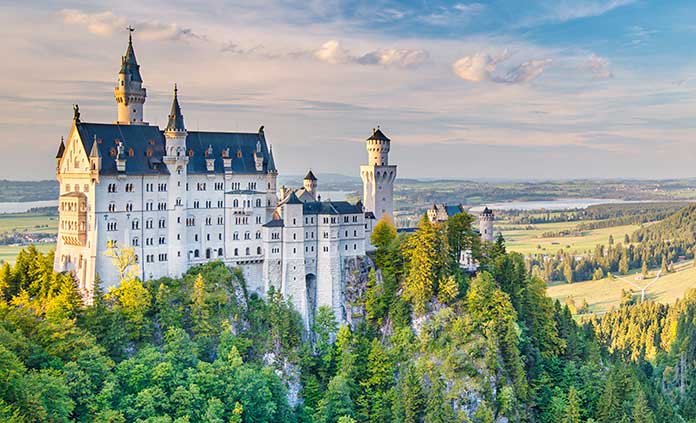 Germany to Austria Walking & Hiking Tour
Tyrolean Alps & Bavarian Beauty from Salzburg to Munich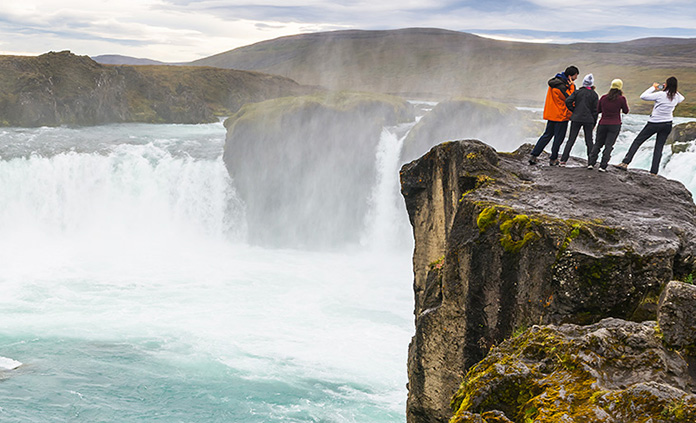 New
Iceland Ocean Cruise Walking & Hiking Tour
Passage to the Land of Fire & Ice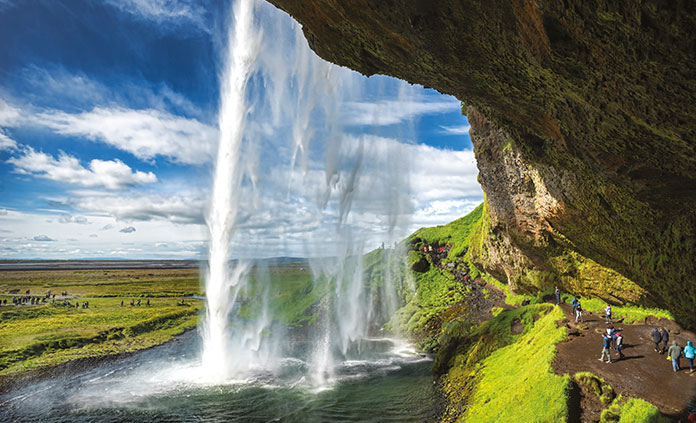 Iceland Walking & Hiking Tour
The Natural Wonders of Southern Iceland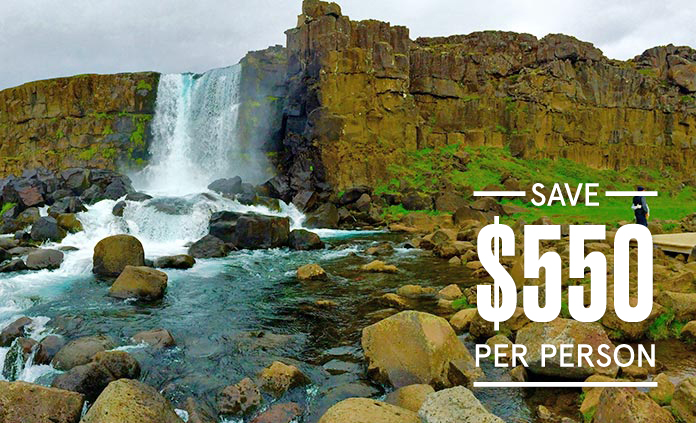 Iceland Walking & Hiking Tour
Waterfalls, Emerald Green Mountains & Ancient Volcanoes in Northern Iceland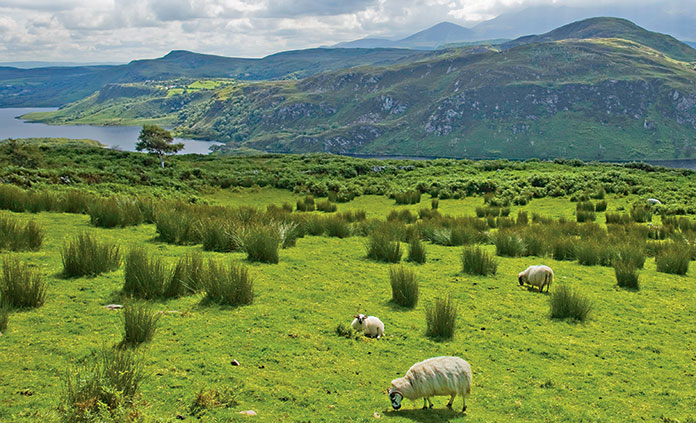 Ireland Walking & Hiking Tour
Rambles in Ireland's Marvelous County Kerry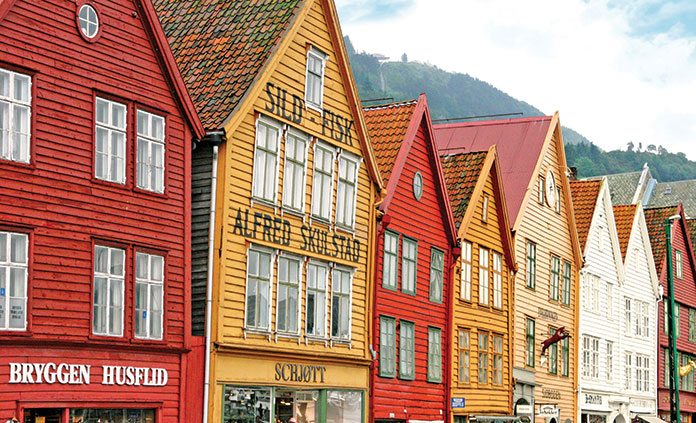 Norway Walking & Hiking Tour
Norway's Mountains, Glaciers & Fjords
New
Norway's Lofoten Islands Walking & Hiking Tour
Dramatic Waterways & Hidden Gems
New
Poland & Slovakia Walking & Hiking Tour
National Parks Adventure from Kraków to the Tatras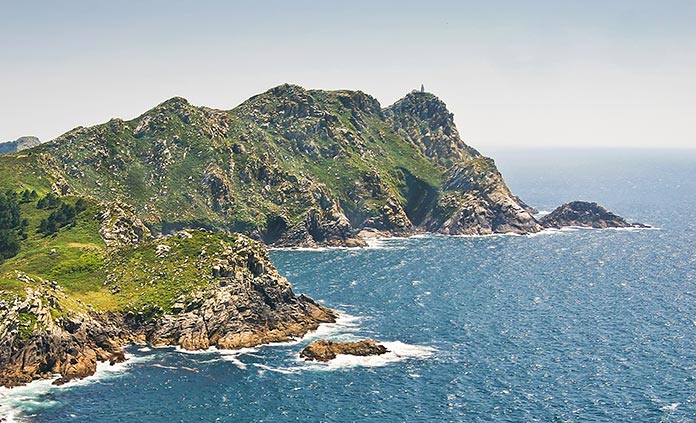 A Taste of Camino de Santiago Walking & Hiking Tour
The Way from Portugal to Spain
A Taste of Camino de Santiago Walking & Hiking Tour with Yoga
The Way from Portugal to Spain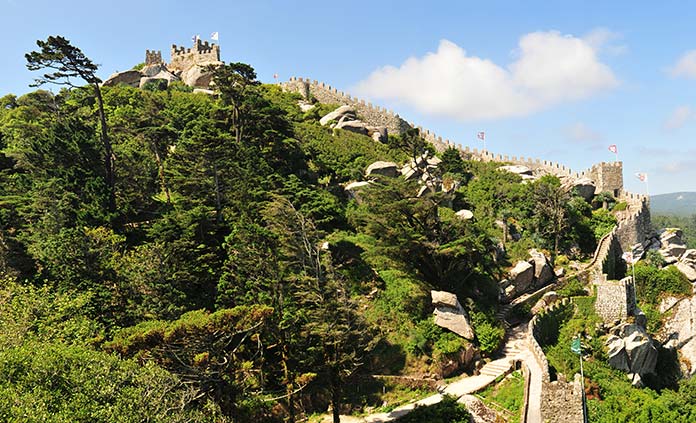 Portugal Walking & Hiking Tour
Lisbon, Porto & the Douro River Valley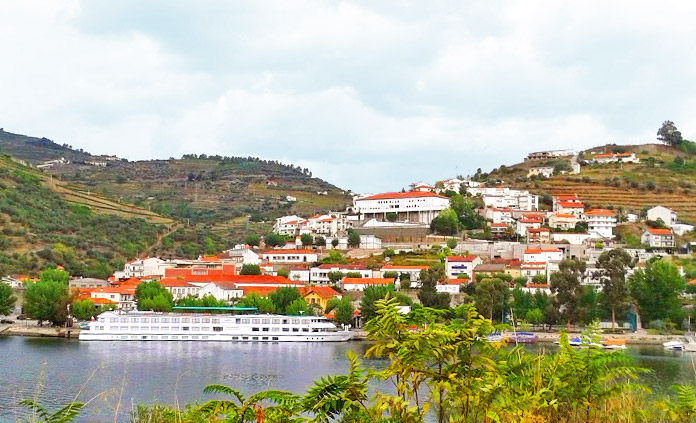 Portugal's Douro River Cruise Walking & Hiking Tour
Stunning Salamanca to Vibrant Porto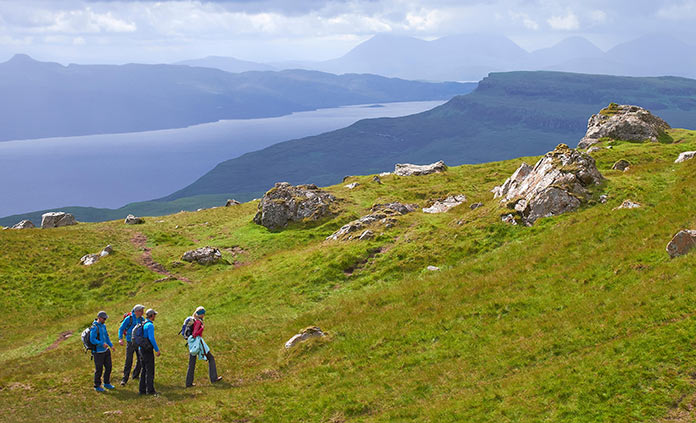 New
Scotland Walking & Hiking Tour
The Wild Western Highlands of Scotland
New
Wales Walking & Hiking Tour
Welsh National Parks – Brecon Beacons to the Pembrokeshire Coast