Travel with Us on Our Florida Tours
Considering your options for warming up your winter? Florida's Everglades and Key West offer a boatload of sun, surf and laid-back activities right here in our North American backyard. Join us in "America's Caribbean" to bike and walk in the Everglades, pedal on easygoing bike paths, kayak and snorkel in luminescent waters and experience the carefree atmosphere and colorful "Conch Culture" in Key West.
We're not able to find any trips that match the additional criteria you've selected. Please widen your search parameters.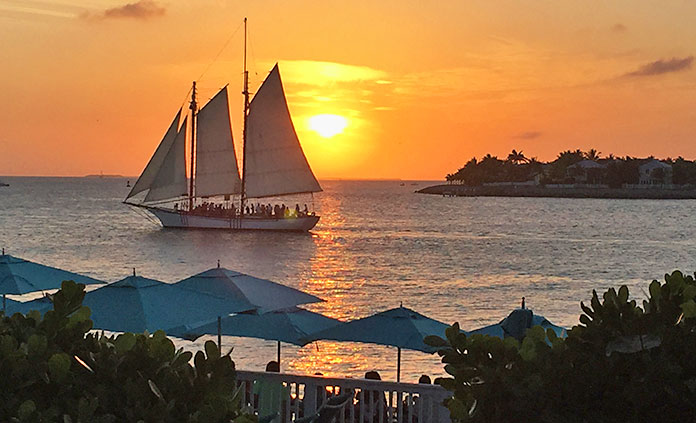 Florida Keys Multi-Adventure Tour
Winter Sunshine from Everglades to Key West
Florida Keys Multi-Adventure Tour with Yoga
Winter Sunshine from Everglades to Key West