Backroads Walking & Hiking Tours: Find Your Dream Vacation
Our walking & hiking vacations immerse you in the culture and natural beauty of a destination, from medieval hill towns to rain forest trails. Whether you're hiking in Yellowstone or tramping in New Zealand, you can count on Backroads walking tours to bring you the world's most breathtaking routes.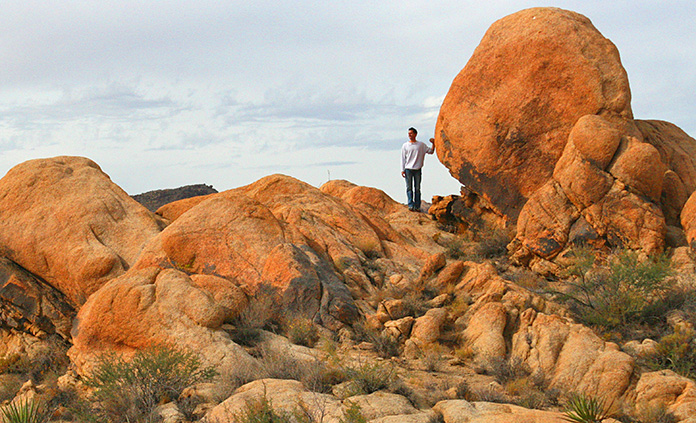 Palm Springs & Joshua Tree Walking & Hiking
The Big Desert Drama of Southern California
Hike in Joshua Tree National park, exploring a remarkable landscape strewn with gigantic boulders and dotted with shady palm oases. Explore the chic galleries, eclectic boutiques and welcoming cafés of Palm Springs.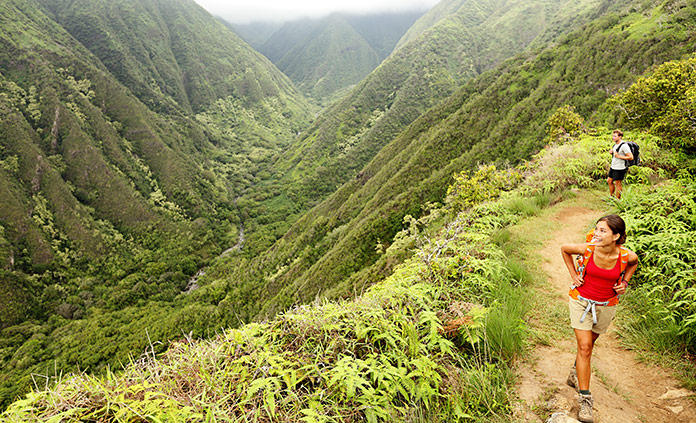 Maui & Lanai Walking & Hiking
Maui's Majestic Volcano & Lanai's Dramatic Coastline
Deep in the Pacific, two islands beckon, ready for discovery. Hike from white-sand beaches into Maui's lush jungle and stand in awe of Haleakala Crater. Then cross the water to Lanai, where luxury, wilderness and adventure await.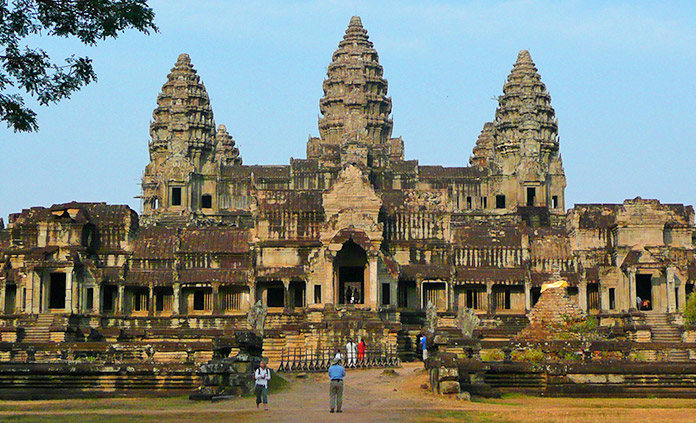 Vietnam & Cambodia Walking & Hiking
Intriguing Culture & Majestic Ruins
Walk the colorful streets of Vietnam's Hoi An and lose yourself in Cambodia's Angkor Wat ruins. Discover the secrets of heavenly Halong Bay, where a cave or hidden lagoon awaits at every turn. Along the way, you'll savor some of Asia's most delicious cuisine.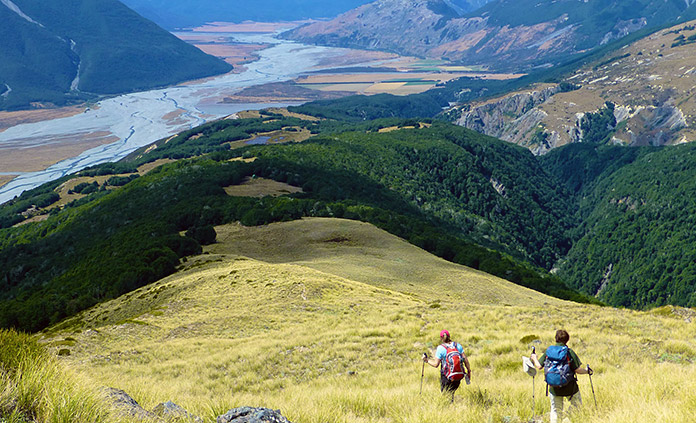 New Zealand Walking & Hiking
South Island from Franz Josef Glacier to Queenstown
Hike through the unmatchable natural wonders and sacred sites of the South Island. Explore two fascinating glaciers and enjoy a variety of landscapes.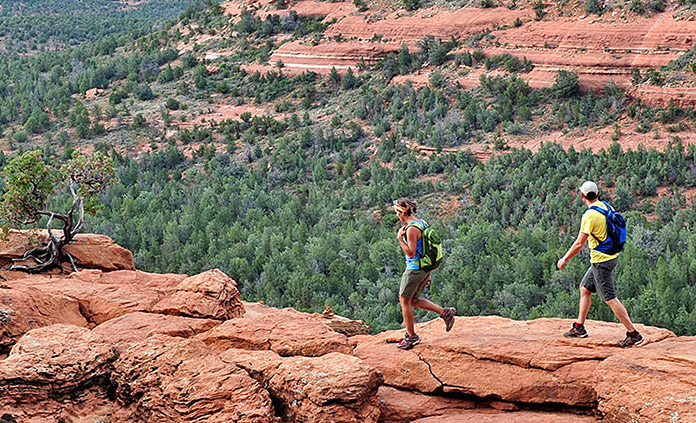 Sedona Walking & Hiking
Arizona's Crimson Cliffs & Desert Retreats
Hike in vibrant Sedona, encircled by dramatic canyons, pine forests and red-rock scenery. This is a landscape painted with colors that have to be seen to be believed. At day's end, relax at luxurious retreats.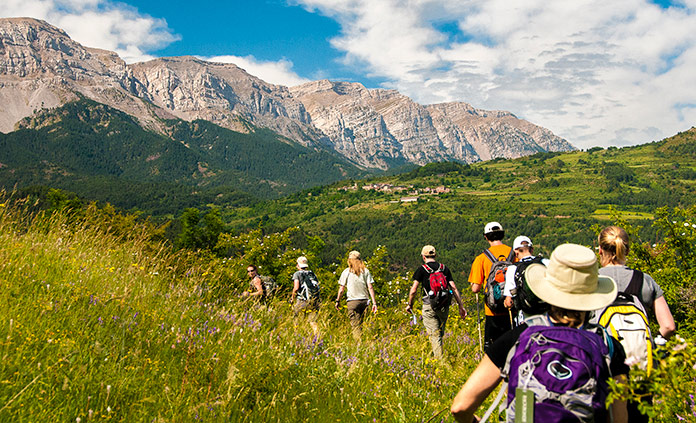 Request a Catalog
For a full list of walking and hiking trips, order a Backroads catalog today!