Backroads Walking & Hiking Tours: Find Your Dream Vacation
Our walking & hiking vacations immerse you in the culture and natural beauty of a destination, from medieval hill towns to rain forest trails. Whether you're hiking along the historic Camino de Santiago or walking through the traditional markets of Japan, you can count on Backroads to bring you the world's most breathtaking routes.
Netherlands & Belgium
Windmills, Tulips, Canals & Villages
Coastal footpaths and trails through flower fields dotted with the Netherland's iconic windmills. Belgium beckons with hiking routes through rolling forests, lush pastures and purple seas of heather.
Also available: Family – Older Teens &amp 20s
Camino de Santiago
The Way from Portugal to Spain
Hike along the border between two countries. Discover tiny Spanish villages with Celtic ties. Enjoy fresh seafood we sample along the coast. Join pilgrims on the Camino de Santiago.
Also available: Family – 20s & Beyond
Family – Older Teens &amp 20s
Family – Kids & Teens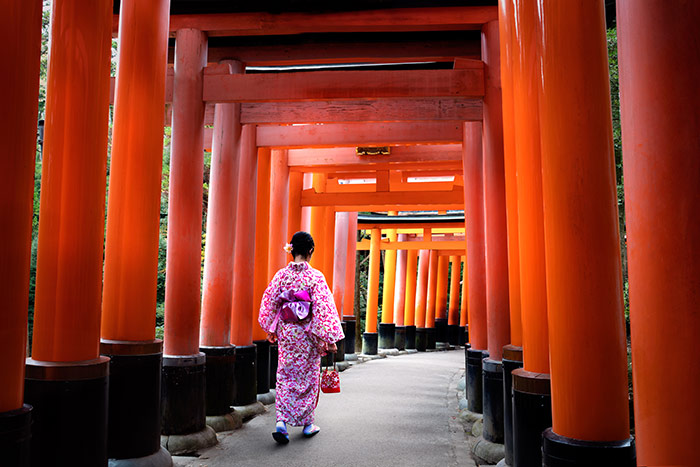 Japan
Imperial Kyoto & the Alps
Seventh-century shrines and vibrant traditional markets. Alpine mountain ridges covered in thousands of cherry trees.
Also available: Active Ocean Cruise
Chile Patagonia & Fjords
Fjords, Cape Horn & Torres del Paine
Journey by sea and land in spellbinding Chilean Patagonia—fjords, Cape Horn and Torres del Paine. And at days' end, experience magical delights like pisco sours, Chilean wine, empanadas and asado.
Also available: Family - Older Teens & 20s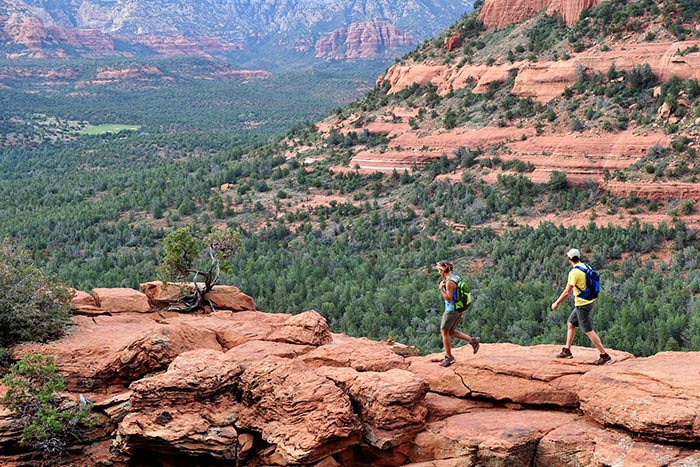 Sedona
Arizona's Red Rocks & Desert Retreats
A surreal red-rock country. Crimson cliffs and towering rock spires shift colors as the sun passes. Hike through a vast vortex canyon. Slip into relaxation mode with soothing spa treatments and luxurious retreats.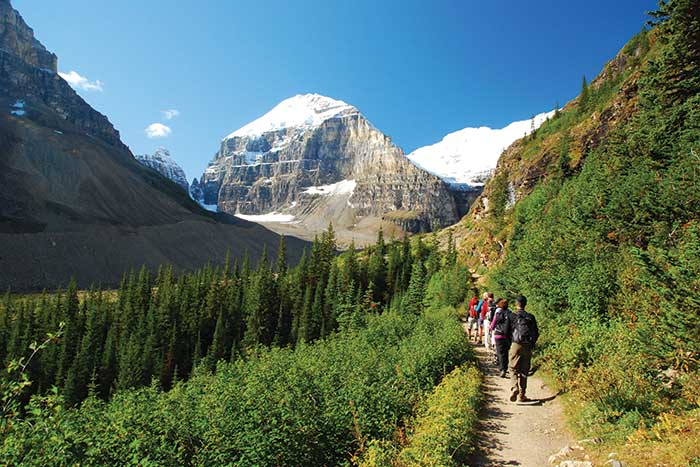 Request a Catalog
For a full list of walking and hiking trips, order a Backroads catalog today!