Backroads Walking & Hiking Tours: Find Your Dream Vacation
Our walking & hiking vacations immerse you in the culture and natural beauty of a destination, from medieval hill towns to rain forest trails. Whether you're hiking to the famed Tiger's Nest in Bhutan or walking along the breathtaking rim of Oregon's Crater Lake, you can count on Backroads to bring you the world's most breathtaking routes.
Wales
Welsh National Parks
A castle around every corner. Bountiful layers of history and archaeological wonders. Uninterrupted coastal views.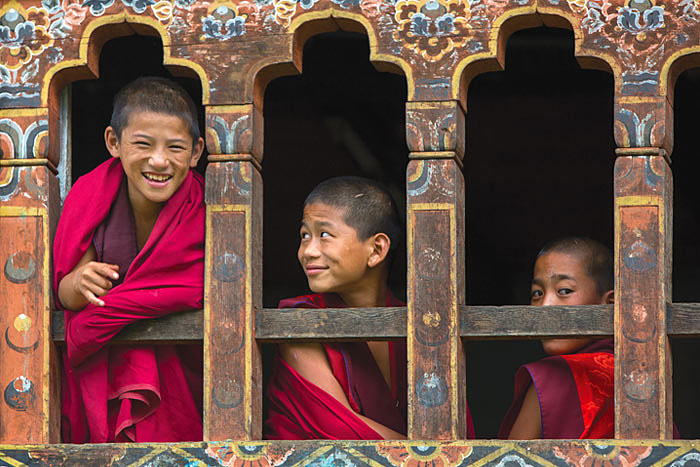 Bhutan
Sacred Himalayan Peaks to Tiger's Nest
So exotic. So dramatic. Its magical essence can't be articulated. From the rich Buddhist culture to its remote Himalaya setting.
Also available: Family - Older Teens & 20s
Poland & Slovakia
National Parks Adventure from Kraków to the Tatras
Twenty-five towering peaks soar above picturesque lakes, rivers, forests and valleys. Explore an alpine wonderland and relish nights in grand lakeside hotels and mountain-ringed retreats.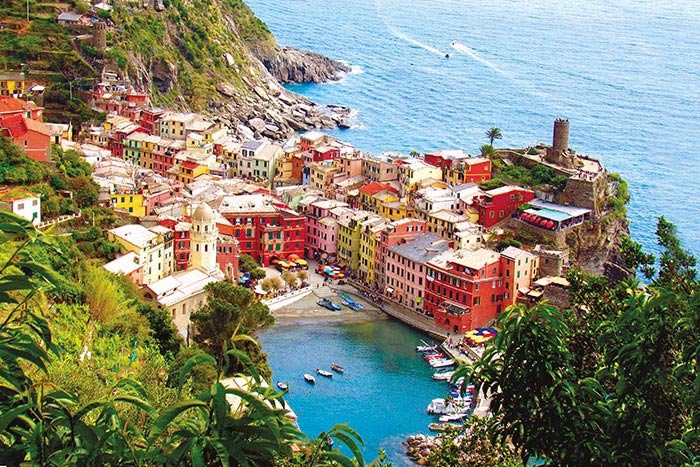 Cinque Terre & Tuscany
Cinque Terre's Seaside Charm to Timeless Tuscany
Hike the Cinque Terre's spectacular coastline dotted with colorful villages. Stroll through archetypal Tuscan villages and picturesque vineyards.
Also available: Family - Older Teens & 20s and Family - Teens & Kids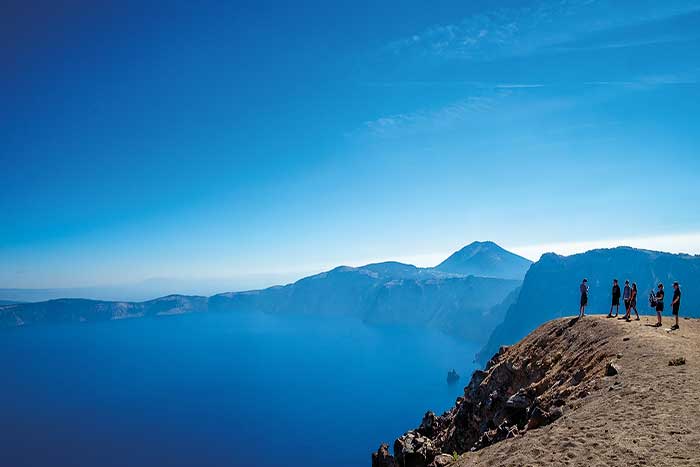 Crater Lake & Oregon's Cascades
The High Desert to Crater Lake's Rim
"It's so blue!" Don't be surprised if you hear this uttered at least once. Because Crater Lake really is that blue and containing your excitement is no small task.
Request a Catalog
For a full list of walking and hiking trips, order a Backroads catalog today!