Backroads Walking & Hiking Tours: Find Your Dream Vacation
Our walking & hiking vacations immerse you in the culture and natural beauty of a destination, from medieval hill towns to rain forest trails. Whether you're hiking in Yellowstone or tramping in New Zealand, you can count on Backroads walking tours to bring you the world's most breathtaking routes.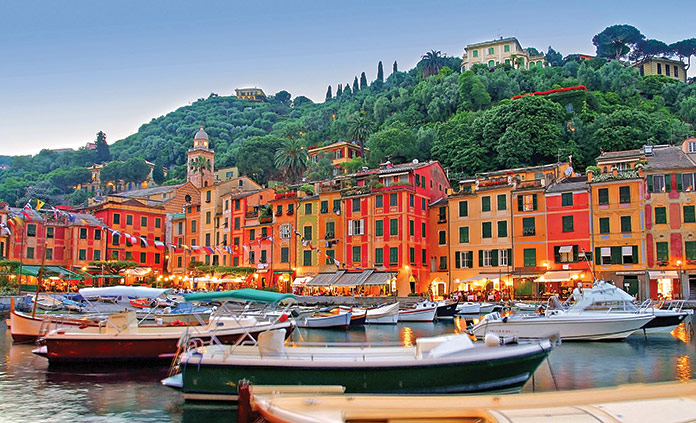 Cinque Terre & Tuscany Walking & Hiking
The Ligurian Coast and Timeless Tuscany
Hike in two beloved regions of Italy in one amazing trip. Hike Cinque Terre's spectacular coastline and walk in Tuscan villages.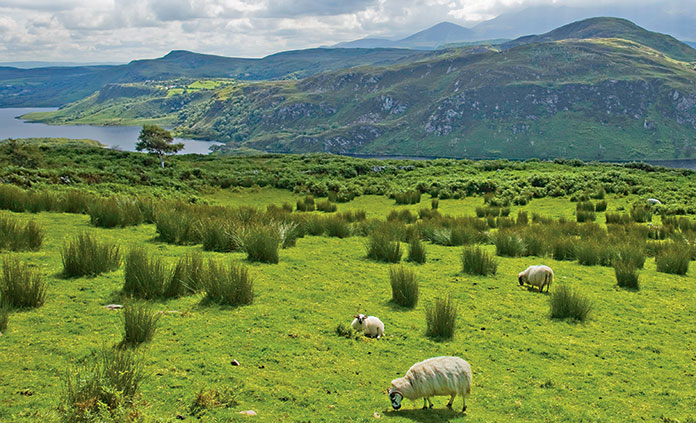 Ireland Walking & Hiking
The Marvels of County Kerry
Explore Ireland's spectacular natural beauty during country road rambles and coastal cliff walks. Hike in wild Killarney National Park, with windswept mountains, deep lakes and gorges.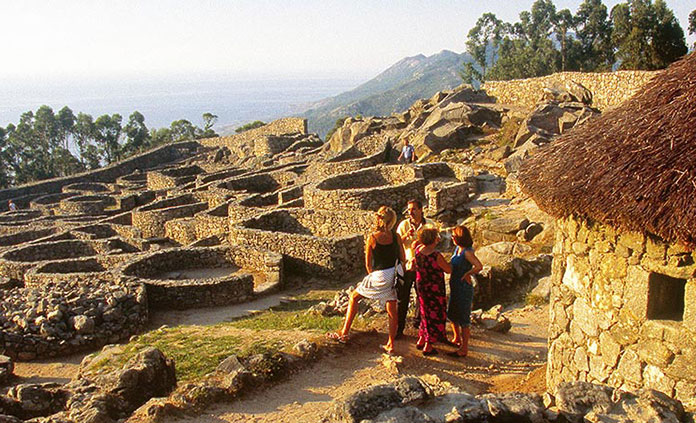 A Taste of Camino de Santiago Walking & Hiking
Inspiring Encounters in Portugal & Spain
Hike along the border between Portugal and Spain. Discover tiny villages and sip local port, listening to wistfully beautiful fado music.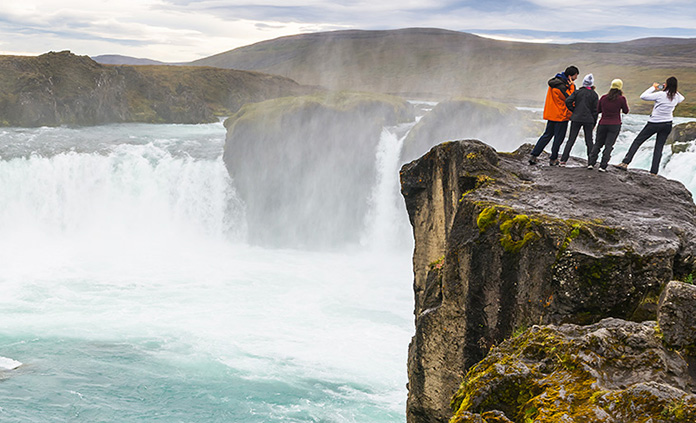 Iceland Walking & Hiking
Waterfalls, Emerald Green Mountains & Ancient Volcanoes in Northern Iceland
Hike through Iceland's spectacular landscape of mountains, lakes and glaciers. Walk past rolling meadows that unfurl beneath an impressive mountain backdrop. Be captivated by the north's wild coastline and dramatic fjords.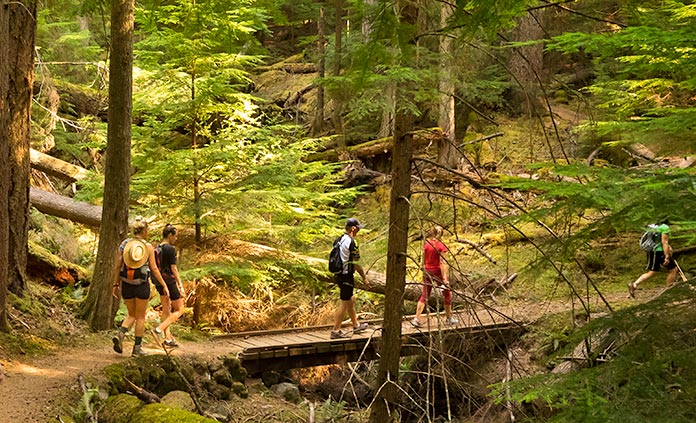 San Juan Islands, Victoria & Olympic National Park Walking & Hiking
A Classic Taste of the Pacific Northwest
Ferry between the U.S. and Canada in the idyllic San Juan archipelago. Hike to the summit of Mount Constitution and explore Olympic National Park.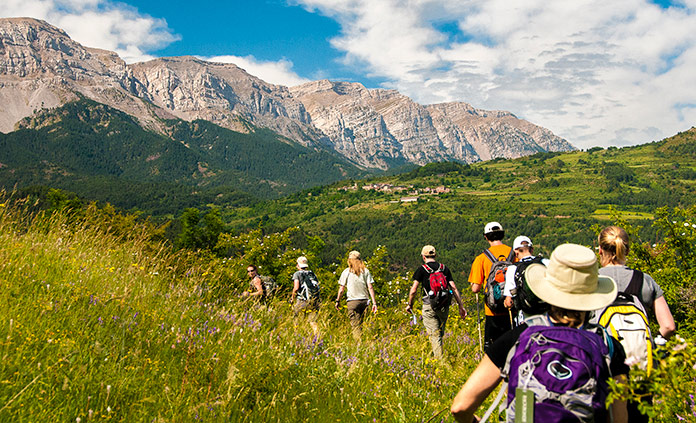 Request a Catalog
For a full list of walking and hiking trips, order a Backroads catalog today!