What We're Looking For
The Trip Prep Specialist position requires someone with a systematic and methodic approach, impeccable self-sufficiency, great attention to inventory detail, strong organization skills, the ability to maintain all of Backroads' bikes and related equipment and the desire to create a great working environment with Trip Leaders and global operation teams. Read more about what we're looking for.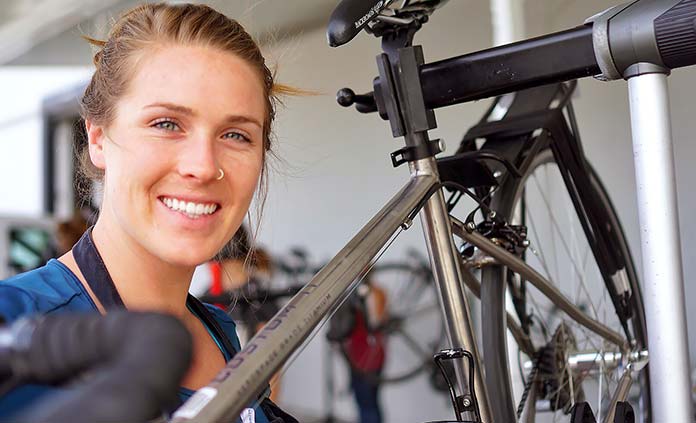 Roles of a Trip Prep Specialist
Trip Prep Specialists (TPSs) work behind the scenes in tandem with Trip Leaders and Camp Crew to prepare each trip for a successful departure. TPSs do not work "on trip" but are key to the success of Backroads' trip operations. TPSs are responsible for preparing and managing bikes, vans, trailers and trip-related paperwork. TPSs may also be scheduled to transport equipment from one region to another on a "unit drive." Read more about the roles of a Trip Prep Specialist. Read more about the roles of a Trip Prep Specialist.
Hiring & Training Process
There are three stages in our hiring process plus graduation from the Backroads Training Program. Read more about hiring and training.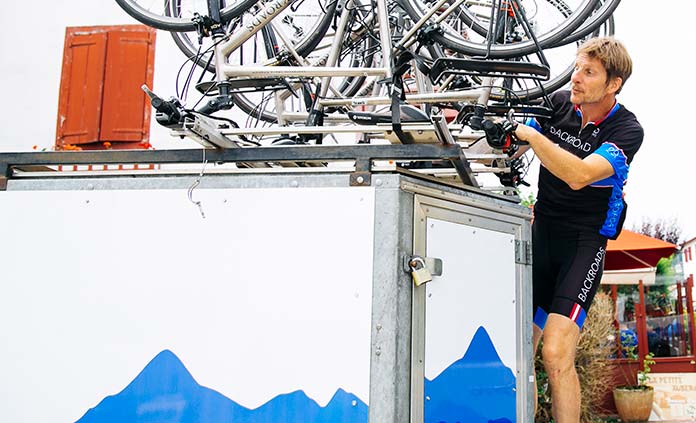 Hiring & Training Dates
View dates for our Hiring Events.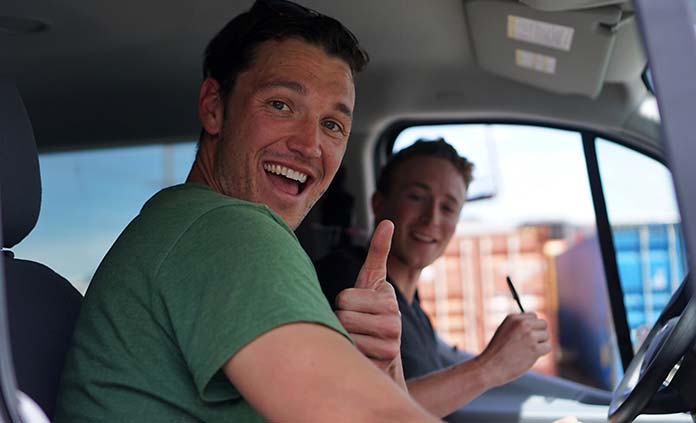 Compensation & Benefits
Trip Prep Specialists receive a competitive rate of pay. Detailed information about the compensation will be provided during the interview stage. To be hired, you must be legally authorized to work in the United States, Canada or France. Read more.
Meet Our Trip Prep Specialists
We'd like to introduce you to a few of our current Trip Prep Specialists.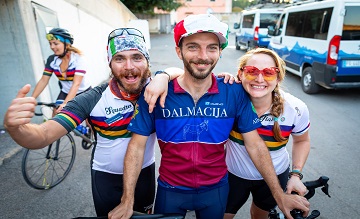 Praise for Trip Prep Specialists
Guests regularly rave about our field staff. Read a sampling of our guest praise.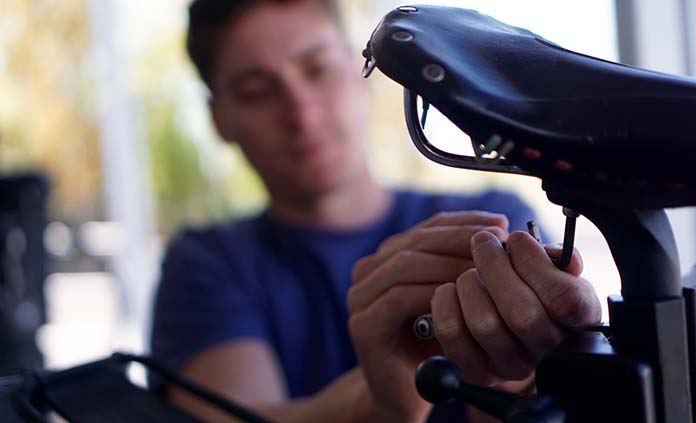 FAQs
Got questions about working as a TPS? We've got answers! Read our frequently asked questions.