Walk & Hike with Us in Italy
Italy + Backroads = Perfetto! From the spectacular Amalfi Coast to classic Tuscany to the lofty peaks of the Dolomites, our Italy Walking & Hiking tours feature the very best the country has to offer. Join us for the perfect blend of exhilarating activity and rich genuine experiences forged from decades of exacting research and cultivated relationships. Get set to discover la bella Italia, Backroads-style.
We're not able to find any trips that match the additional criteria you've selected. Please widen your search parameters.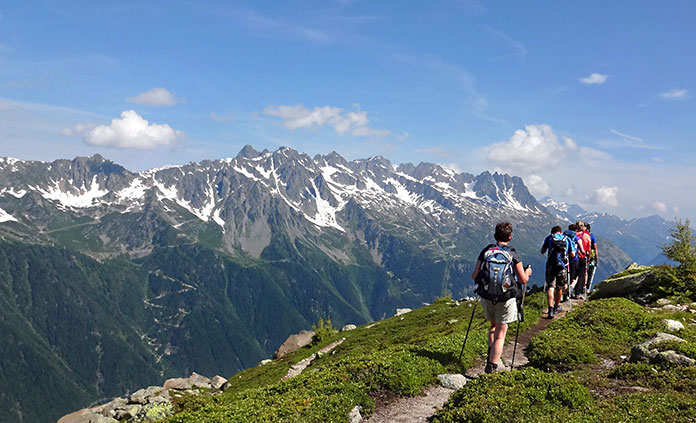 French & Italian Alps Walking & Hiking Tour
Geneva to Mont Blanc & Chamonix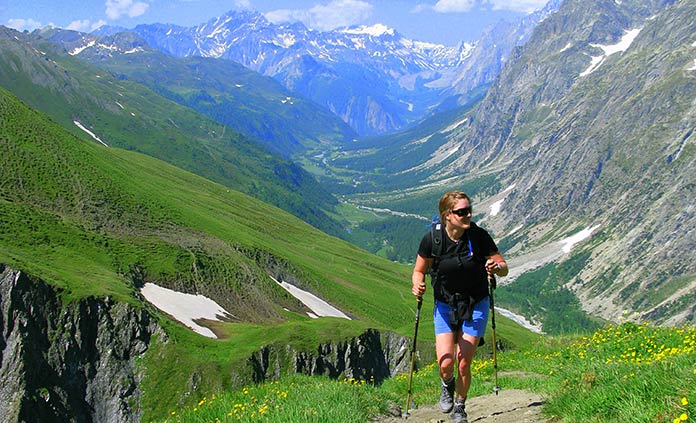 New
Italian, French & Swiss Alps Walking & Hiking Tour
Mont Blanc Adventure from Huts to Mountain Lodges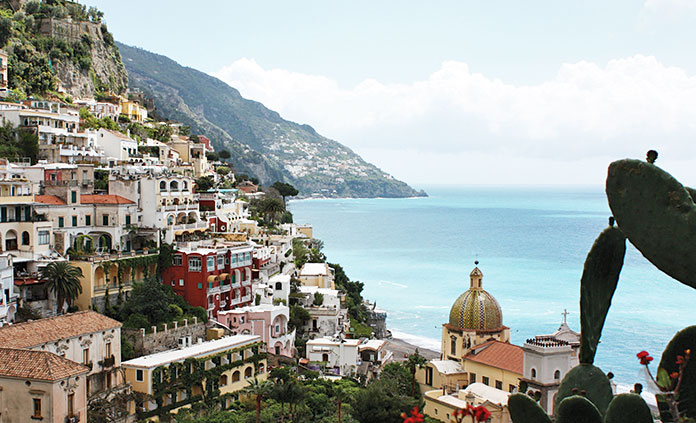 Italy's Amalfi Coast Walking & Hiking Tour
The Sorrentine Peninsula & Idyllic Capri Island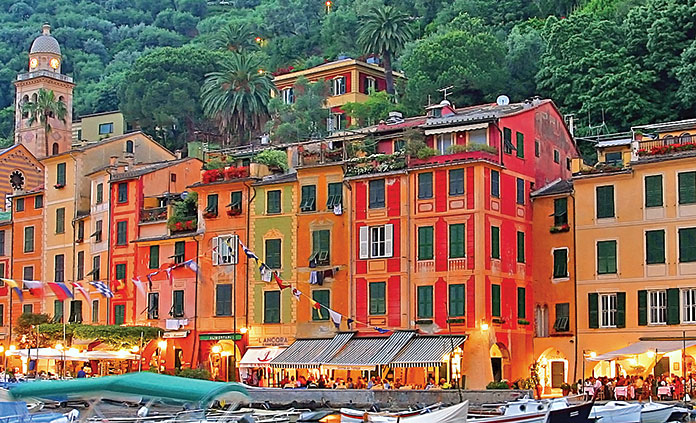 New
Cinque Terre & Tuscany Walking & Hiking Tour
Coastal Italy's Seaside Charm & Tuscan Villages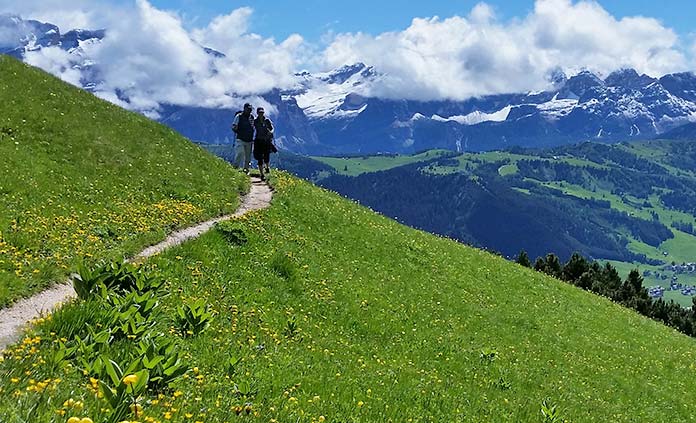 New
Dolomites Hut-to-Hut Hiking & Trekking Tour
Alpine Adventure in Italy's Dramatic Dolomites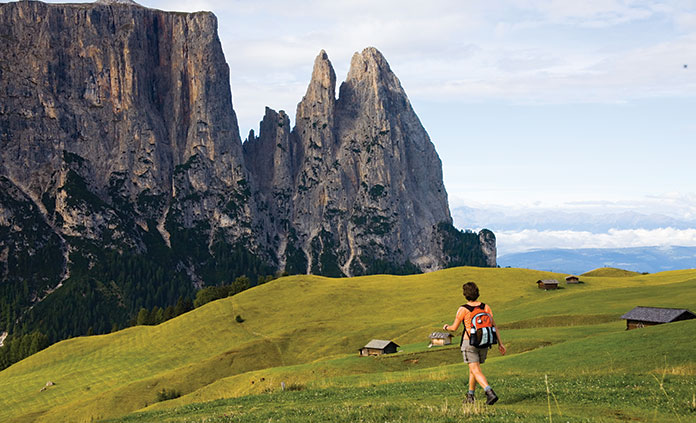 Dolomites Walking & Hiking Tour
Fairytale Villages Amid Italy's Great Peaks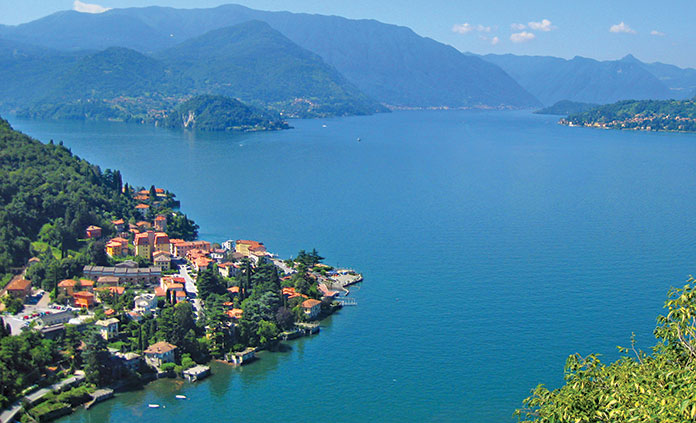 Italy's Lake Como & Bellagio Walking & Hiking Tour
Stylish Sojourn in the Italian Lake District
New
Sardinia & Corsica Walking & Hiking Tour
The Italian & French Mediterranean
Sicily Walking & Hiking Tour
Italian Enchantments from Palermo to Etna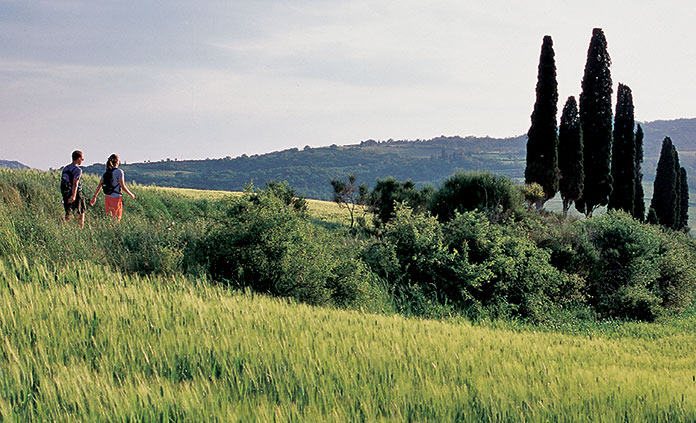 Tuscany & Umbria Walking & Hiking Tour
Ancient Footpaths: Assisi & Cortona to Florence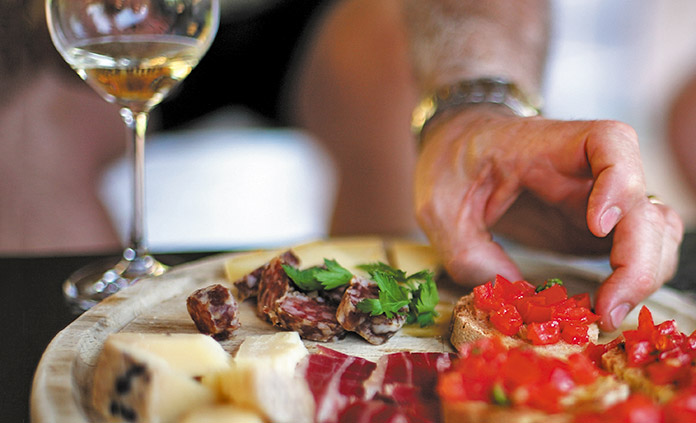 Tuscany Italy Active Culinary Walking & Hiking Tour
Food Adventure in Italy from Chianti to Florence