California Bike Tours
Valleys of world-famous vineyards. Forests of soaring redwoods. Quiet pastoral landscapes. The dramatic Pacific coast. Rippling sand dunes. And the brilliantly colored mountains of Death Valley. California has some of most diverse cycling terrain you'll find anywhere in America.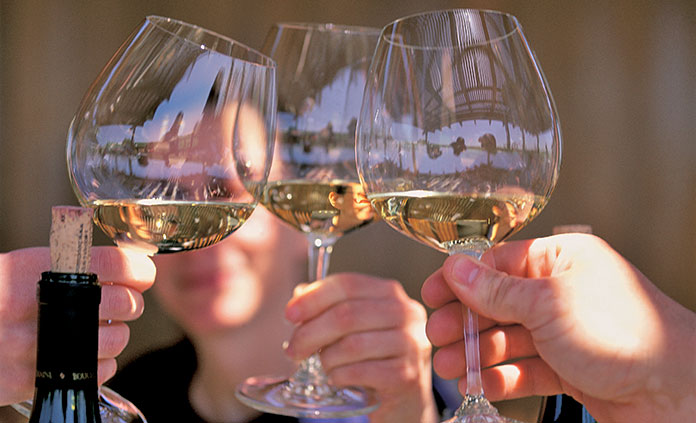 California Wine Country Biking
Join us on a quintessential bike trip through Napa & Sonoma, from redwoods to the Pacific coast. Swirl, sniff, sip and cycle your way through five valleys of world-famous vineyards in Northern California's gorgeous wine country.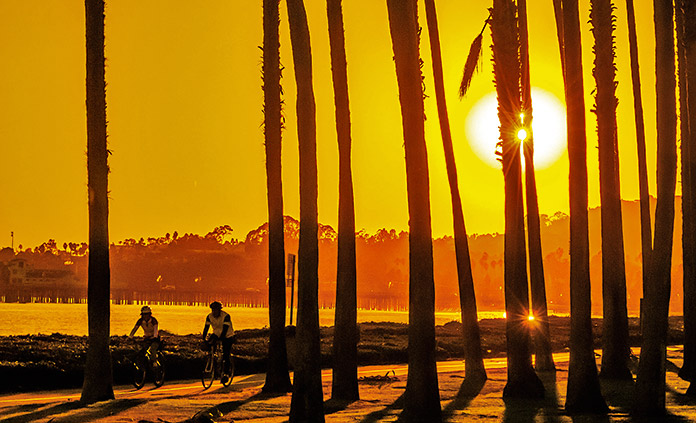 Santa Barbara & Ojai Biking
Bike on scenic paths, enjoying the sun, surf and beaches of Santa Barbara and the oasis of Ojai Valley. Explore quaint towns with stunning views of the Pacific. It's the perfect pairing: exquisite California cuisine and exhilarating California hills!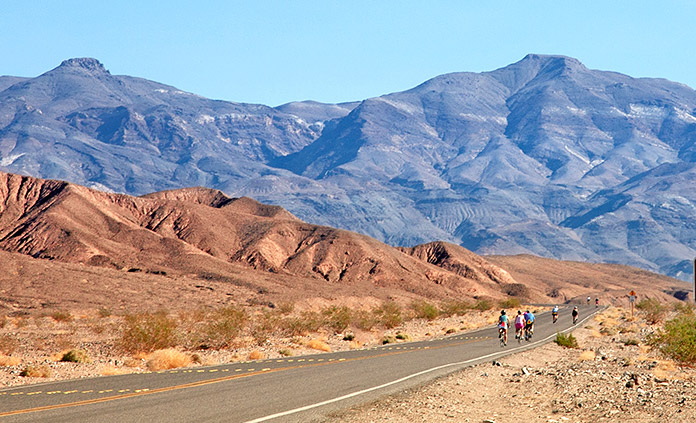 Death Valley Biking
In California's desert wonderland, bike across salt flats and explore 100-foot-high sand dunes. Savor striking views of life thriving amid topographic extremes. Enjoy the tranquility of the desert as you relax under the palms at the Inn at Furnace Creek's spring-fed pool.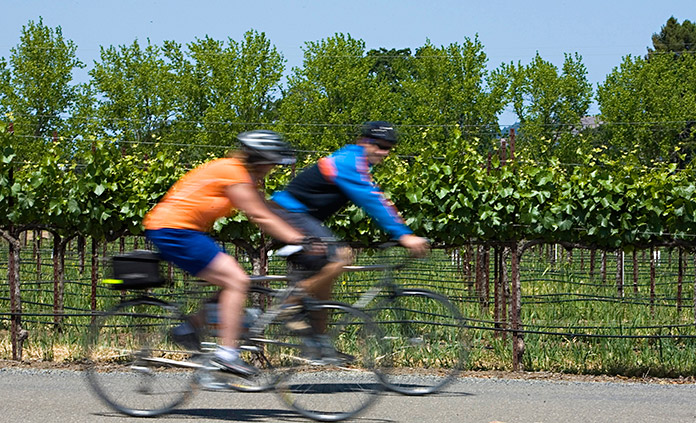 Napa Valley Biking
Revel in all that the California Wine Country has to offer... at an unhurried pace. Ride leisurely among the sun-drenched vineyards of rural Napa Valley. Wade into uncharted culinary territory with superb vintages. Enjoy the unique local style at a pair of luxurious inns.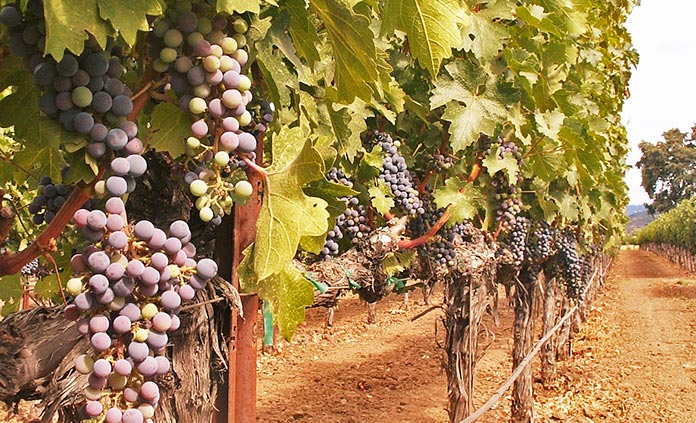 California Wine Country Multi-Adventure
Bike amid vineyard-laced hills, and taste world-class vintages at wineries along your route. Hike beneath towering redwoods and picnic on a mountaintop in the California Wine Country. Be awed by the diverse natural beauty of Point Reyes National Seashore.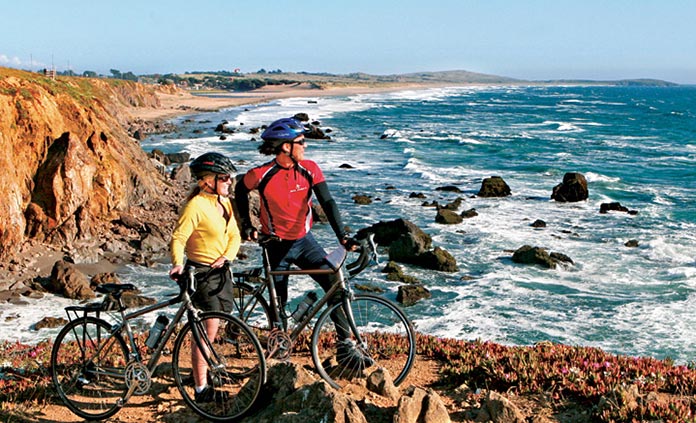 California Coast Biking
Enjoy waves, wine on two wheels along California's Pacific coast. Bike from the rugged Big Sur coast, known for redwoods and staggering views, to the the vineyard-laden Santa Ynez Valley.