Top 10 Trips for Food Lovers
Let's be honest: Backroads trips are as much about the physical activity as they are about the food. It was tough choosing just ten trips for food lovers, but we asked hundreds of Backroads leaders who have lived and led across the world to share their favorite food havens. Some of the trips are phenomenal because of their Michelin starred and other premiere dining experiences. Others are known for their funky and festive street food. All are known to leave you and your taste buds singing.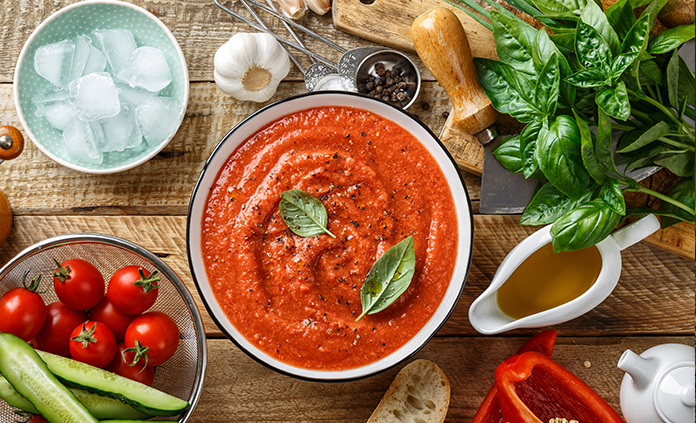 Spanish Pyrenees to Costa Brava Bike Tour
The beauty of Catalàn cuisine is its simplicity. Fresh ingredients. High-quality meats. Good bread. Local wine. It's not rocket science, but who wants to eat a spaceship for dinner? After a long day climbing the passes of the Pyrenees, you can enjoy a hearty portion of local lamb. Or to cool off from an afternoon of cycling the high plateaus around Girona, a refreshing gazpacho. And of course the friendly chefs and laid-back waiters make every meal a local experience. From fideuà to tortilla to boquerones, Catalàn food is the perfect complement to an active vacation.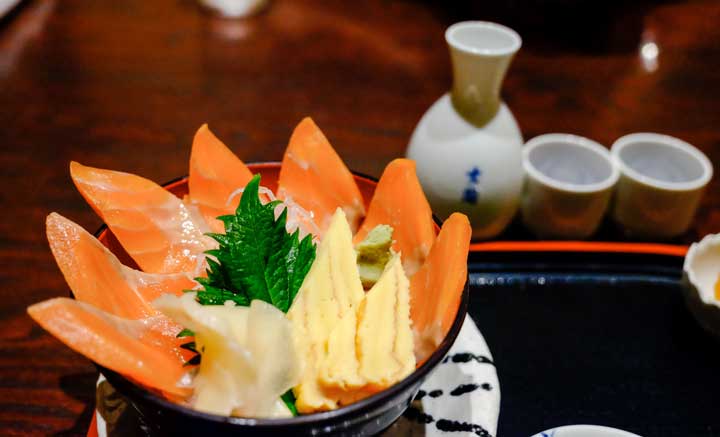 Japan – Kyoto & Northern Alps
Think refined, think cleansing, think minimalist. Think well beyond Americanized sushi and imagine fish that is raw, boiled, broiled, turned into noodles, and every color of the rainbow. Ramen restaurants are "the next big thing" in America but this broth-based dish of noodles and meat has been a Japanese staple for hundreds of years. You can find ramen joints all across Japan, from forgotten alleyways to bustling Tokyo streets. Each shop has its own special broth and you are likely to be slurping a bowl down while standing shoulder-to-shoulder with locals in search of the best secret recipe.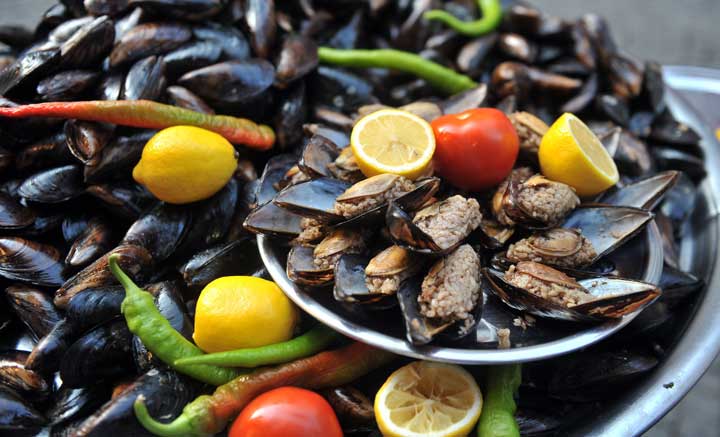 Croatia to Montenegro
Croatian cuisine might not be as world famous as some of its Mediterranean counterparts, but that's all the more reason to experience this less-discovered corner of the culinary landscape. Mirroring Italy on the eastern shore of the Adriatic Sea, the Croatian coast produces world-class olive oils, top of the line wines and it's own local recipes for freshly caught seafood. Our Croatia to Montenegro Multi-Adventure Tour is filled to the brim with Farm to Table – or Sea to Table - goodness. Crni Rizot (black seafood risotto), Brodet (fish stew), and Pasticada (stewed beef) are food experiences worth savoring.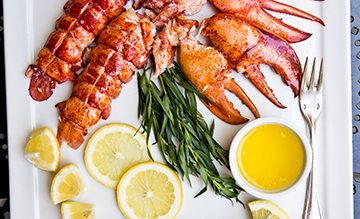 Charleston to Savannah
Who can say 'No' to Southern comfort and hospitality? Fried chicken, creamy grits, jumbo shrimp, black-eyed peas… all refined to perfection. Some restaurants are, as you'd expect, decadent and comforting. Others use the Southern classics for inspiration, topping slow roasted ham with blue cheese-balsamic glaze, deep fried chicken with brandy-peppercorn jus, sautéing vegetables in foie gras-truffle butter. Are your taste buds tingling yet? This 6-day trip down the coast of South Carolina and Georgia is the perfect way to immerse yourself in the rich culinary history of the South.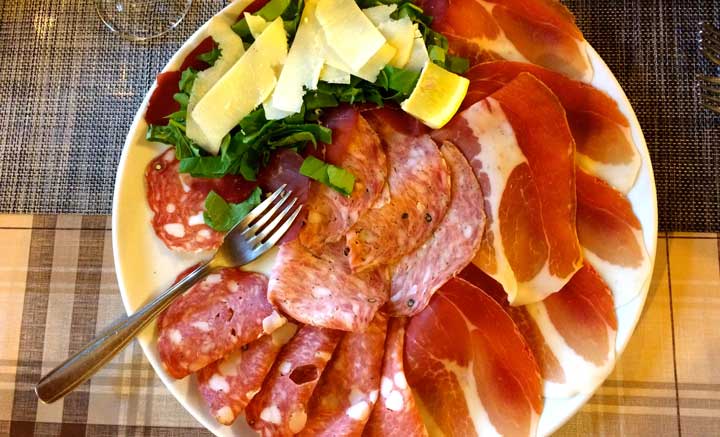 Tuscany Italy
This one speaks for itself. Tuscan cooking is based on the idea of cucina povera or "poor cooking," when farmers and vintners needed to cook large amounts of food at a low cost. With family recipes passed down from generation to generation, not much has changed in the cooking style! Today, chefs (whether that's a Michelin rated chef or mamma), use local, well-sourced ingredients with few spices and sauces. One particular Backroads favorite is a piping hot bowl of pappa al pomodoro, a bread and tomato soup. Cooking the bread IN the soup just makes sense. Any of our Tuscany trips are a foodie's dream, but our Active Culinary Tour allows you to get even deeper into the culinary magic.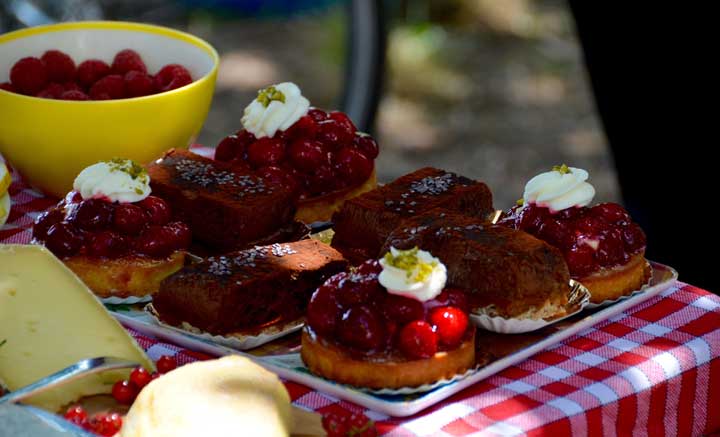 Champagne and Alsace France
A bike tour past Moët and Chandon, Dom Pérignon and Veuve Clicquot with food pairings of equal caliber? Yes please. This is definitely a trip for those looking for an extensive French dining experience. Our final dinner of the trip is at Auberge de l'Ill, the second oldest three Michelin stars restaurant in France and consistently ranked one of the top restaurants in the world. Alsace hugs the German border so we also sample heavy German influences in the wild game and ham dishes. This trip epitomizes the belief that food is more than a meal – it's an experience.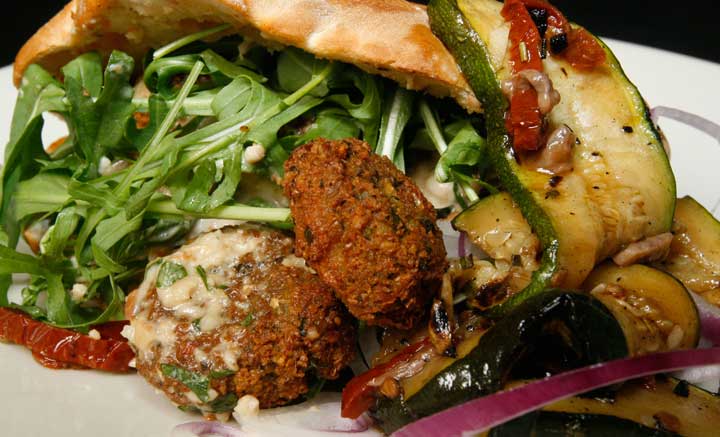 Israel
Israel: the unsung hero of Mediterranean glory. Most restaurants in Israel give the impression that you're eating at your neighbor's kitchen table, and the cooks treat you like family. Breakfasts are an unlimited buffet of fresh cucumber and tomato salads, countless types of smoked fish, fresh pressed juices and every variation of sheep, cow, and goat milk products. Meals are catered by Muslim, Druze and Jewish families, the tables overflowing with salads, hummus, babaganoush, and sweets. Plan to stop by Jerusalem's Marzipan Bakery at the famous Machane Yahuda market and pick up a couple kilos of warm, doughy rugelach (Jewish doughy pastry with various fillings, such as chocolate, cinnamon, or raisin). You won't regret it!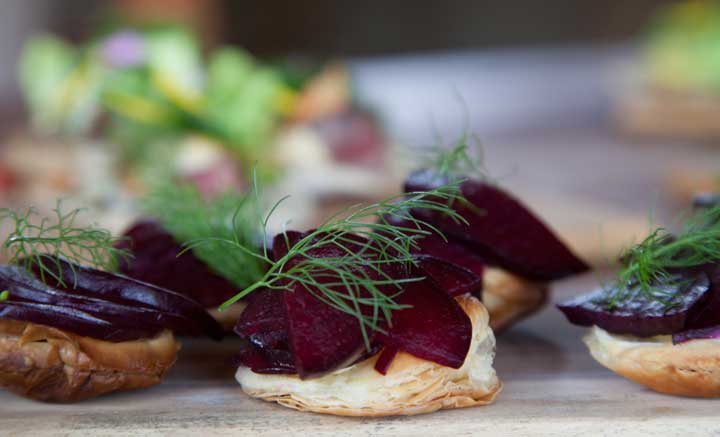 South Africa & Botswana
South African cuisine is a bombshell of cultural fusion for an extremely attractive price. Over the last decade or so, South Africa has been revamping old warehouses and run-down restaurants to produce gourmet street food with a hip and creative flare. It's a special treat to walk through the bustling food markets and sample beaded balsamic on a crisp wafer or slow roasted beef from a Braai (barbecue). Plan to extend your trip to explore the art and food fairs of the Cape! Bay Harbour Market in Hout Bay is a bustling market in a renovated warehouse with exceptionally unique multi-cultural food and drink.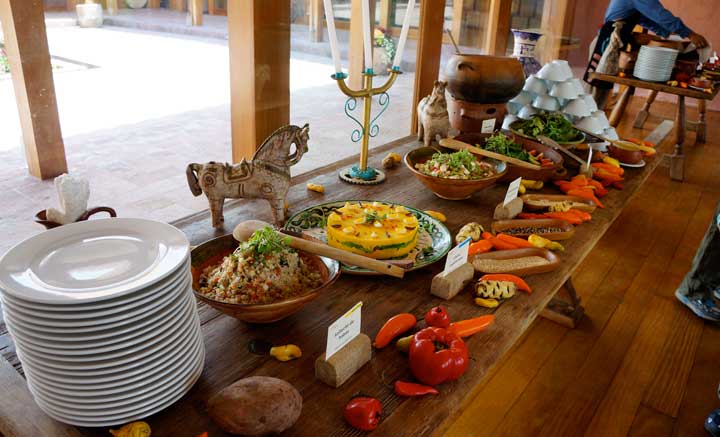 Peru
Backroads Leaders who have traveled the world extensively tell us emphatically that Peru has the best food in all of Latin America – possibly in the entire world. The lomo saltado is mouth watering. Packed with marinated strips of sirloin, this traditional Peruvian plate is stir fried with onions, tomatoes, cilantro and best yet – French fries. Get adventurous and try alpaca, guinea pig, quinoa pancakes, various pisco and craft beers. While traditional Peruvian dishes are great, Peru has a fusion scene that will win over anyone's heart and palate.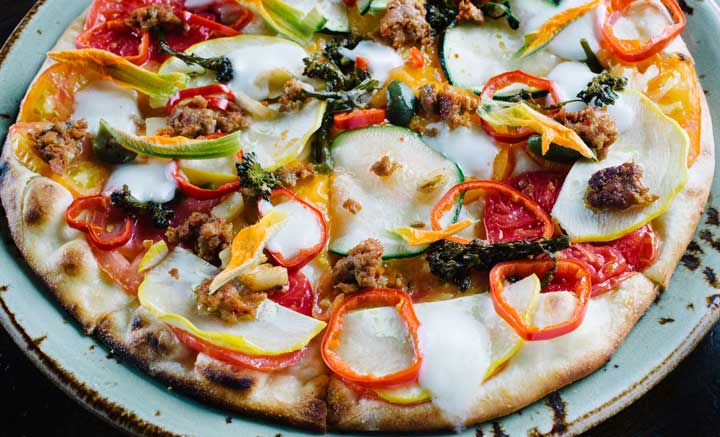 California Wine Country
The phrase "California Fresh" didn't come from nowhere! Napa and Sonoma Valleys take as much pride in their cuisine as they do in their wine, and it does NOT disappoint. Home to the Culinary Institute of America, California Wine Country aggregates some of the best chefs from around the world who highlight locality, freshness, nutrients, and of course, taste. The Active Gourmet Backroads trip makes a stop at The French Laundry, annually honored on Restaurant Magazine's "Top 50 Restaurants in the World" (it's been named #1 twice!). Every day, the French Laundry serves two different nine-course tasting menus, none of which uses the same ingredient more than once. How is that for perfection?