Backroads Top 10 Lists
Welcome to the Backroads Top 10 Lists! If you're looking for ideas to inspire you and satisfy your desire for an amazing travel experience, you're in the right place. From "Action & Adventure Trips" to "Bucket List Destinations" to our "Best Trips for History & Culture," you're sure to find the absolute perfect trip for your next adventure. Enjoy!
Top 10 Trips in the Right Place at the Right Time
With the right planning, you can time these ten Backroads trips to coincide with truly incredible festivals, seasons and natural phenomena that will make your adventure even more spectacular.
Top 10 Trips for Photographers
Grab your camera and be prepared to capture some of the most beautiful scenery, wildlife and landscapes the world has to offer. From European castles to South American jungles to the canyons of the Southwest, your portfolio just got a whole lot more epic.
Top 10 Trips for Couples
Escape the stress and chaos of everyday life, and simply focus on being present with your loved one. These trips feature hotels, views and magical moments where romantic opportunities are around every turn.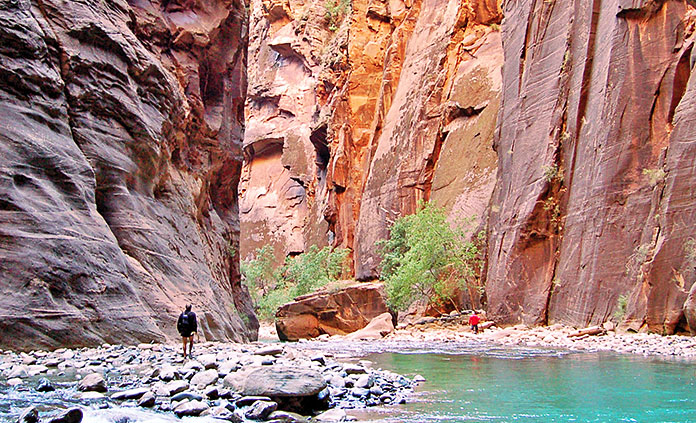 The 10 Best Adventure Trips
Ready to get your heart beating and turn the action up a notch or two? These ten trips will give you all the adrenaline pumping fun you can handle! Push your limits, challenge your comfort zone and feel alive!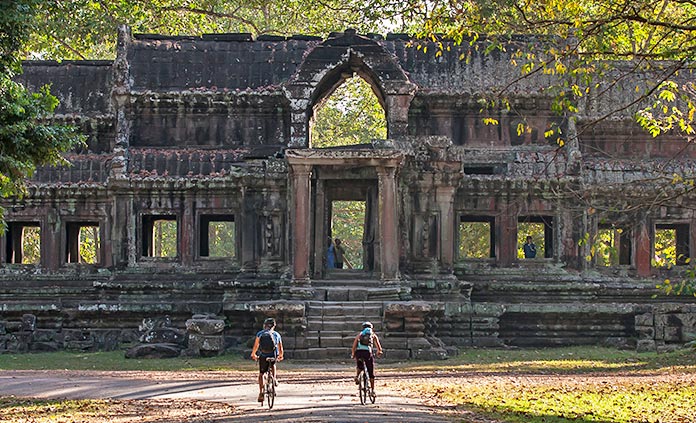 Top 10 Bucket List Vacations
Life is short and time flies by—so what are you waiting for? Turn "Someday" into today and journey to these once-in-a-lifetime "bucket list" destinations. With Backroads, you know you'll experience the very best of these incredible places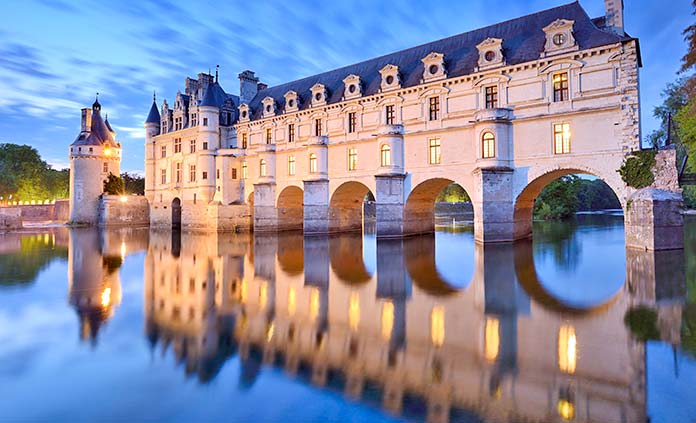 Top 10 History & Culture Trips
While every Backroads trip will connect you to the history and local culture of a region, these ten trips provide particularly great opportunities to go even deeper into the historic events and cultural nuances that make an epic journey truly come alive.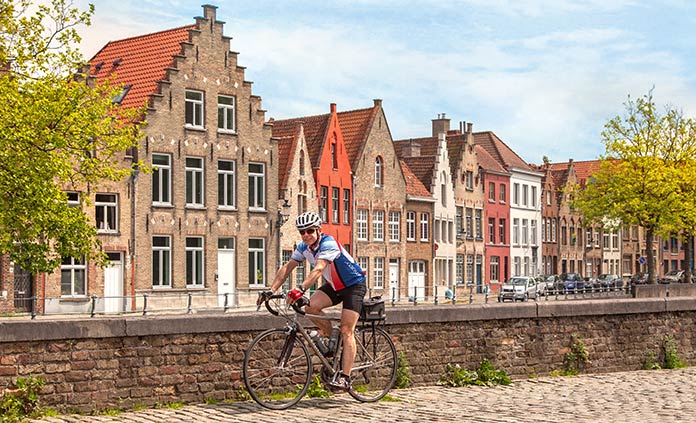 Top 10 Trips in Bike Friendly Regions
With numerous bike paths, friendly drivers, wide biking lanes, a vibrant biking culture and landscapes made for two-wheeled exploration, these 10 trips offer welcoming arms for anyone looking to see the world from the seat of a bicycle.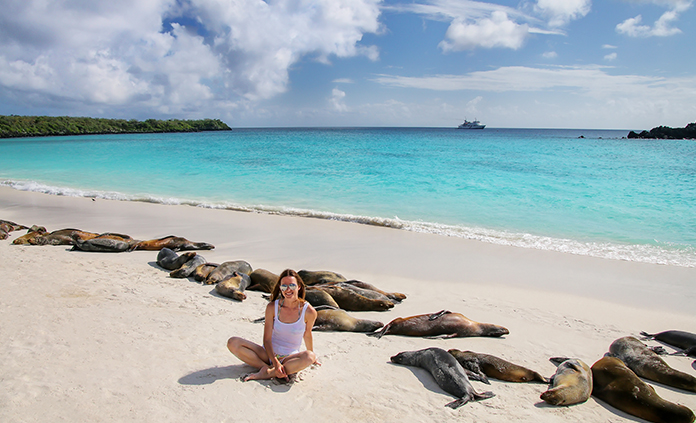 Top 10 Trips For Beach Lovers
How long has it been since you've felt sand between your toes or a salty ocean breeze on your skin? These ten Backroads trips will transport you to coastal paradises around the globe. Which paradise will you choose?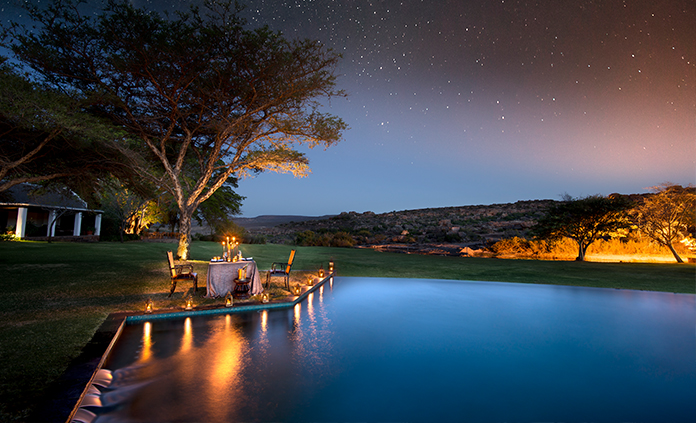 Top 10 Incredibly Luxurious Trips
If your idea of a true vacation includes a requirement for luxury and relaxation, look no further. From lavish spas to Michelin-starred meals, these ten trips are sure to leave you sighing with satisfaction.
Top 10 Trips New on the Travel Scene
Ready to go somewhere new, somewhere less traveled? Come explore these Top Ten "New on the Travel Scene" Backroads trips and experience their lesser known but absolutely unforgettable magic!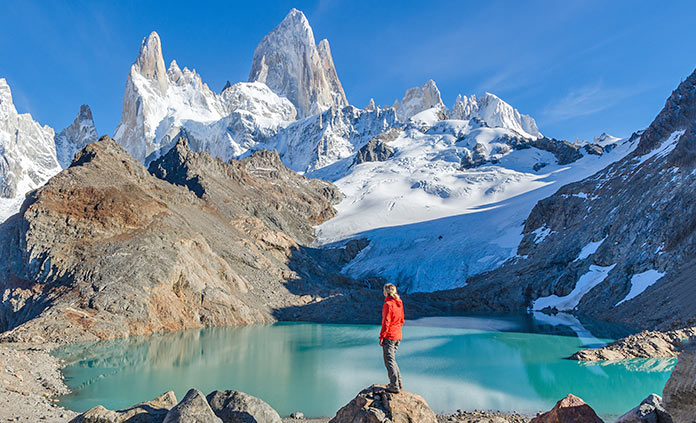 Top 10 Trips For Mountain Lovers
Rarely does one feel smaller than when deep in a chain of towering peaks. Cool, crisp air inhaled at elevation is the perfect reminder that we've truly gotten away from our daily routines. If you're someone who loves to get lost in the mountains of the world, these trips are sure to offer the solitude you're looking for.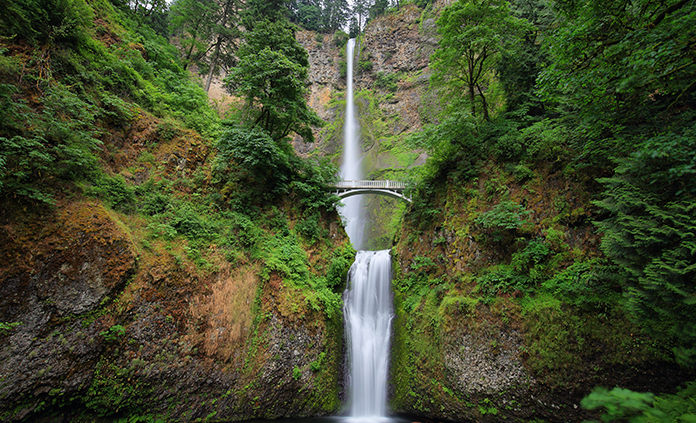 Top 10 Trips Exclusive to Backroads
With the knowledge and local connections of nearly 40 years in active travel, virtually all our trips offer experiences available nowhere else. These 10 trips top our list of those specially crafted to give you inside access to some of the most unique and magnificent places around the world—in a manner exclusively offered by Backroads.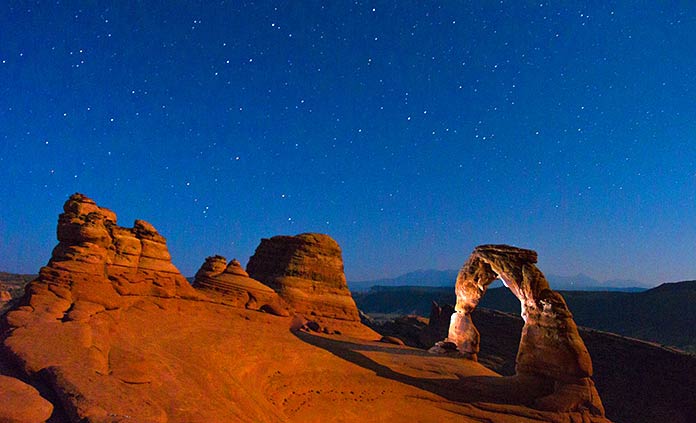 Top 10 Trips For Stargazing
If you're looking for an adventure that only gets better when the sun goes down, these 10 Backroads trips will carry you away to incredible faraway places where the millions of stars that fill the night skies will undoubtedly be one of the highlights of your journey.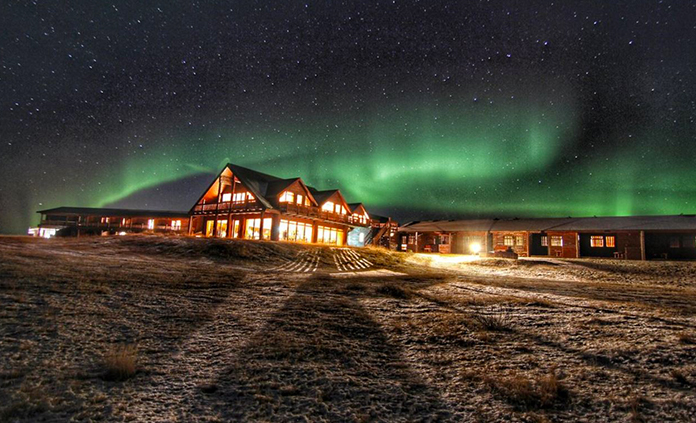 Top 10 Backroads Hotels with Character
Much of the allure of a Backroads trip is the selection of world-class hotels we've handpicked across the globe for you. We know the best feeling after a long day of activity is retreating to an oasis, rather than just a place to sleep. These are ten of our favorite hotels on trips, and we hope you'll enjoy them too.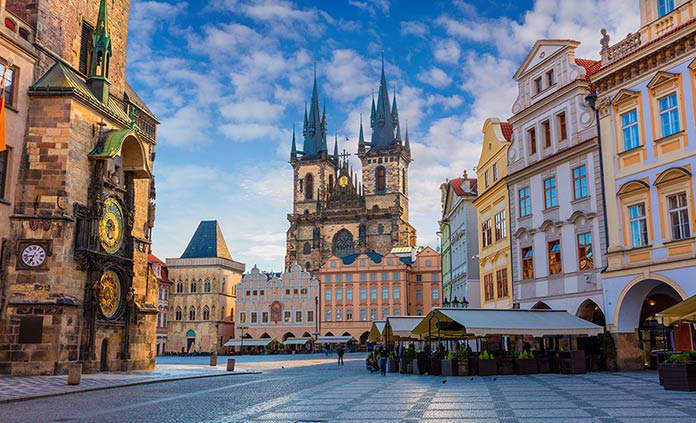 Top 10 Trips with Fantastic Gateway Cities
There's no better introduction to new countries and new cultures than vibrant and beautiful cities, and these Top Ten Backroads "Gateway Cities" will sweep you off your feet. Each city offers endless opportunities to get lost and immerse yourself in the local food, art, and scenery.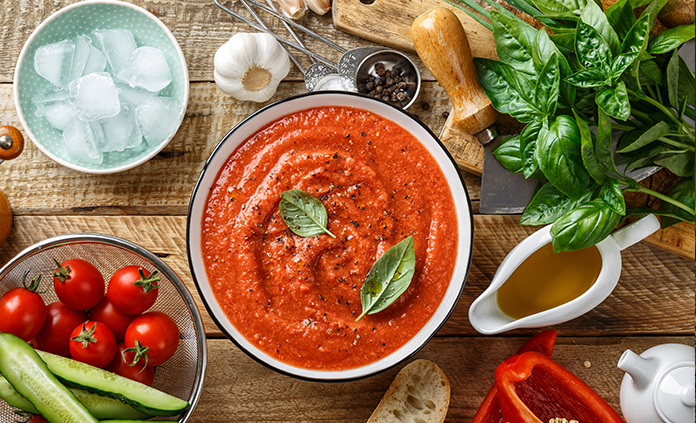 Top 10 Trips for Food Lovers
Traveling the world is even better when you're able to sample the regional specialties and culinary traditions that make each destination so richly (and deliciously!) unique. These ten trips offer particularly deep immersion in some of our favorite mouthwatering international cuisines.
Top 10 Family Trips
For adventurous families with Teens & Kids looking to do something new, exciting and different, Backroads Family Trips offer all a family could ask for. Here are ten trips that consistently rank as our top family adventures, from Alaska to Croatia to the Wild West!