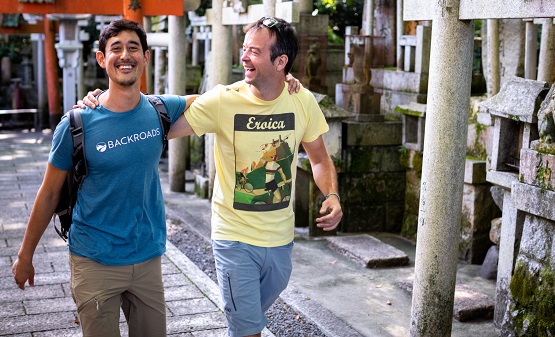 What We're Looking For
Do you enjoy serving others? Are you passionate about the outdoors? Are you a hard worker with a positive attitude? Do you enjoy cycling and hiking? Are you a natural leader who inspires confidence? Are you a sophisticated conversationalist? Are you good at anticipating, troubleshooting and solving challenging problems? We're seeking these qualities—and more—in our applicants for Trip Leaders. Read more.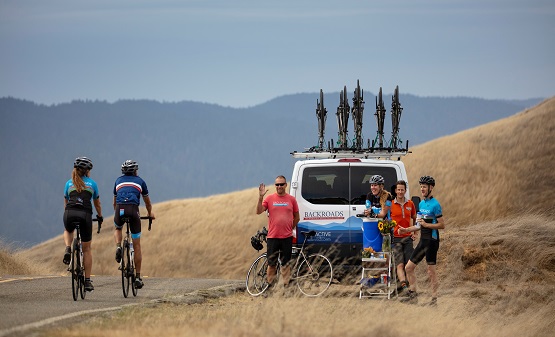 Roles of a Trip Leader
Traveling with a Backroads leader is like traveling in the company of a guide, concierge, translator, cultural ambassador and best friend all in one. They're natural leaders with an intuitive understanding of legendary service and passionate about sharing experiences and knowledge with our guests. Read more.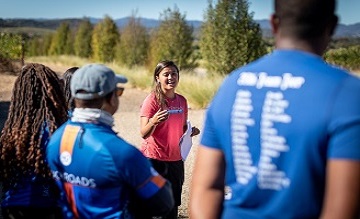 Hiring & Training Process
There are three stages in our hiring process plus graduation from the Backroads Leadership Training Program. Read more about hiring and training.
Hiring & Training Dates
View our Hiring Events and Backroads Leadership Training Program dates.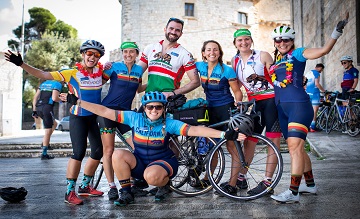 Compensation & Benefits
Backroads sets the industry standard for the total leader compensation and benefit package. Read more.
Meet Our Leaders
Backroads Trip Leaders enrich our guests' experiences with personality and a desire to make others happy! Meet some of our Trip Leaders here.
Praise for Leaders
Each year thousands of guests honor us with heartfelt kudos for our Trip Leaders. Read a sampling of our guest praise.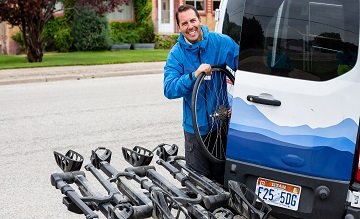 FAQs
Got questions about working for Backroads? We've got answers! Read our frequently asked questions.