Walk & Hike with Us in Spain
Join us to experience the very best of Spain. Enjoy stellar hiking in Catalonia's Pyrenees & Costa Brava, where majestic peaks and dramatic coastline serve up some of Spain's most awe-inspiring scenery. Or walk sections of the historic Camino de Santiago, enjoying the festive atmosphere of this famed trail and surrounding landscape, highlighted by luxurious hotels, superb cuisine and superlative route support. Or delve into the delights of two remarkable regions on our Provence to Costa Brava Walking & Hiking tour, from sunny southern France to beguiling Barcelona.
We're not able to find any trips that match the additional criteria you've selected. Please widen your search parameters.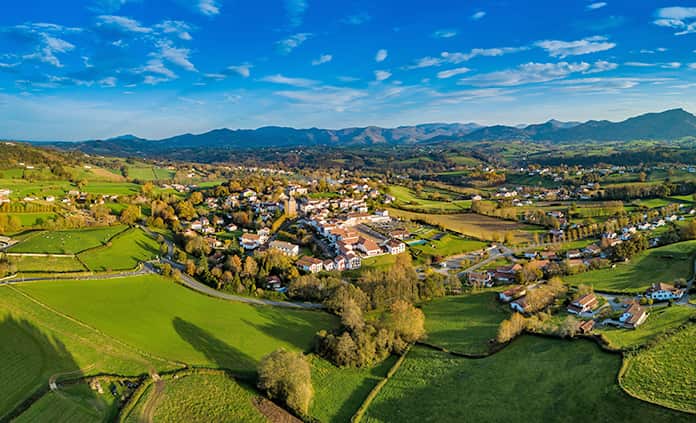 New
French Basque Country Walking & Hiking Tour
Pyrenees Mountain Villages & Atlantic Beaches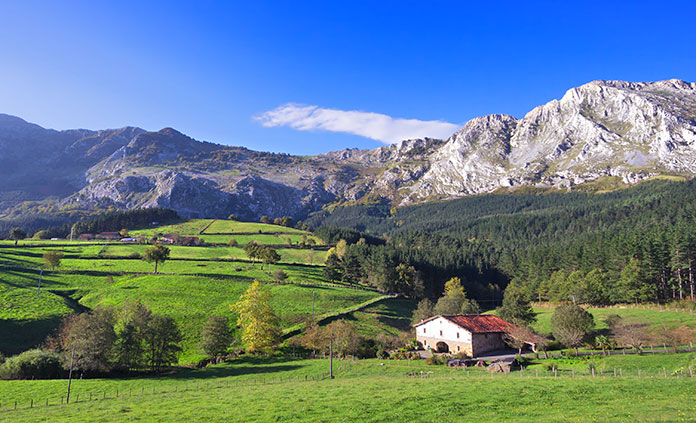 French Pyrenees to Basque Country Walking & Hiking Tour
Sparkling Biarritz to Spain's Rioja Wine Region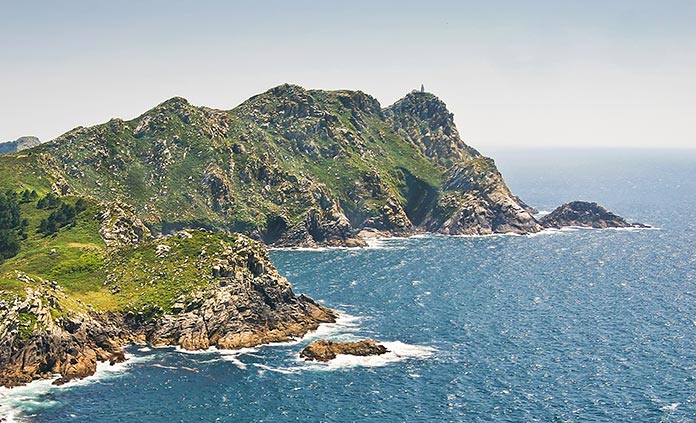 New
A Taste of Camino de Santiago Walking & Hiking Tour
The Way from Portugal to Spain
A Taste of Camino de Santiago Walking & Hiking Tour with Yoga
The Way from Portugal to Spain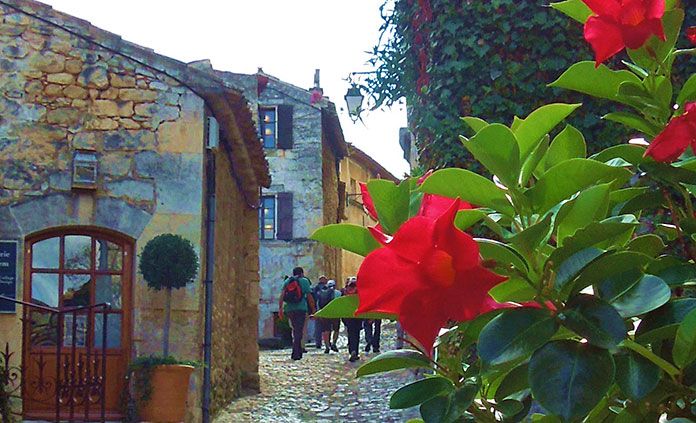 Southern France & Spain Walking & Hiking Tour
From Provence to Costa Brava & Barcelona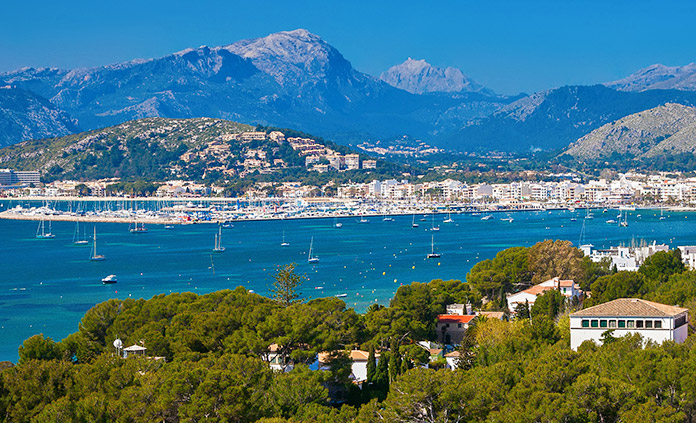 Spain's Mallorca Walking & Hiking Tour
Majestic Mediterranean Peaks & Beaches
Spain's Mallorca Walking & Hiking Tour with Yoga
Majestic Mediterranean Peaks & Beaches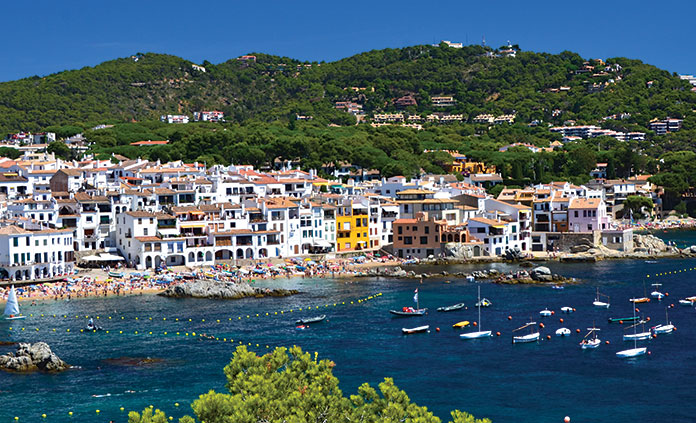 Costa Brava to Spanish Pyrenees Walking & Hiking Tour
Spanish Beaches to Peaks