Provence Bike Tours
The world of Provence steps from the history books and comes alive in vivid colors, tastes and aromas that seem too beautiful and perfect to be real. Pedal your way through fields of lavender, charming outdoor markets and the famous clifftop wine villages that call this magnificent corner of France home. Provence will steal part of your heart and leave you counting the days until you're back here once more.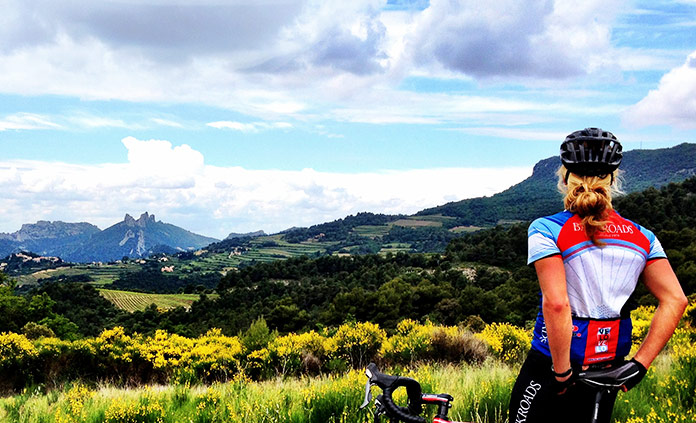 Southern France Provence Bike Tour
Heart of Provence—Luberon Valley & Ventoux
Experience incredible biking through perched villages and vineyards. Soak up Provençal life, partake in private wine tastings and indulge in local specialties at outdoor markets.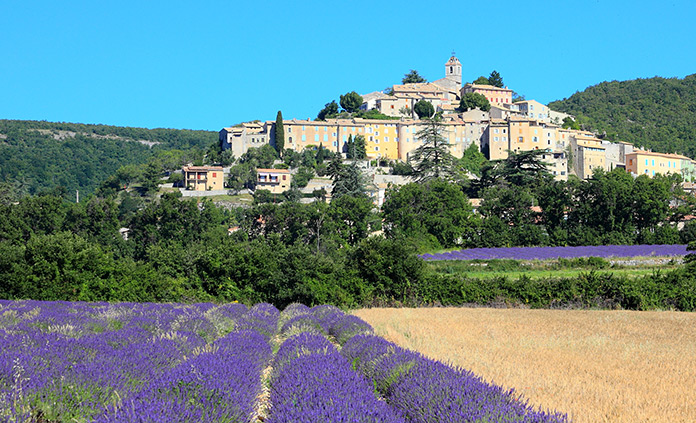 Secret Provence Bike Tour
Classic Luberon to Secret Provence
Journey through some of the most beautiful villages in all of France. Cycle amid a sea of lavender fields and delight your senses on a distillery tour. Enjoy the exquisite flavors of Provence!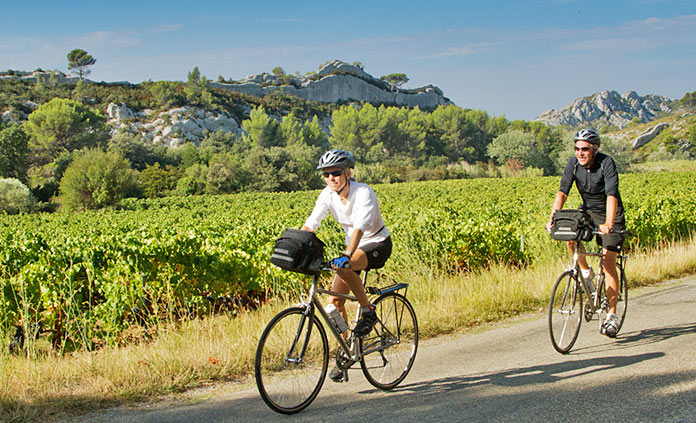 Provence Bike Tour
From the Windswept Alpilles to Perched Luberon Villages
Enjoy biking through olive groves and orchards. Pedal leisurely to medieval towns and soak up views of vineyards and countryside. Slow down and find bliss on your bike in Provence.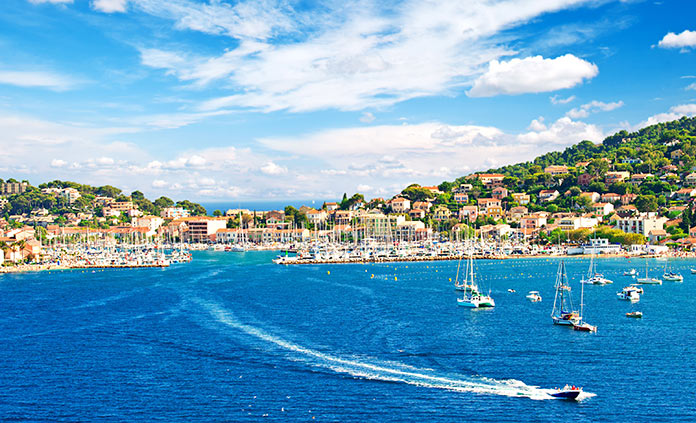 Provence to the French Riviera Bike Tour
Exquisite Provence & the French Riviera
Experience the allure of Provence and the glamour of the French Riviera. Spectacular rides, shimmering beaches, glowing sunsets and exquisite wines. Southern France is for savoring!