New England Bike Tours
Have the quintessential New England experience biking through fishing villages and along pristine coastline. Enjoy classic fall foliage along picturesque back roads. And no trip to the Nor'east is complete without legendary Maine lobster and New England clam chowder. We can't wait!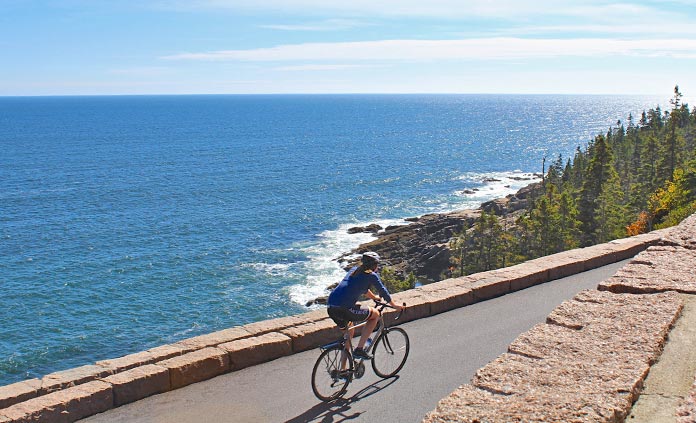 Maine Biking & Multi-Adventure
Enjoy biking in Acadia National Park and along Penobscot Bay, where pounding surf collides with rugged coastline. Savor the scent of sea air and the flavors of the day's fresh catch, while cycling on roads that hug the shore, connecting villages.
View Trips: Classic Biking | Family Multi-Adventure
Download Itineraries: Classic Biking | Family Multi-Adventure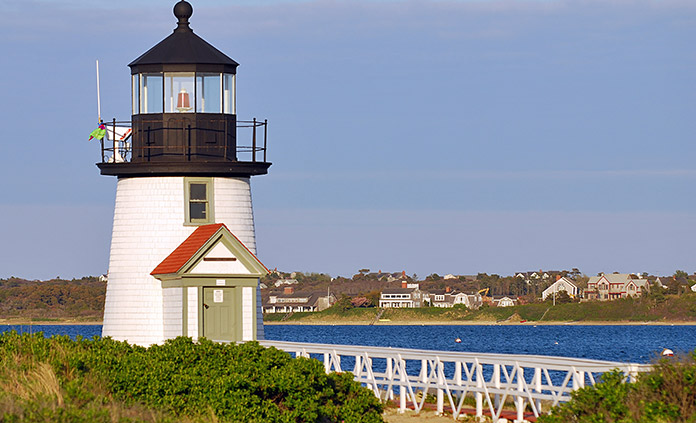 Martha's Vineyard & Nantucket Biking
Ride from Atlantic Islands to beachside villages, on this biking tour in Martha's Vineyard and Nantucket. Spin past lighthouses and through forests and open meadows, enjoying fresh seafood and gracious island hospitality along the way.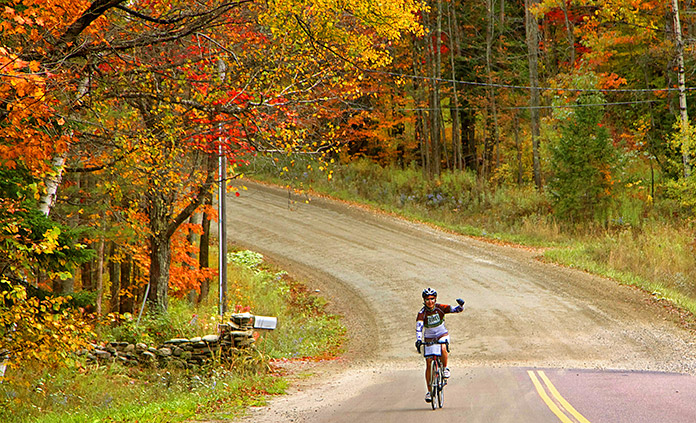 Vermont Biking
Join Backroads on a biking trip in quintessential New England, from Stowe to Woodstock, Vermont. Or experience two countries and cultures in one idyllic trip to the mountains, valleys and lakes in Vermont & Quebec.
View Trips: Vermont | Vermont & Quebec
Download Itineraries: Vermont | Vermont & Quebec