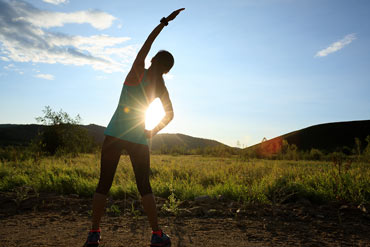 Stretching before a hike is critical, and here are some of the top stretching exercises. These hiking stretches should be done pre and post-hike.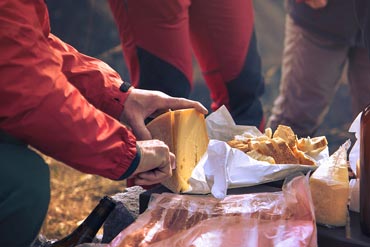 Picking out the best hiking food is crucial. So, here's how to pack the most nutritious food for hiking trips.
Ask a Pro
Have a question and need expert advice?
Our team of pros is here to help!
Receive Our Free Catalogs
Browse our trips from the comfort of your home by having our gorgeous full-color catalogs filled with real trip photography delivered right to your door.