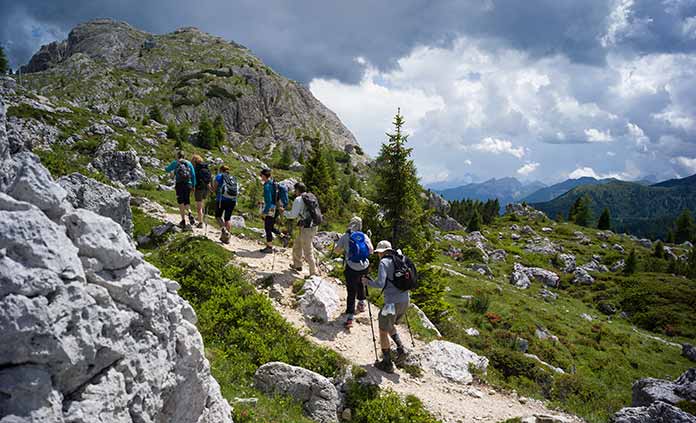 Hiking is one of the best total body workouts available. Nature's many obstacles, inclines and descents all work together to engage different muscles in varying ways.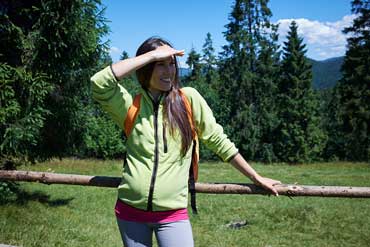 Hiking while pregnant is a great way to exercise. Of all the pregnancy workouts, it's one of the best! Just make sure to follow these safety tips.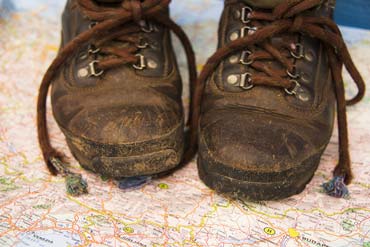 From prehistoric natural fiber shoes to handmade high-tech Italian boots, discover the breadth and origin of hiking boots. Then lace some up and hit the trail!
Ask a Pro
Have a question and need expert advice?
Our team of pros is here to help!
Receive Our Free Catalogs
Browse our trips from the comfort of your home by having our gorgeous full-color catalogs filled with real trip photography delivered right to your door.