Backroads Walking & Hiking Tours: Find Your Dream Vacation
Our walking & hiking vacations immerse you in the culture and natural beauty of a destination, from medieval hill towns to rain forest trails. Whether you're hiking along the historic Camino de Santiago or walking through the traditional markets of Japan, you can count on Backroads to bring you the world's most breathtaking routes.
Netherlands & Belgium
Windmills, Tulips, Canals & Villages
Coastal footpaths and trails through flower fields dotted with the Netherland's iconic windmills. Belgium beckons with hiking routes through rolling forests, lush pastures and purple seas of heather.
Also available: Family – Older Teens &amp 20s
Camino de Santiago
The Way from Portugal to Spain
Hike along the border between two countries. Discover tiny Spanish villages with Celtic ties. Enjoy fresh seafood we sample along the coast. Join pilgrims on the Camino de Santiago.
Also available: Family – 20s & Beyond
Family – Older Teens &amp 20s
Family – Kids & Teens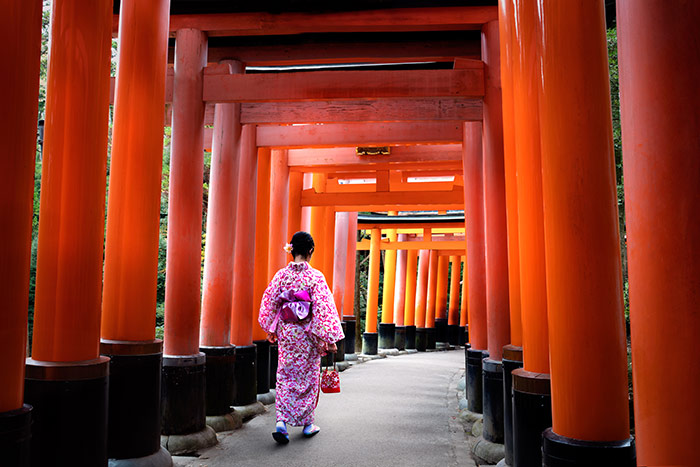 Japan
Imperial Kyoto & the Alps
Seventh-century shrines and vibrant traditional markets. Alpine mountain ridges covered in thousands of cherry trees.
Also available: Active Ocean Cruise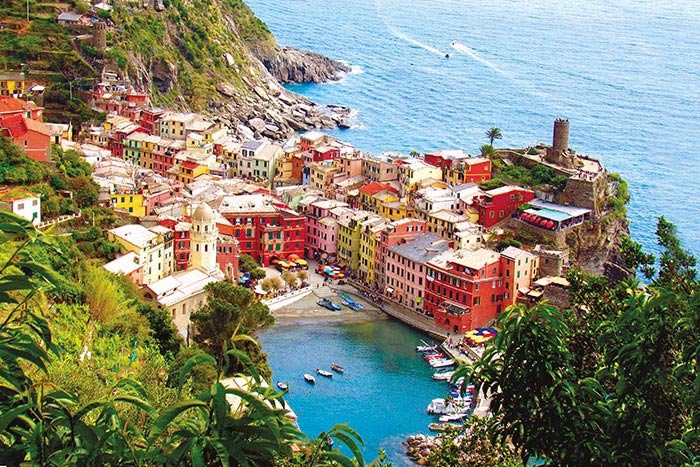 Cinque Terre & Tuscany
Cinque Terre's Seaside Charm to Timeless Tuscany
Hike the Cinque Terre's spectacular coastline dotted with colorful villages. Stroll through archetypal Tuscan villages and picturesque vineyards.
Also available: Family - Older Teens & 20s
Family - Teens & Kids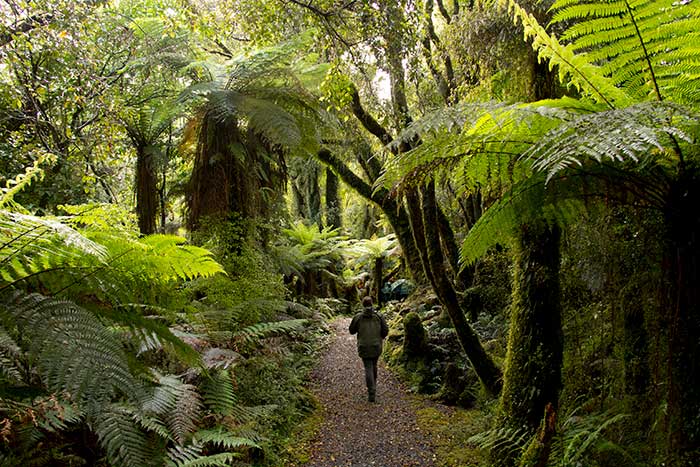 New Zealand
South Island from Franz Josef Glacier to Queenstown
From Kura Tawhiti's limestone monoliths to shimmering Lake Wanaka. After these nine days in New Zealand, your next vacation will have big shoes to fill.
Also available: Family - Older Teens & 20s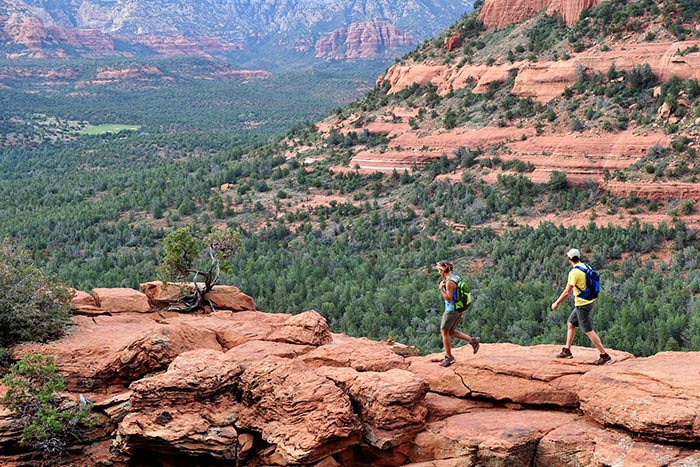 Request a Catalog
For a full list of walking and hiking trips, order a Backroads catalog today!