Walk & Hike with Us in Latin America & the Caribbean
Discover the crystalline lakes and glacier-carved majesty of Patagonia. Explore the colorful markets, archaeological wonders and Andean peaks of Peru. Or delve into the colonial towns, rain forests and white-sand beaches of Colombia. Our Walking & Hiking trip adventures invite you to enjoy each moment engaging with your surroundings and absorbing the essence of Latin America & the Caribbean.
We're not able to find any trips that match the additional criteria you've selected. Please widen your search parameters.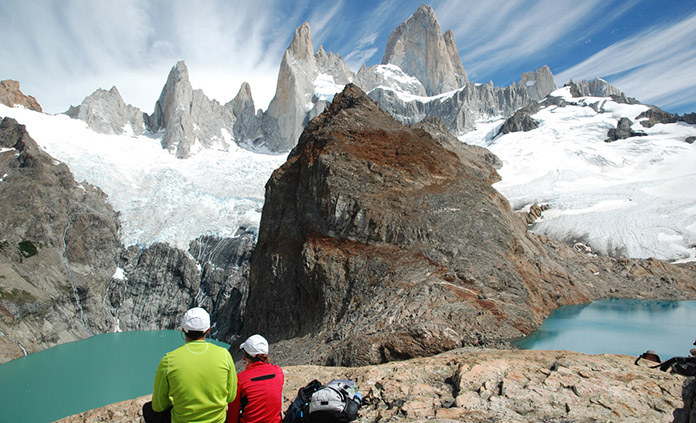 New
Argentina's Patagonia Walking & Hiking Tour
Epic Lakes, Peaks & Glaciers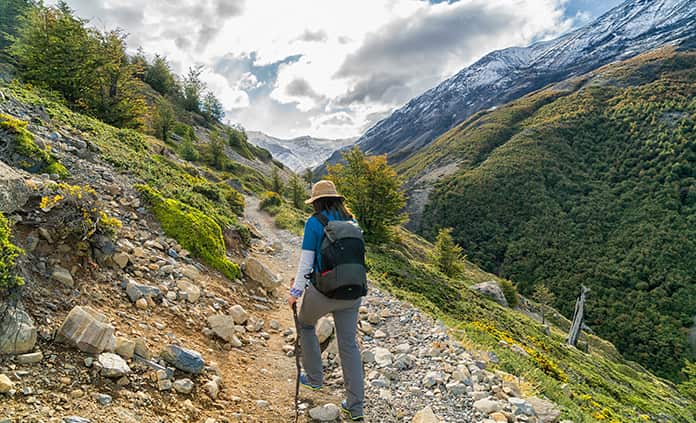 New
Chile Patagonia & Fjords Cruise Walking & Hiking Tour
Fjords, Cape Horn & Torres del Paine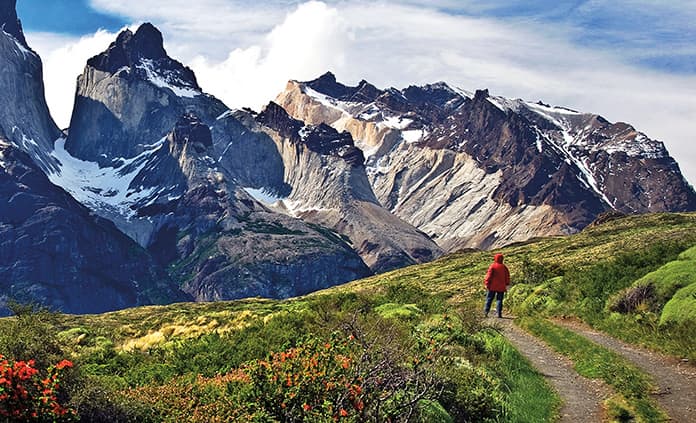 New
Chile Patagonia & Fjords Cruise Walking & Hiking Tour
Fjords, Cape Horn & Torres del Paine
New
Chile's Lake District Walking & Hiking Tour
Lakes, Volcanoes & Pampered Pleasures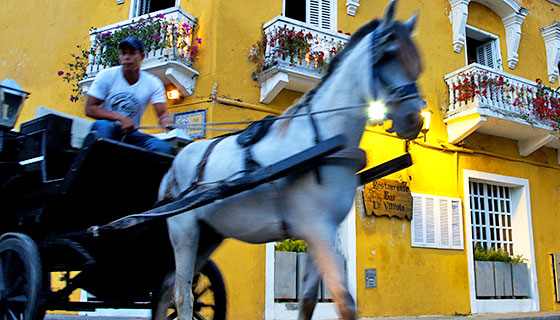 Colombia Walking & Hiking Tour
The Coffee Triangle, Caribbean Coast & Cartagena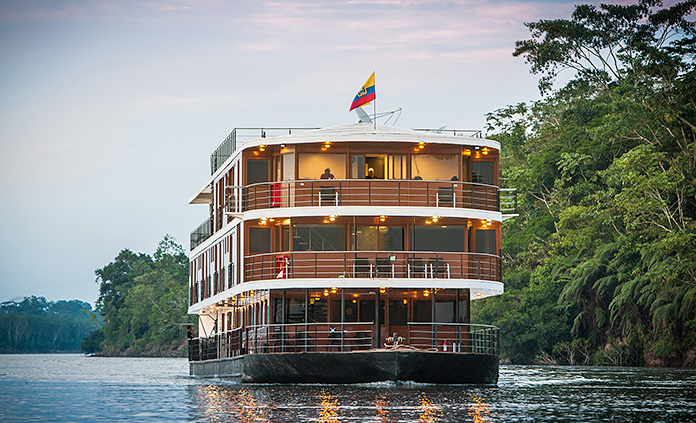 New
Galápagos, Andes & Amazon River Cruise Walking & Hiking Tour
Ecuador's Magical Peaks & Enchanted Isles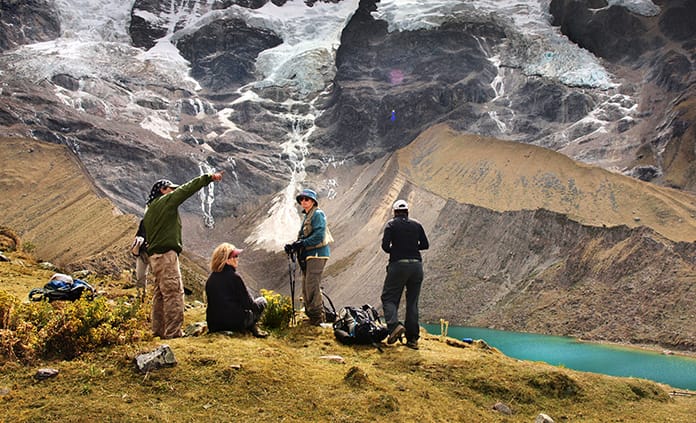 New
Peru Lodge-to-Lodge Trekking Tour
Trek from Cusco to Machu Picchu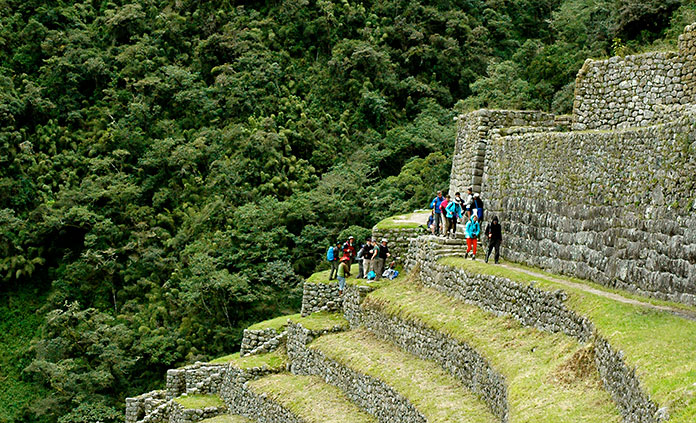 New
Peru Walking & Hiking Tour
Peru's Sacred Valley, Cusco & Machu Picchu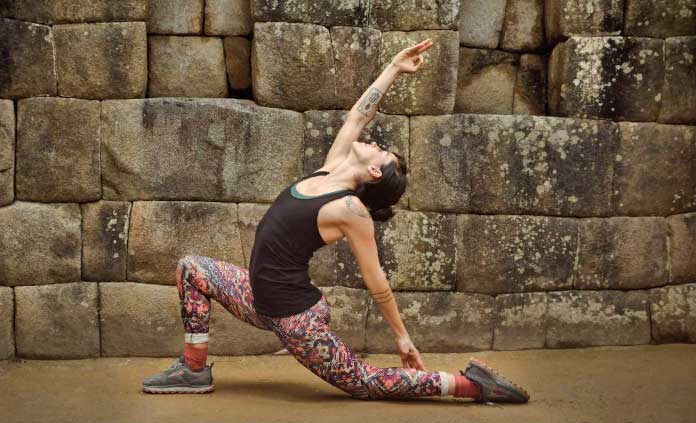 Peru Walking & Hiking Tour with Yoga
Peru's Sacred Valley, Cusco & Machu Picchu
Explore Latin America/Caribbean