Travel with Us on Our Vietnam & Cambodia Tours
Wildly chaotic. Blissfully serene. Exotic, enlivening and mind-numbingly beautiful. Though you may run out of adjectives mid-trip, Indochina is a place you'll never forget. Join us for an intimate introduction to Vietnam and Cambodia, from the treelined boulevards of Hanoi to the incredible ruins of Angkor Wat. Whether by bike or on foot, you'll delve into the rich history, ancient traditions and glorious landscapes that make these countries unique.
We're not able to find any trips that match the additional criteria you've selected. Please widen your search parameters.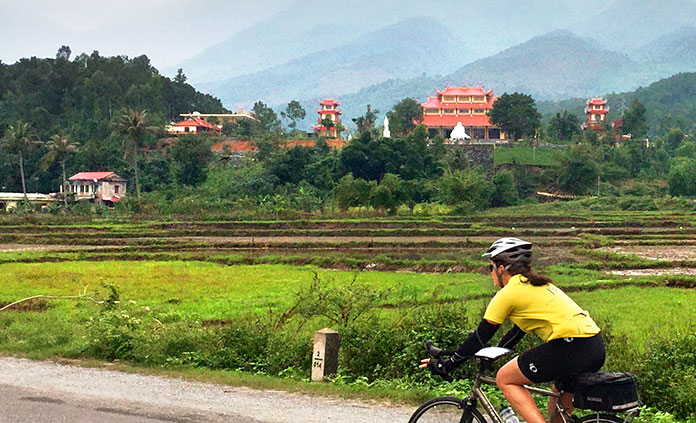 New
Vietnam & Cambodia Bike Tour
Vietnam's Hanoi to Cambodia's Angkor Ruins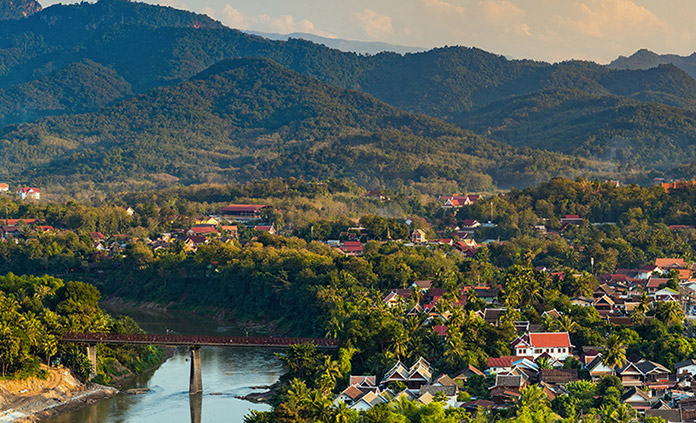 Vietnam, Cambodia & Laos Bike Tour + Mekong River Cruise
Cycle & Sail along the Mighty Mekong River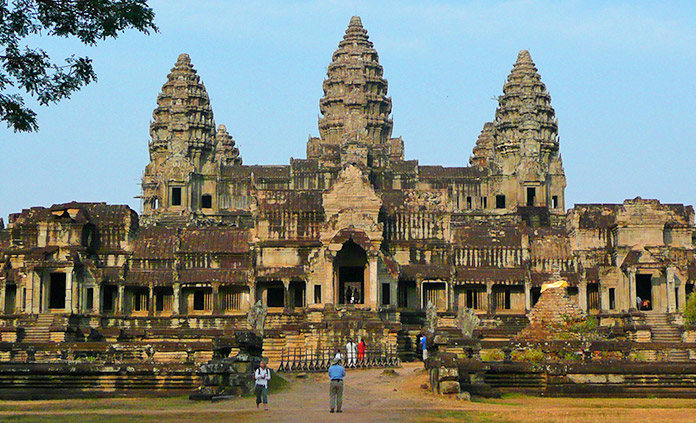 Vietnam to Cambodia Walking & Hiking Tour
A Journey on Halong Bay to Majestic Angkor Wat