Travel with Us on Our Rioja & Pyrenees Tours
To pedal through this unique and vibrant region on the border of France and Spain is to take a tour of your own senses and feel invigorated in the heavy dose of life found amidst the vineyards, mountains and countryside. Taste deep red Rioja Spanish wine, Manchego cheese and rich French chocolate. Breathe crisp mountain air laced with the scent of wildflowers before descending to the salty mists of the sea. Immerse yourself in a region uniquely blended of French, Spanish and Basque traditions, cuisines and culture. This is a special corner of Europe you won't soon forget.
We're not able to find any trips that match the additional criteria you've selected. Please widen your search parameters.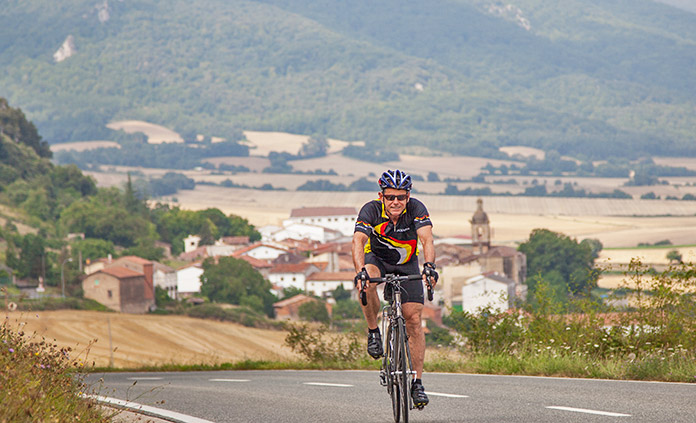 Basque Country Bike Tour
French Pyrenees & Spain's Rioja Wine Region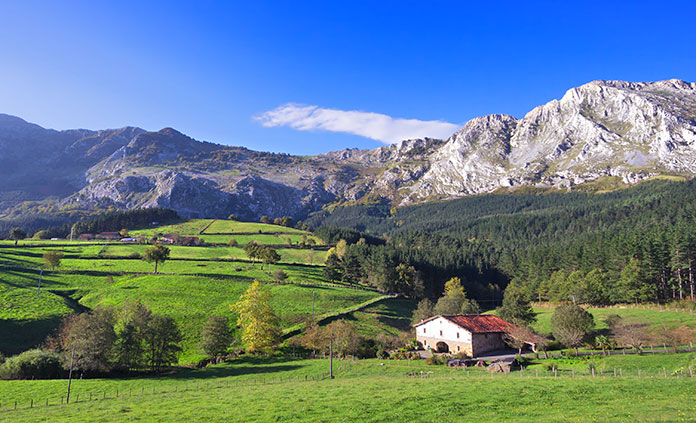 French Pyrenees to Basque Country Walking & Hiking Tour
Sparkling Biarritz to Spain's Rioja Wine Region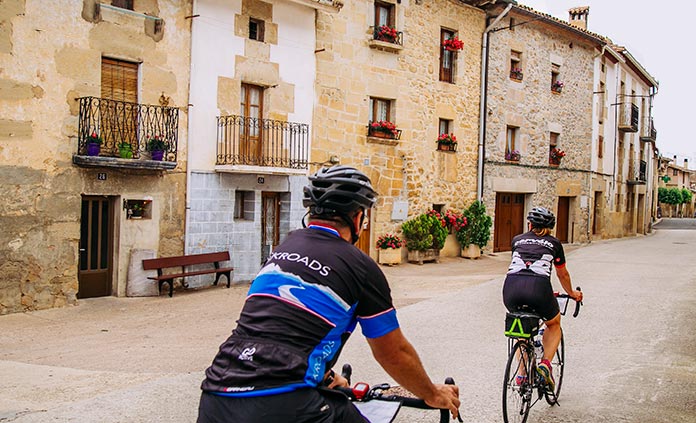 New
Basque Country Multi-Adventure Tour
Bilbao to San Sebastián & Biarritz