Travel with Us on Our Pyrenees to Costa Brava Tours
Ready to experience the perfect combination of mountains and the sea? Meet us in Barcelona. Then bike or walk beneath the majestic peaks of the Pyrenees on your way to a dramatic cliff-fringed coastline. Ancient towns and a surrealist's castle. Succulent seafood and glorious wines. Who's up for a rewarding dip in the Mediterranean?
We're not able to find any trips that match the additional criteria you've selected. Please widen your search parameters.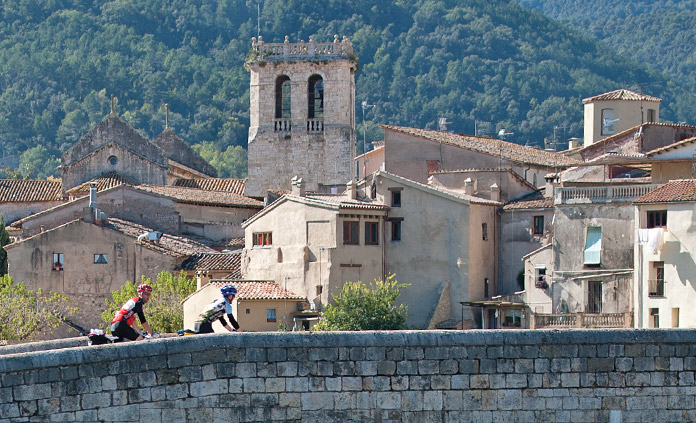 New
Spanish Pyrenees to Costa Brava Bike Tour
Barcelona, Glorious Peaks & Mediterranean Beaches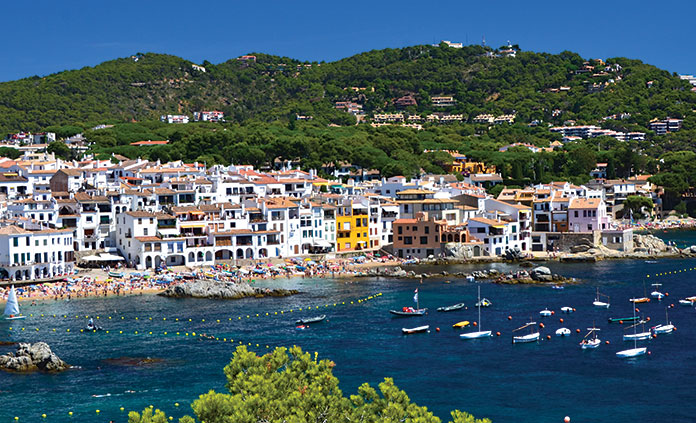 Costa Brava to Spanish Pyrenees Walking & Hiking Tour
Spanish Beaches to Peaks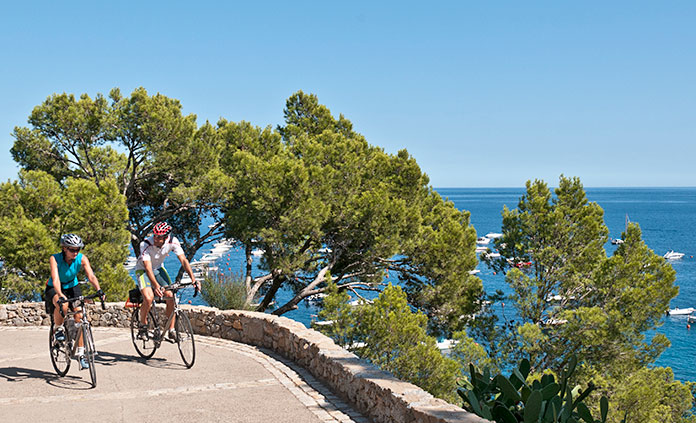 New
Spanish Pyrenees to Costa Brava Multi-Adventure Tour
Medieval Villages to Heavenly Beaches