Join Us on a Multi-Adventure Tour in Asia & the Pacific
Few of life's adventures can compare to active traveling in Asia & the Pacific under your own power. Enjoy biking, walking and kayaking on New Zealand's North Island. Explore the Thar Desert in India as travelers and nomads have for centuries—on camelback! Hike to secluded Buddhist temples and monasteries, bike through culturally rich and scenic valleys, and raft down Punakha's Mochu River in Bhutan. There's no shortage of adventures with Backroads. Book the trip of a lifetime!
We're not able to find any trips that match the additional criteria you've selected. Please widen your search parameters.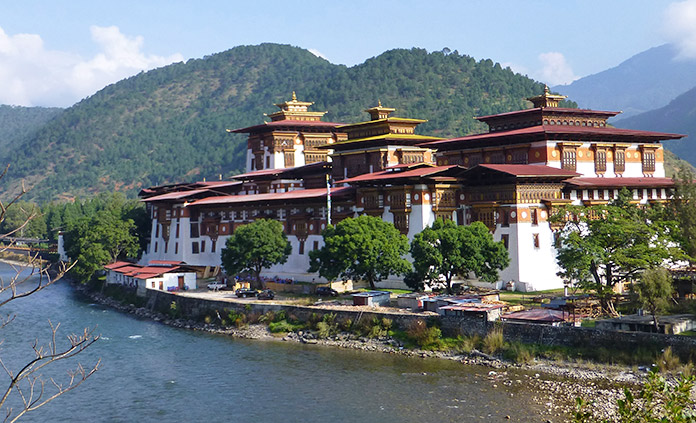 Bhutan Multi-Adventure Tour
Rich Buddhist Culture & Sacred Himalayan Peaks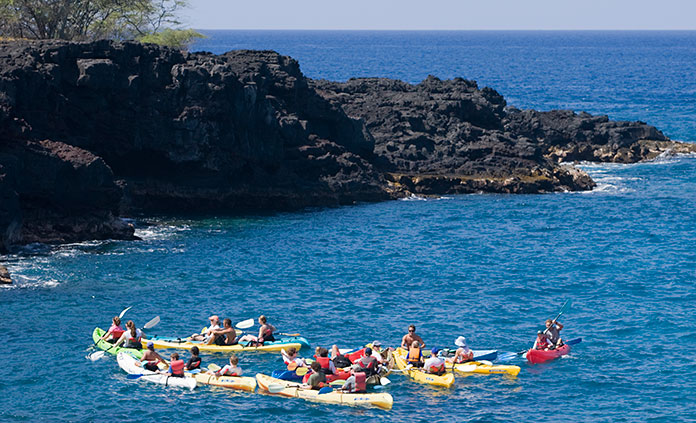 New
Hawaii's Big Island Multi-Adventure Tour
Kilauea Crater to the Kohala Coast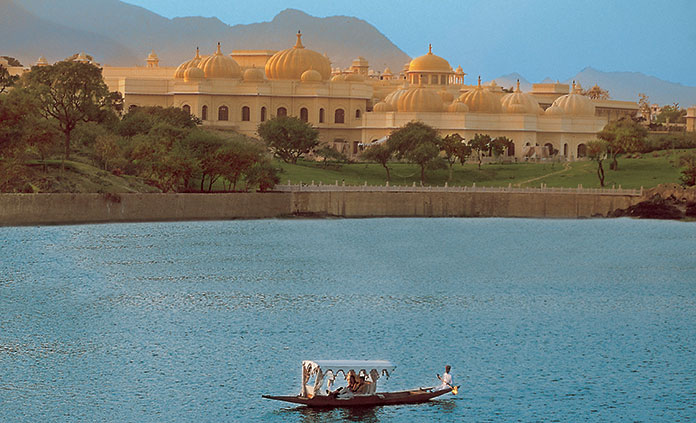 India Multi-Adventure Tour
Rajasthan's Caravan Routes & Desert Palaces
India Multi-Adventure Tour with Yoga
Rajasthan's Caravan Routes & Desert Palaces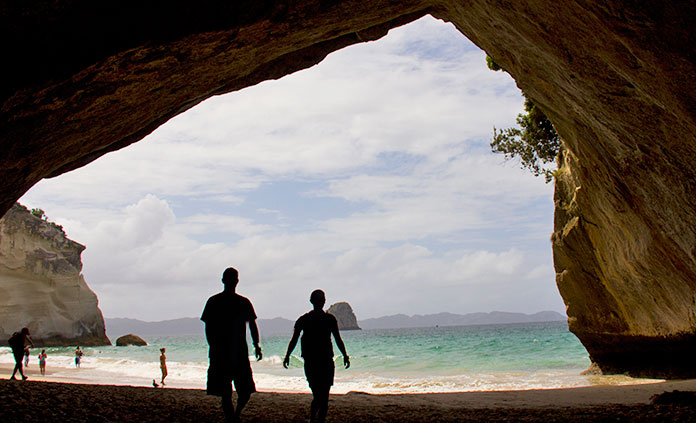 New
New Zealand Multi-Adventure Tour
North Island Adventure: Auckland to Hawke's Bay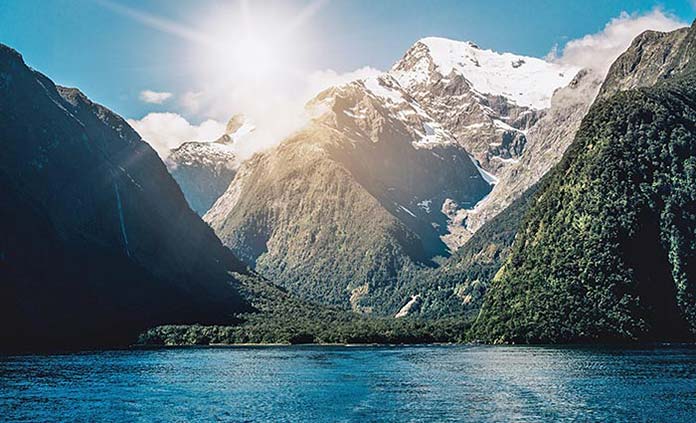 New Zealand Ocean Cruise Multi-Adventure Tour
North & South Islands - Milford Sound to Auckland