Private Trip Add-Ons
Want to make your Private Trip extra special? Choose from one or all of our Private Trip Add-Ons to make your experience smooth, easy, fun and as memorable as possible.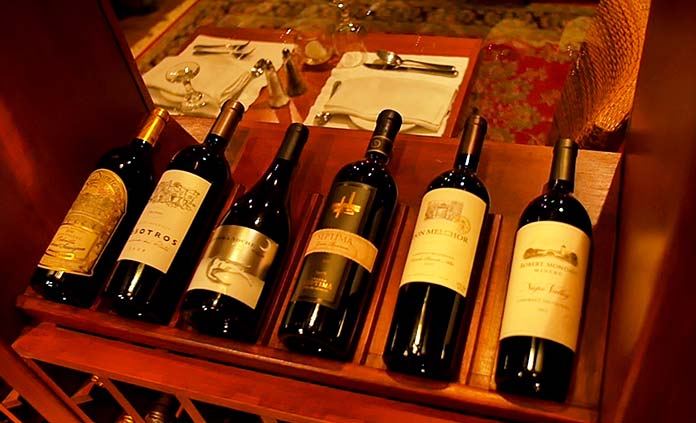 Wine Package
Tired of splitting the check among friends at the end of each meal? Want our experts to handpick wine for you? Add a wine package and we'll cover the wine for your group. All your wine and beer at hosted lunches and dinners will be included—we'll select great wines that pair perfectly with each meal.
Pricing:*
Standard Option: $350 per person
Premiere Option (higher-end wines): $500 per person
*Applies to 6-day trips. For trips of other lengths, please contact us for pricing.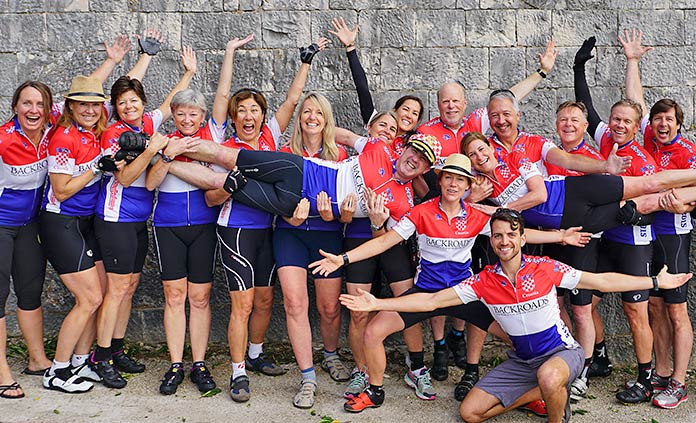 Customized Gear
Want to get the latest and greatest gear for your group? We can special-order Backroads wear and customize it just for you!
We've selected some of our favorite pieces for Private Trip groups—your group will look fantastic and will stay warm on your trip. Custom Backroads gear is a perfect way to celebrate a special occasion and make your trip even more memorable.
Check out all gear program details here.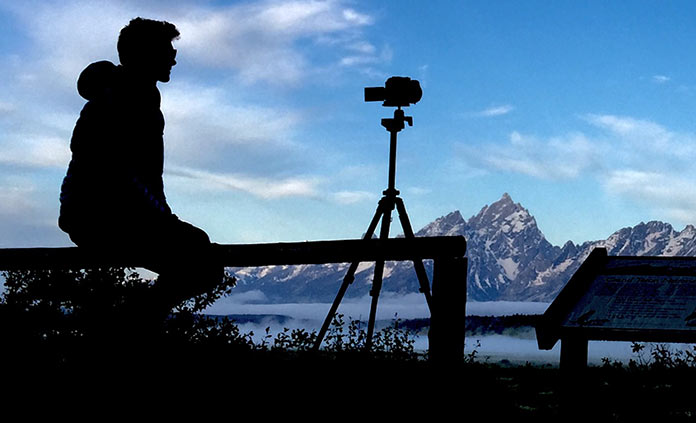 On-Trip Photographer
When you're caught up in trying to get the "perfect shot," you risk missing what's right in front of you. Leave the photography to us so you and your group can enjoy every moment, without having to be behind the camera.
Choose this option and we'll staff our trip with a professional photographer who will be with you throughout the duration of the trip, taking photos of your entire group. At the end of the trip, we'll provide professional quality digital images, and a custom photo album for each member of the group.
Please note: On-trip photographer subject to availability.