Multi-Adventure Tours
Bike. Hike. Paddle. Raft. Snorkel. Zip-line. Look forward to a new adventure every day, with activities to suit all styles. Avid adventure-seeker or just dipping your toe in, we've got a trip for you. On these easygoing adventures you experience a region from different angles, discovering hidden gems and understanding what makes its culture tick.
Experience an easygoing and diverse mix of activities and cultural connections designed specifically for the region. Engage with a place and its people like never before.

Backroads was an amazing experience. Our trip far exceeded our expectations—and was literally, the trip of a lifetime.
Danielle Seymour
Lafayette, CO
Take an activity I love, mix in people I wouldn't otherwise meet, provide the most comprehensive and thoughtful service ever experienced - Backroads perfection!
Debra Day
Kennewick, WA
This was our first experience with Backroads and it was wonderful!! Your staff at the office and your group leaders are wonderful—you made it so easy to organize and plan all we needed.Truly a 5 star experience!
Debbie Waltermine
Blountville, TN
It was like being a child again in the best possible way. All play, no planning. Just perfect for relaxing and enjoying.
Shannon Hartwell
Berkeley, CA
TOP 10 MULTI-ADVENTURE TOURS FOR...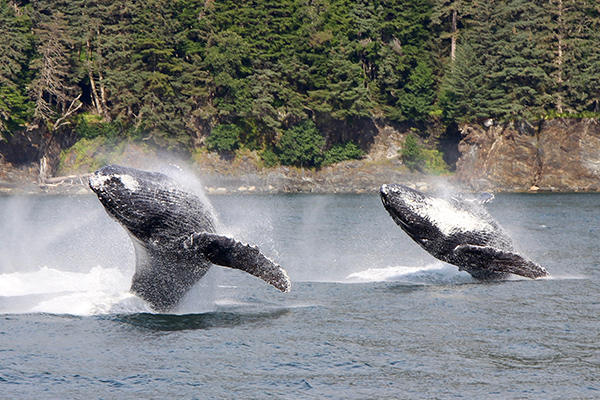 In the News
Alaska Family Multi-Adventure Tour Video
Backroads offers the only Multi-Adventure tour on the Kenai Peninsula that ties together all of the spots your family will want to see, including Homer and Kachemak Bay, as well as Seward and Kenai Fjord National Park.
Read More