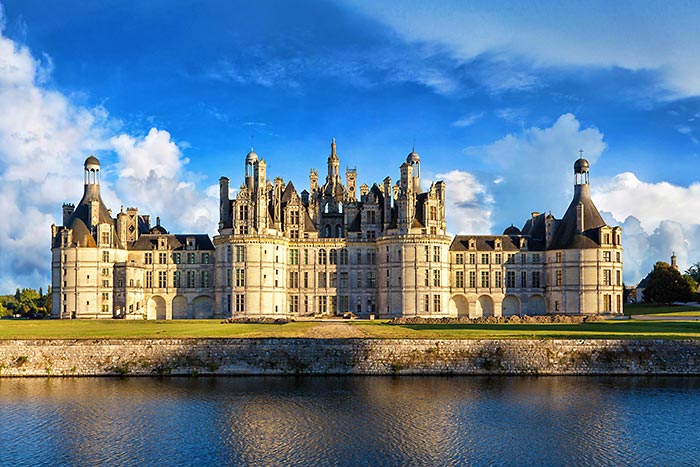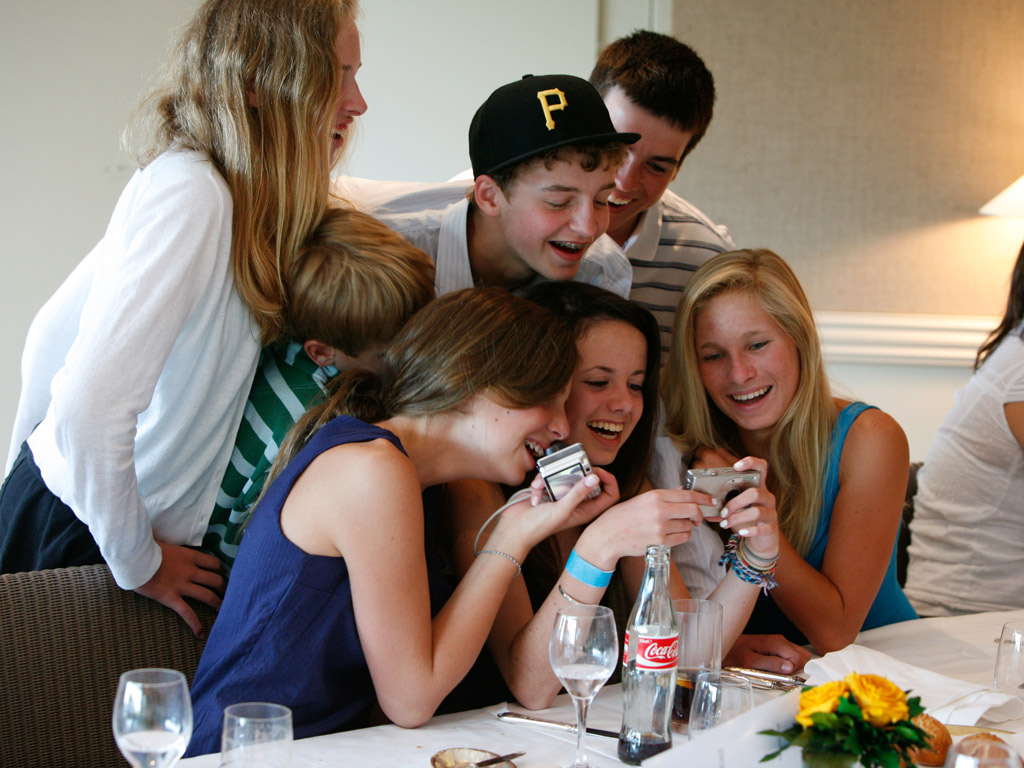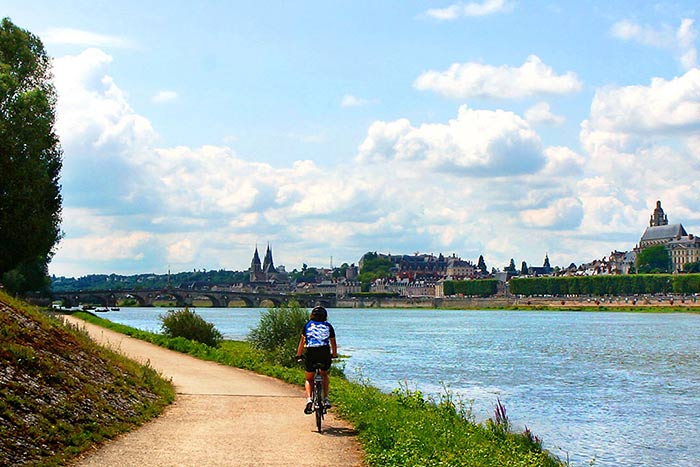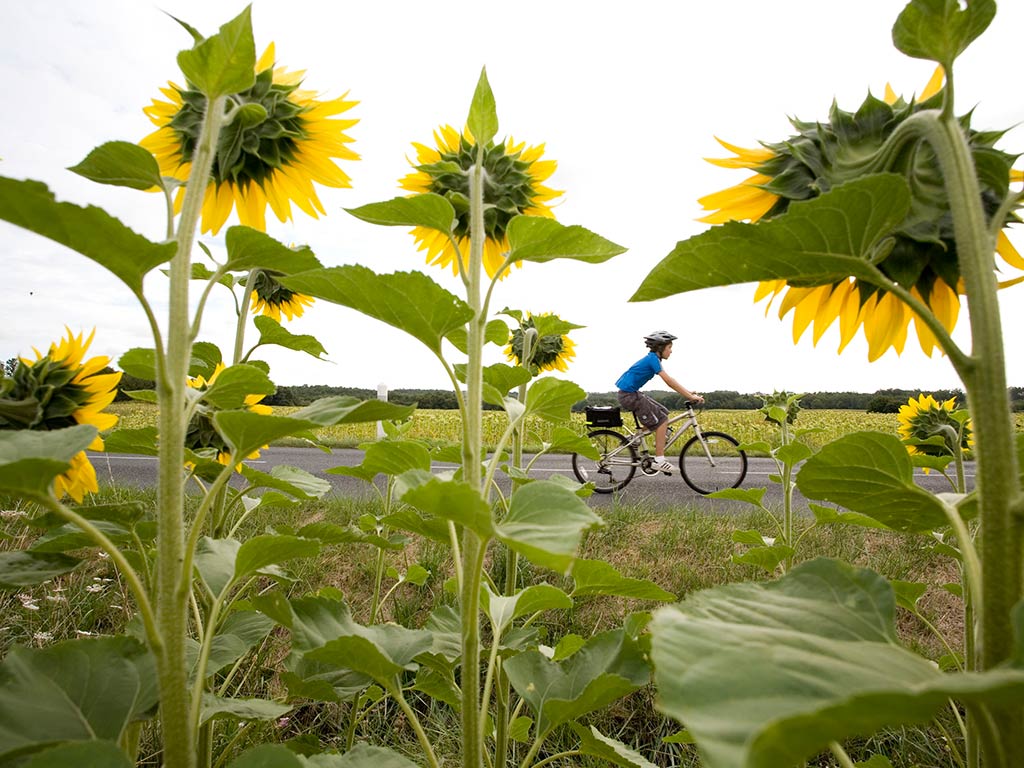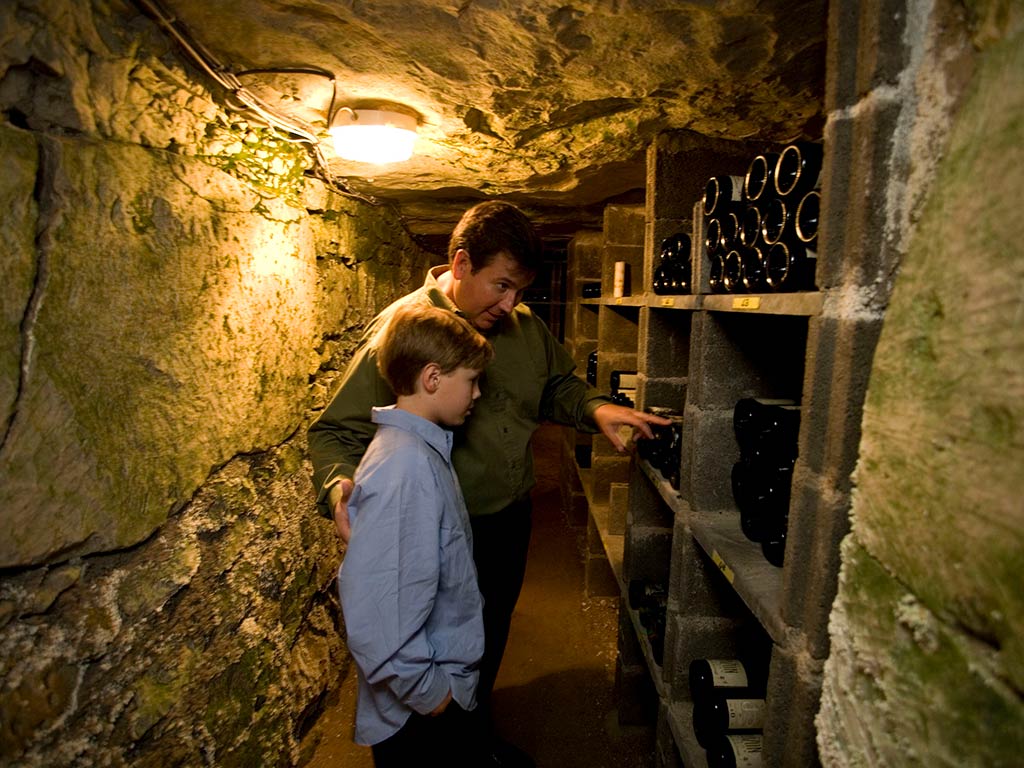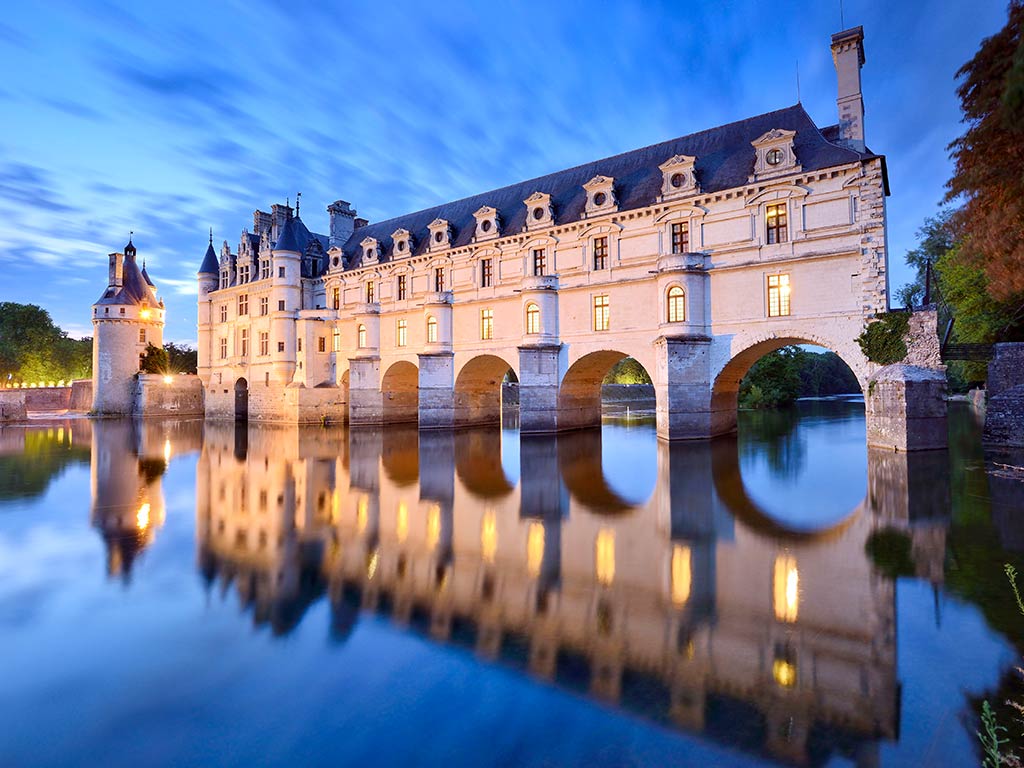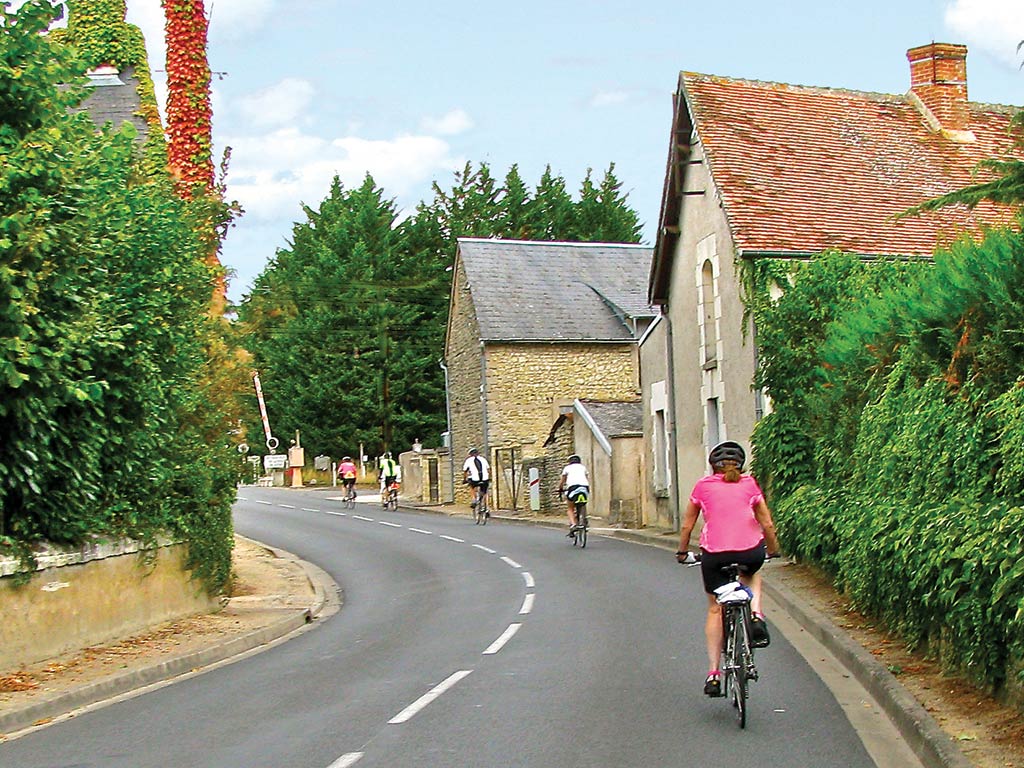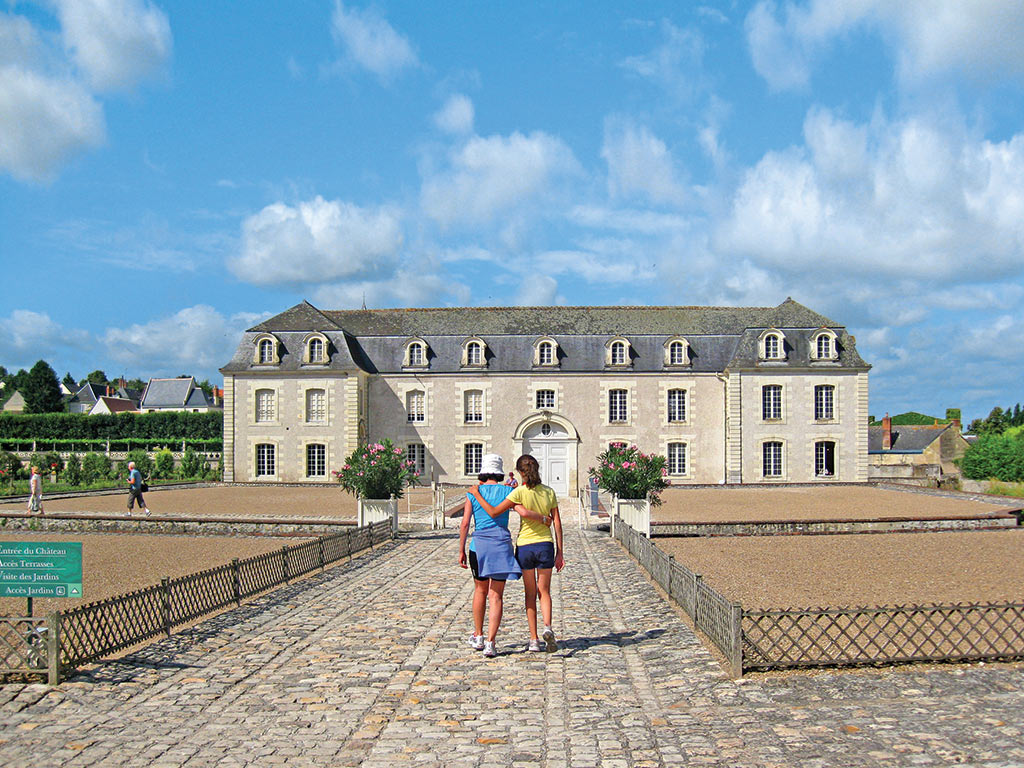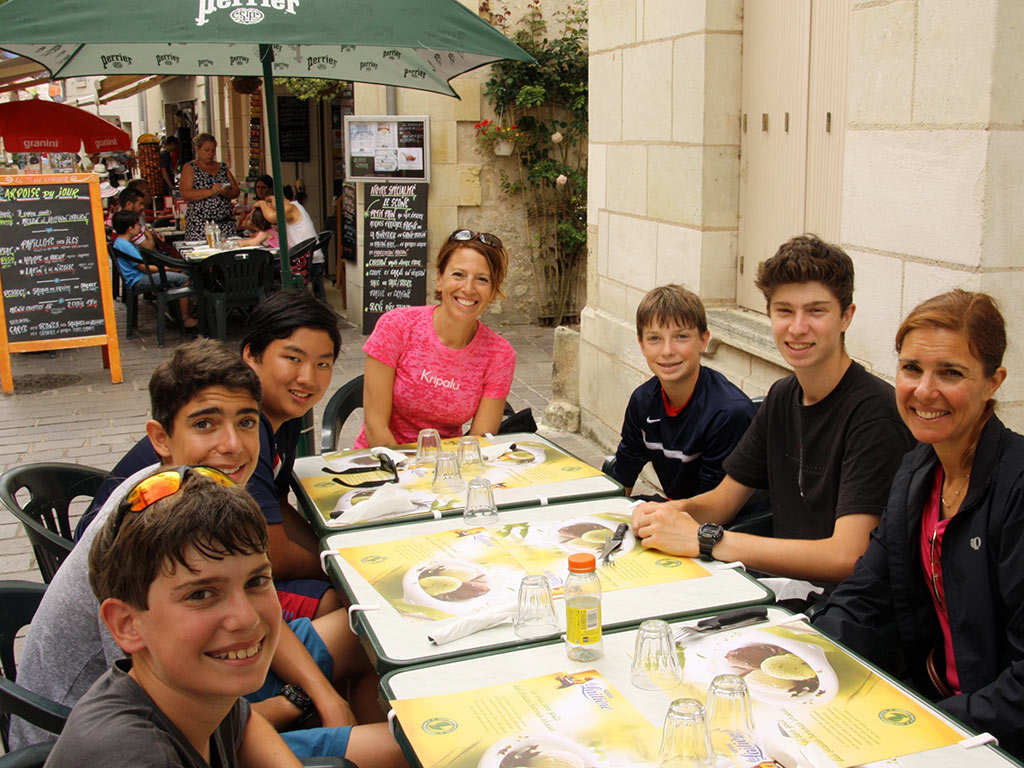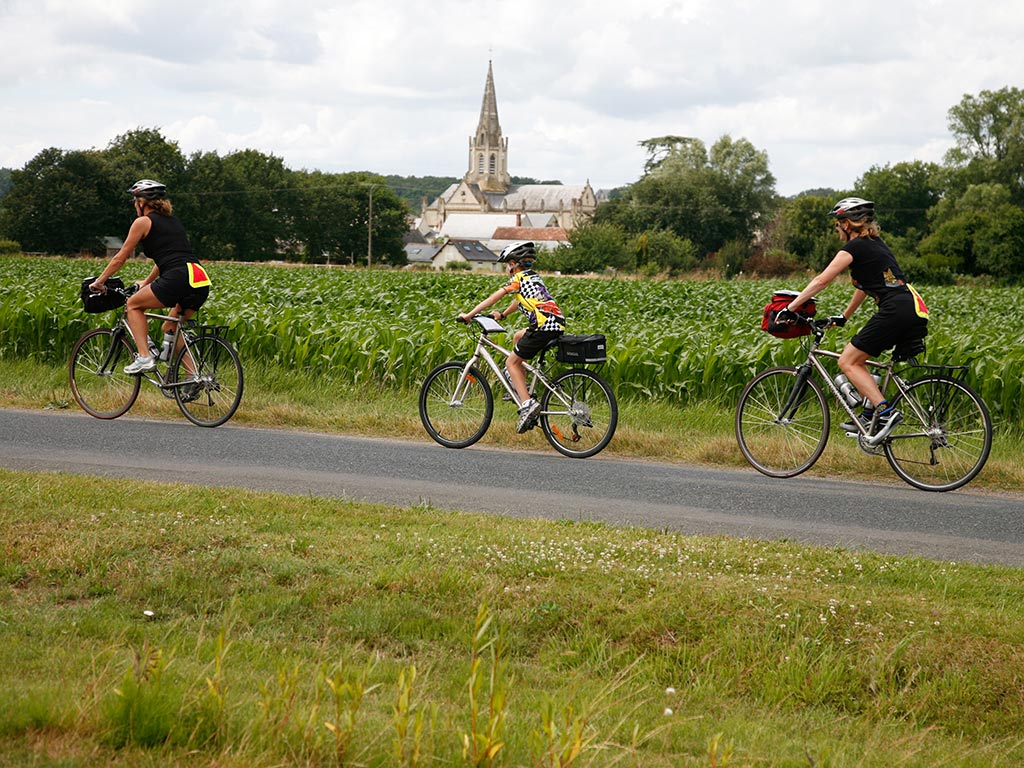 MAKE IT PRIVATE!
Base price now offered with only 6 guests for 2020 trips. LEARN MORE
Loire Valley Family Bike Tour - Teens & Kids
Storied Landscapes & Magical Castles
It has all the makings of a fairy tale. Storybook castles. Towers, flying buttresses and flawless gardens. Fertile fields, graceful rivers and idyllic biking routes. Exquisite treats at patisseries and gourmet meals. The Loire Valley—a family getaway that ends with "happily ever after."
THIS ITINERARY: 6 days, 5 nights
ACCOMMODATIONS: Premiere & Casual Plus Hotels*
FROM: $4,599 pp dbl occ
($900 for sgl occ)
Special Kids Prices
France
Start/End St-Pierre-des-Corps
Start/End locations may vary. Do not book flights until your trip details are confirmed.
Highlights
Pedal peaceful family-friendly bike routes connecting unforgettable castles and magnificent old-world landscapes
Walk in the footsteps of Leonardo da Vinci and check out some of the inspirations for his technological innovations
Explore medieval, Renaissance and classical châteaux and get a taste of royal treatment at gracious castle-hotels
Ride on horseback along the Loire River, learn how to fence and make chocolate with the experts (Just for kids)
6 Days Premiere & Casual Plus Hotels*
Accommodations may vary based on departure.
Day 1
Ride family-friendly bike routes past enchanting villages and serene woodland | Explore Château de Chambord, the region's largest castle and a magnificent display of French Renaissance architecture | Bike forested back roads and vineyard-covered hills | Relish unparalleled views of Chambord's towers and steeples from our exquisite hotel.
Relais de Chambord
Chambord
|
Premiere Hotel
Newly renovated with elegant modern design and luxurious amenities, this spectacular farmhouse-turned-hotel is adjacent to the decadent UNESCO-protected Chambord Castle. A Small Luxury Hotels of the World member. (spa) 
Days 2-3
Venture to Cheverny, the castle that inspired Hergé's rendition in The Adventures of Tintin | Kids hop in the saddle for a horseback-riding adventure | Follow the river by bike toward the lively town of Amboise, where there's time to stroll, shop and sip un café | Visit Leonardo da Vinci's home, Clos Lucé, where you'll marvel at the models and designs of his famous creations | Kids get a tasty lesson in chocolate making at a family-owned chocolaterie | Relax poolside at our hotel, an ivy-covered manor.
Château de Pray
Chargé
|
*
Casual Plus Hotel
A turreted castle nestled amid trees on a terraced slope overlooking the Loire River. (pool)
Days 4-6
Explore magical Château de Chenonceau, with its richly appointed interiors and dazzling artwork | En garde! Youngsters wield épées with a world-class fencing master before a special medieval-themed dinner just for them | Adults take a leisurely afternoon ride from one charming village to the next before returning to our elegant château-hotel | Discover the rolling pastures and goat farms behind the Loire's famous fromage de chèvre | A peaceful route through vineyards and villages leads to Château de Villandry and its extraordinary gardens | Say au revoir to the Loire after one last morning spin as you take in views of the valley from our hotel's grand terrace.
Domaine de la Tortinière
Montbazon
|
Premiere Hotel
We're welcomed by the gracious Olivereau family at this charming 19th-century château with gorgeous countryside views. (pool)
Dates & Prices
The earlier you book, the more choice you'll have and the lower your price. And you can always change your mind — you won't be charged to transfer to a different trip before your final payment is due. View cancellation policy
Click on dates for pricing, itinerary variations and to book your trip. Price is per person, double occupancy.
Reviews by Power Reviews ®
Activity Level: 1-4
Every Backroads trip is designed to appeal to a wide variety of interests and fitness levels. We know your pace may vary from one day to the next—and your traveling companion's may differ somewhat from yours. So we present a range of mileage options, and each day you decide exactly what and how much you want to do. LEARN MORE.
Note: The minimum age required for kids to ride their own bike on this trip is 7+
Note: On this Family Trip, our routes follow gentle rolling terrain. Liberal van shuttling is incorporated into the itinerary and mileage is moderate to enable you to spend more time exploring on your own.
What's Included
Available Bike Options
Also Included
All breakfasts, 6 lunches, 5 dinners
Expertise and services of our experienced Trip Leaders
Snacks and beverages between meals
Additional guides and experts from the region on many trips
Van shuttles to support a variety of route options
Comprehensive Travel Planner with detailed pre-trip information
Private guided tours at museums, historic sites, wineries and other select attractions as noted in the Travel Planner
All gratuities at hotels and restaurants
Special events, including wine tastings and other select attractions as mentioned in the Travel Planner
On biking and multi-adventure trips, use of fully equipped Backroads titanium bike plus helmet and accessories
Trailercycles, carriers, and kid-sized helmets for Family Trips
Equipment and experienced guides for kayaking, rafting, snorkeling, sailing and canoeing as described
Park and other entry fees
Fares for trains, ferries and other modes of travel as listed in the Travel Planner
Select coach transfers
Baggage transfers and porterage
Straight talk
We want to make sure you're on the right trip and that you have the best experience possible. Every Backroads trip is unique and this one is no exception.
Limited & Fixed Menus
On many nights, the gourmet restaurants where we dine offer specially prepared limited or fixed menus featuring a delicious selection of authentic regional cuisine.
Ask A Trip Expert
Have a question and need expert advice? Our team of Trip Consultants is here to help! You can also visit our FAQ's.
Featured article
In French, 'castles' translates to 'châteaux' and throughout the country there are many châteaux that embody the extravagance of French nobility f...
Read More