Trip Preparation
Preparing for your Backroads trip? You've come to the right place! Here you'll find useful information on your destination, travel advice, reading lists and more.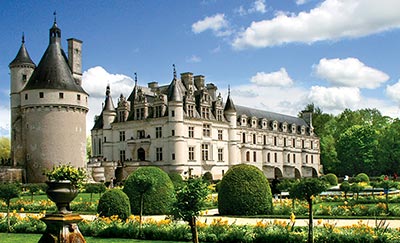 Backroads Travel Desk
For help arranging air transportation, pre- and post-trip hotels, rental cars or rail tickets in conjunction with your Backroads trip, we suggest you work with your own travel agent, the airline directly or an online travel site.
You may also choose to work with the Backroads Travel Desk at Dimensions in Travel. Our team of professional travel advisors are experienced agents with an insider's knowledge and expertise of Backroads and our worldwide destinations. They are available to assist you with any of your travel needs. Please call us at 800-462-2848 to be connected with an advisor. Please note that consulting or ticketing fees may apply, depending on the services requested. The Backroads Travel Desk at Dimensions in Travel is open Monday through Friday from 9AM – 5PM PT.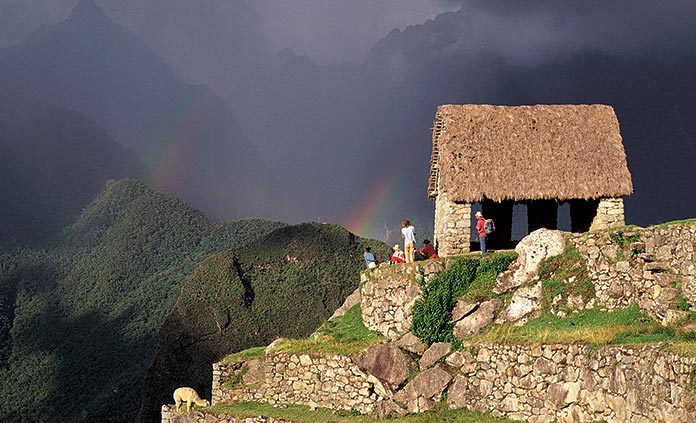 Weather, Maps & More
Online Resources: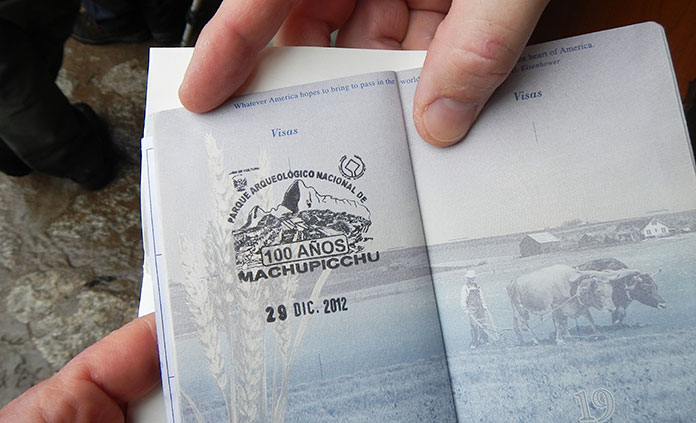 Passports & Visas
The Travel Planner you will receive after reserving your Backroads vacation contains details about documentation required for your trip. International travel requires a valid passport and U.S. citizens may also need to obtain a visa for certain countries. If you do not have a passport and/or need a visa, contact the appropriate consulate nearest you. You should note that some countries require your passport to be valid for a specified amount of time beyond your departure date (up to 6 months)—be sure to check the expiration date.
The U.S. State Department Passport Services offers online passport application and renewal information for U.S. citizens.
If you need your visa or passport expedited, contact VisaCentral. Backroads guests receive exclusive savings! Just mention code 73013. Order online or call 866-788-1100.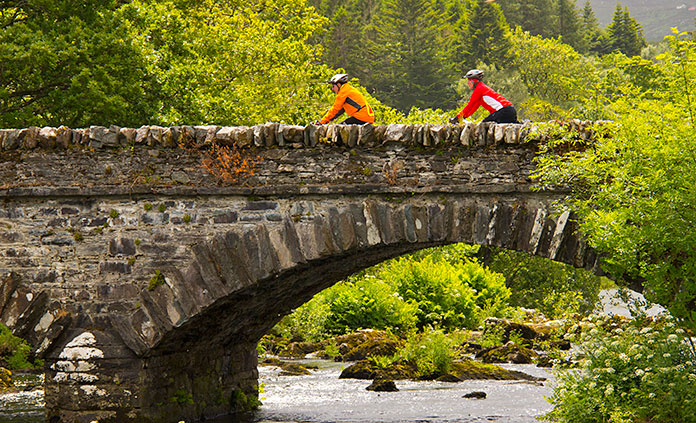 Gear Up
Our guests are constantly asking our advice on the best active travel clothing, equipment and gadgets, so we have compiled a list of some of our favorites.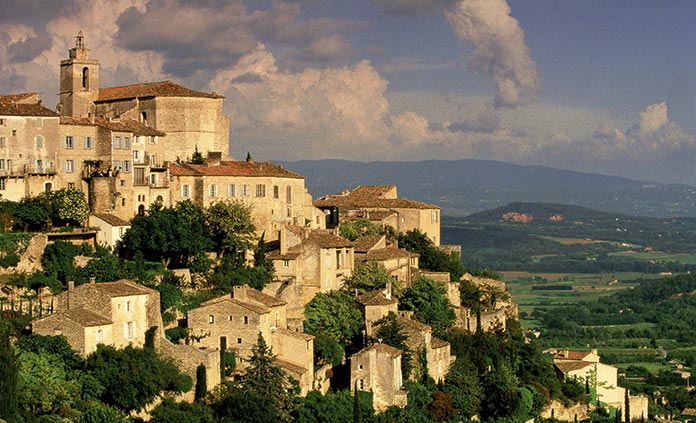 Rail Europe
Wherever your European journey takes you, Rail Europe can help you explore the real Europe by train, assisting you with rail passes, high-speed trains, reservations and more.
Call 888-382-RAIL for details or access fares and schedules online at www.raileurope.com.
Travel Protection Plan
We recommend that you purchase travel protection. Backroads offers a Travel Protection Plan or you can acquire one through your travel agent.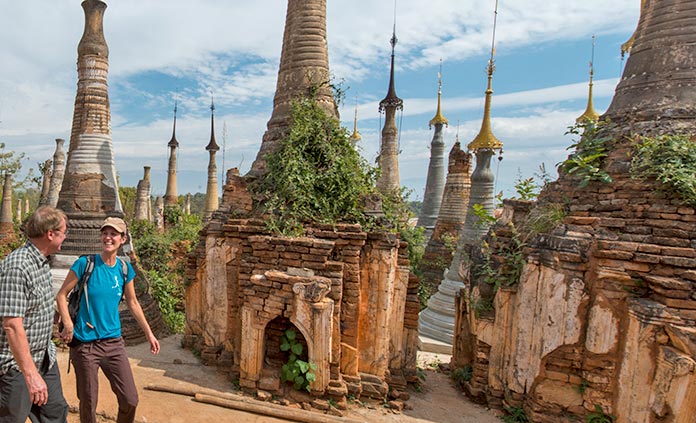 International Cell Phone Information
Cellhire offers International cell phone rentals, satellite phones and data solutions.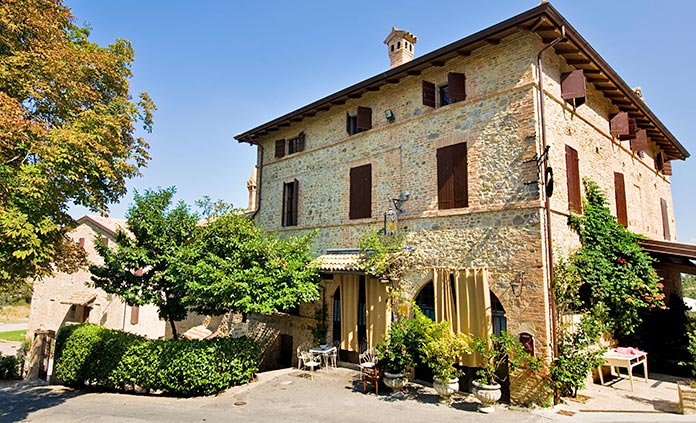 Luggage Free
Luggage Free's door-to-door luggage shipping service is easy, safe and guaranteed to arrive on time. You can breeze through the airport when you ship luggage to your Backroads destination where it will be awaiting your arrival. Luggage shipping provides total travel convenience. Visit www.luggagefree.com/backroads.