Yellowstone Adventure Tours
Yellowstone National Park is one-of-a-kind. Geysers that really erupt on the hour. Turquoise hot springs with the pungent smell of sulfur. Wondrous wildlife, from elk to eagles and osprey to otters. Join us where the West is still wild!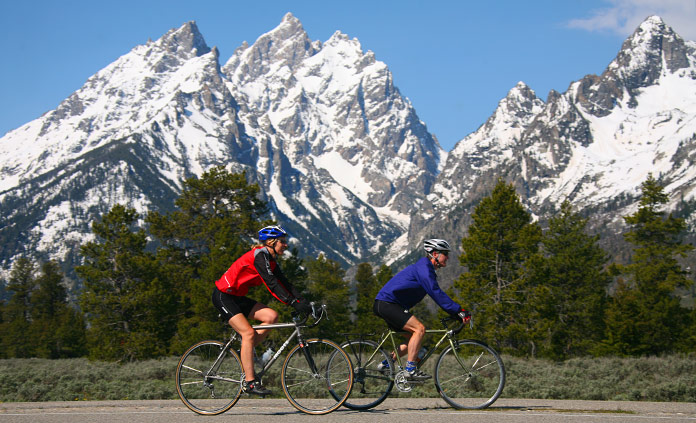 Classic Multi-Adventure
On this multi-adventure tour, you'll hike, bike and explore in Yellowstone National Park. Enjoy kayaking across Yellowstone Lake and biking along its shore. You'll wonder how Mother Nature did it all!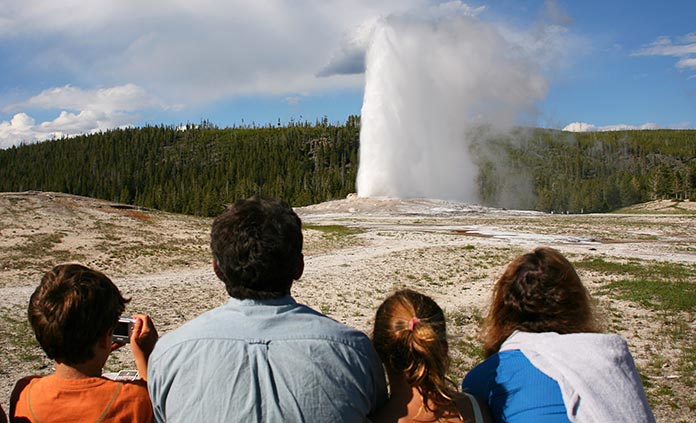 Family Multi-Adventure
Enjoy hiking, biking, white-water rafting and more on this casual hotels family multi-adventure. Kids will love seeing legendary Old Faithful Geyser up close. Wild life, wild activities, wild fun!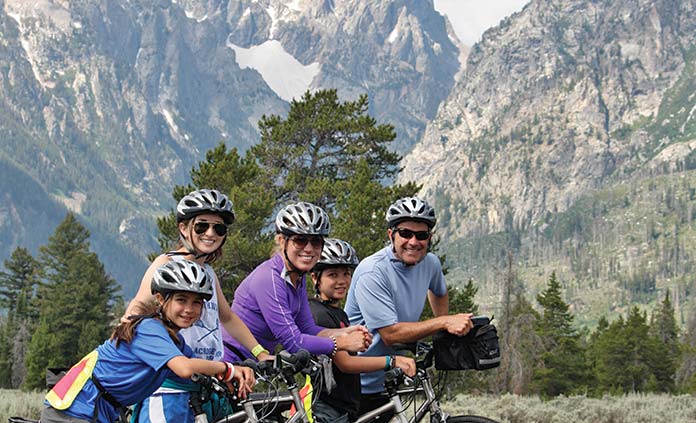 Family Multi-Adventure Camping
Steaming hot springs. Tumbling waterfalls and golden grassland. Valleys by bike. Gorges by foot. And camping out every night. These national parks are unreal!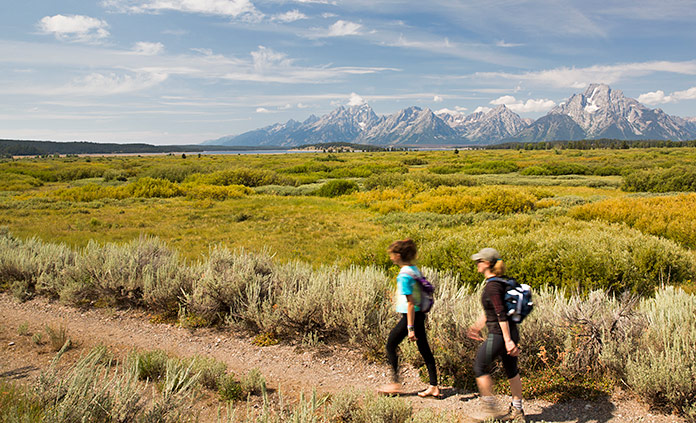 Walking & Hiking
Walk to Grand Canyon of the Yellowstone, the park's most dramatic feature, where waterfalls cascade over pastel-colored cliffs. Keep an eye out for wildlife, from moose to mule deer.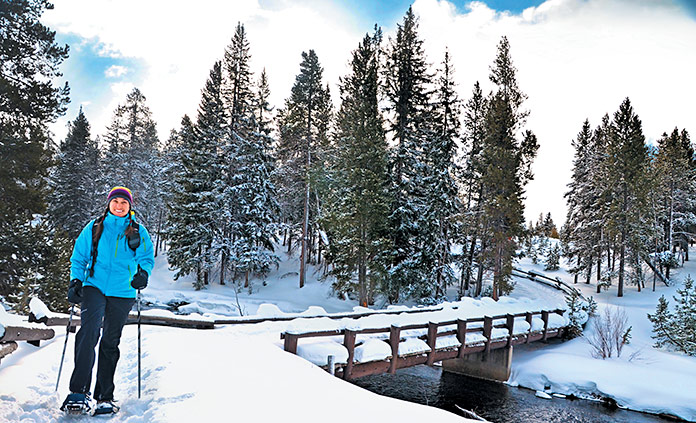 Winter Multi-Adventure
During the winter, with snow on the trees and the sound of silence all around, Yellowstone's beauty and tranquility must be experienced to be believed. Discover the park in a whole new way.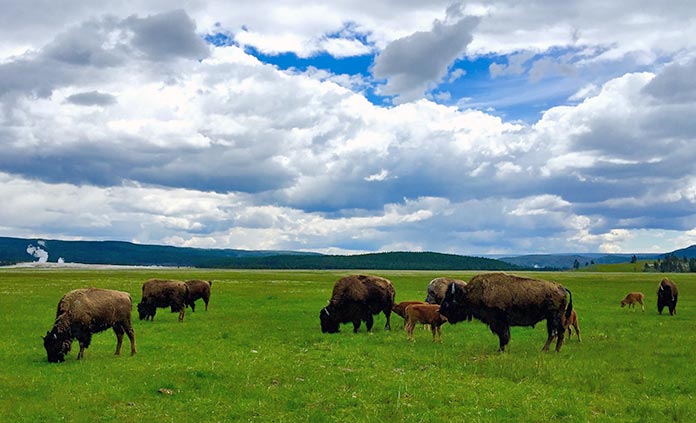 Wildlife Multi-Adventure
Get to know Yellowstone, the world's first national park and the home to extraordinary geothermal wonders. Look for wondrous wildlife—including bison, elk, bears and the elusive wolf—during your explorations.