WE'RE ACCEPTING APPLICATIONS FOR THE 2019 SEASON!
Thank you for your interest in Backroads! We are reaching the end of our hiring season and are close to fulfilling our needs for 2019. See below for our current hiring needs:
For European based applicants: We are still hiring! We are currently accepting Trip Leader applications to attend our Summer Training in August and to work trips in the fall. We will be reviewing applications until July 10, 2019.
For US-based and Canadian-based applicants: We have met our hiring needs and are no longer reviewing applications. Our application process will re-open on October 1, 2019. We look forward to seeing your application then!
APPLY NOW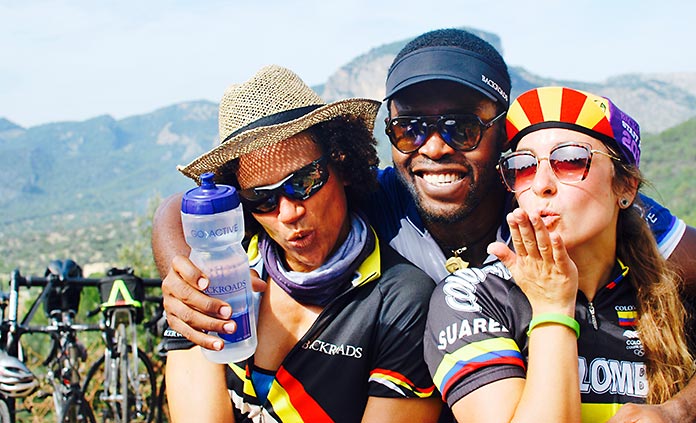 Trip Leader Positions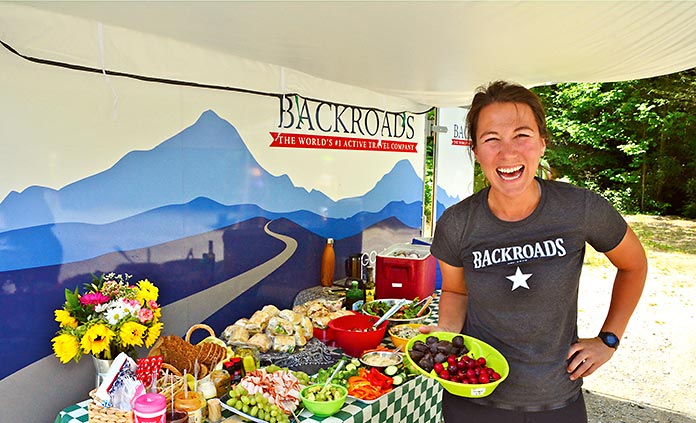 Camp Crew Positions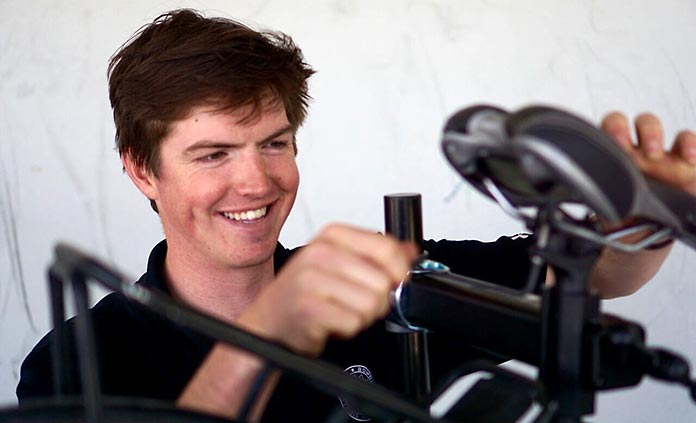 Trip Prep Specialist Positions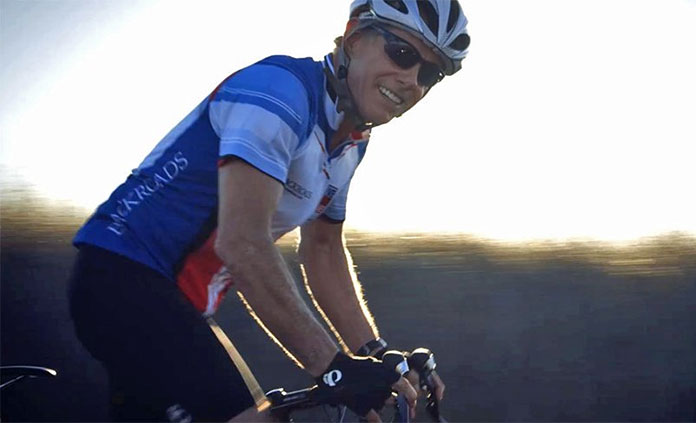 A Letter from Tom
Read a letter from Backroads Founder & President Tom Hale to all applicants:
"Dear Applicant,
Nearly forty years ago, I was inspired to start Backroads by the belief that traveling actively was the most rewarding way to experience the world. Researching and leading those first trips was an education and a challenge. But most of all, it was fun. And it's still fun... "
Read more