Backroads Seasonal Trip Leaders & Field Staff
We are now accepting applications for the 2018 season! Please read on below for information about our Hiring Process. Thanks for your interest in Backroads and we look forward to reviewing your application.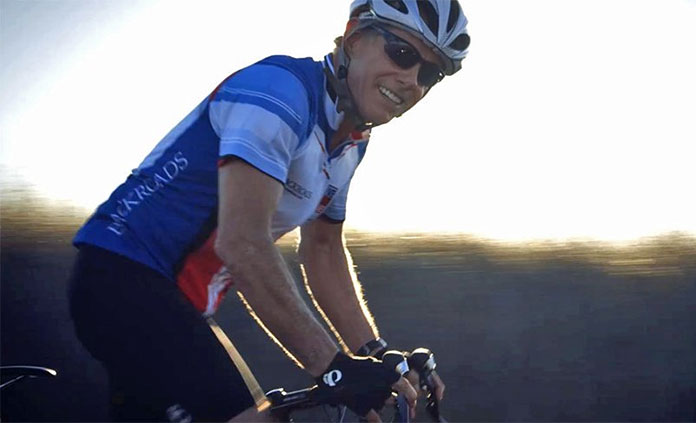 A Letter From Tom
Read a letter from Backroads Founder & President Tom Hale to all applicants:
"Dear Applicant,
Nearly forty years ago, I was inspired to start Backroads by the belief that traveling actively was the most rewarding way to experience the world. Researching and leading those first trips was an education and a challenge. But most of all, it was fun. And it's still fun... "
Read more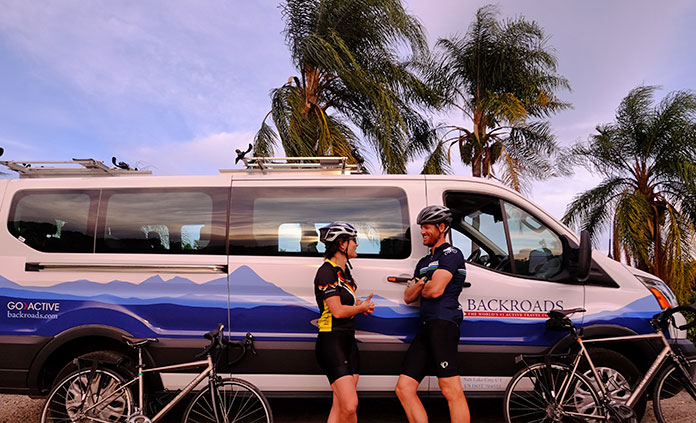 What Are We Looking For?
Check out the qualities that define some of the most successful Backroads Trip Leaders.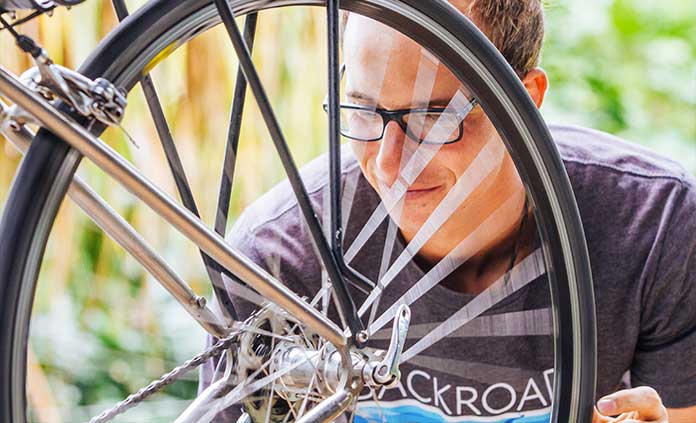 The Roles of a Trip Leader
Backroads Leaders don't only lead trips. Leaders also perform other duties and take on other roles that allow them to fill out their season and increase their earning potential. Read more about the different types of work you may be doing if you are hired as a Trip Leader.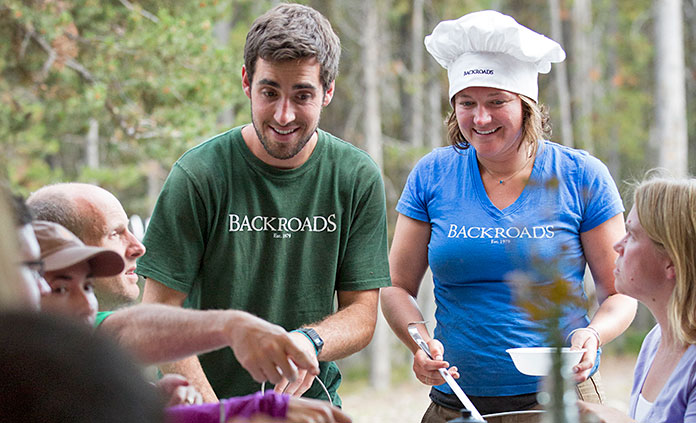 Other Field Staff Positions
In addition to hiring for Trip Leaders we are also looking to hire U.S. & Canadian Camp Crew and global Trip Prep Specialists for the 2018 season. Read more about how these roles differ from a Trip Leader.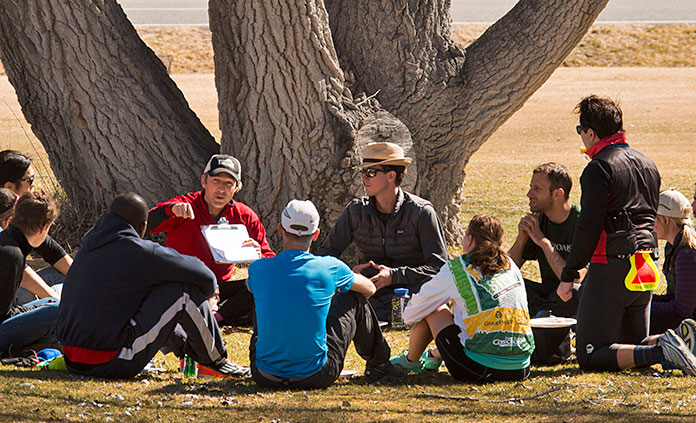 The Hiring & Training Process
There are three stages in our hiring process and every New Field Staff must graduate from Backroads Leadership Training Program. Read more about our hiring and training process.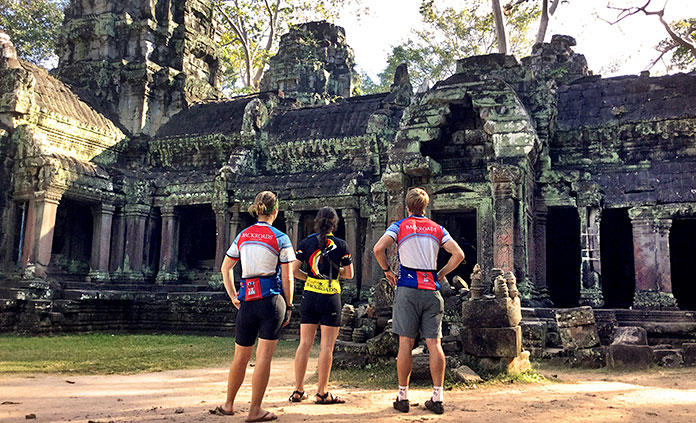 Hiring & Training Dates
View our Hiring Event and Backroads Leadership Training Program dates here.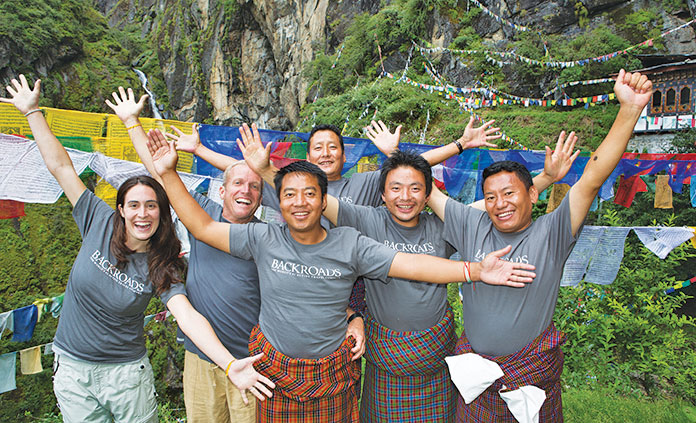 Compensation, Benefits & Work Authorization
Backroads sets the industry standard for the total leader compensation and benefit package. To be an employee of Backroads, an individual must be legally authorized to work in the U.S., Canada or France. Read more.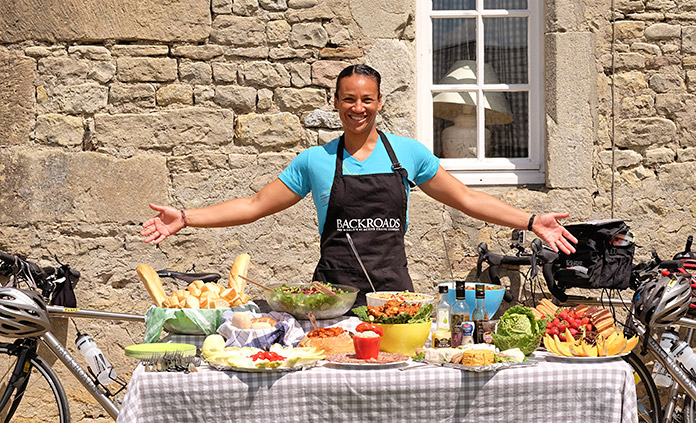 FAQs
Got questions about working for Backroads? We've got answers! Read our frequently asked questions.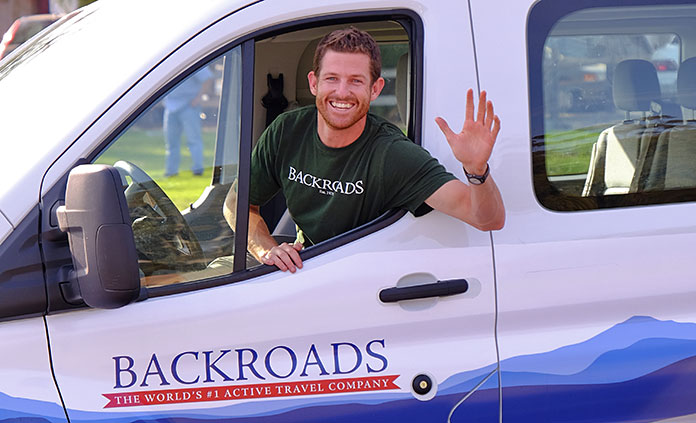 Meet a Few of Our Leaders
Backroads Trip Leaders enrich trips with personality and experience the joy of interacting actively with the outdoors. Meet some of our Trip Leaders here.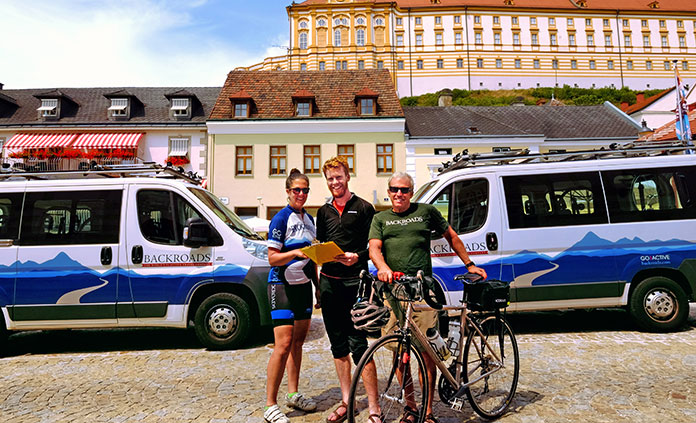 Praise For Our Leaders
We get hundreds of letters from guests annually that rave about our Trip Leaders! Read a sampling of guest praise.