Frequently Asked Questions
We've compiled answers to questions we're most frequently asked. We're also always happy to answer your questions via email or by phone at 800-462-2848.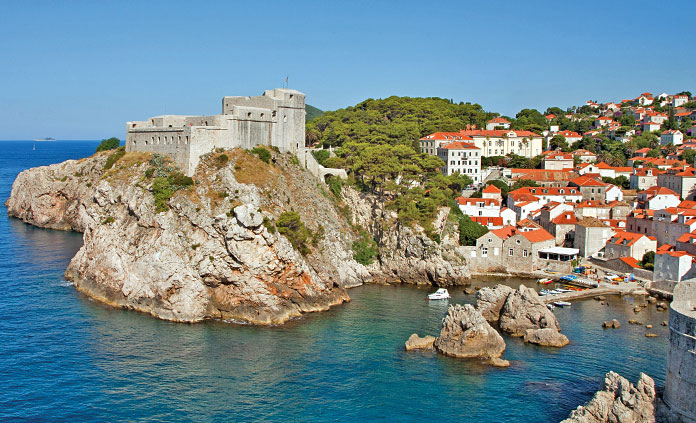 FAQs about Backroads
From how to contact Backroads to guest references to what's included, we list the common questions and answers.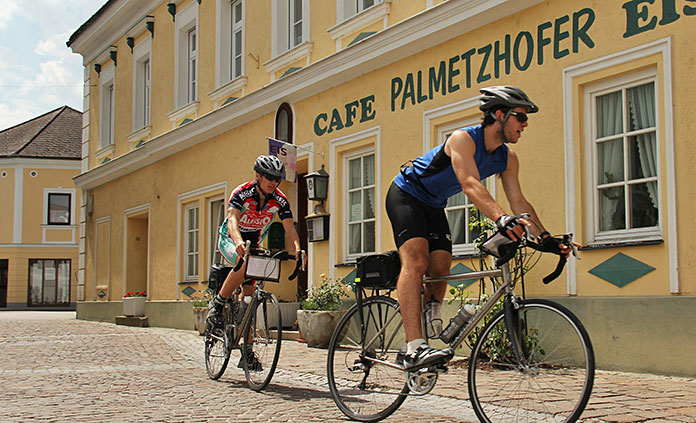 FAQs about Backroads Reservations
Important answers to frequently asked questions about reserving your trip including: deposits and payments, our cancellation/transfer policy, travel insurance, passports and more.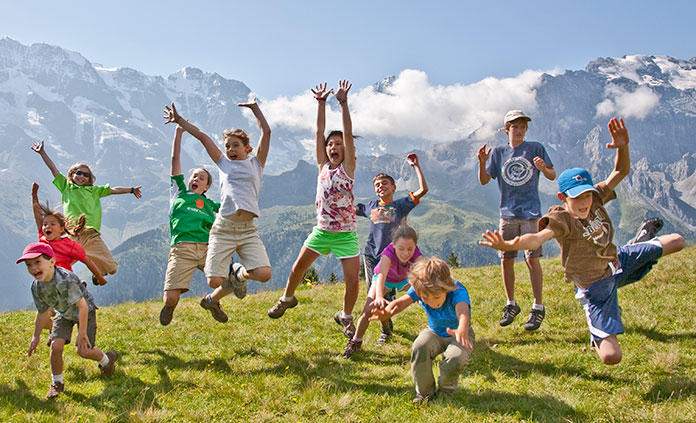 FAQs about Family Trips
Frequently asked questions about our Family Trips based on kids' ages: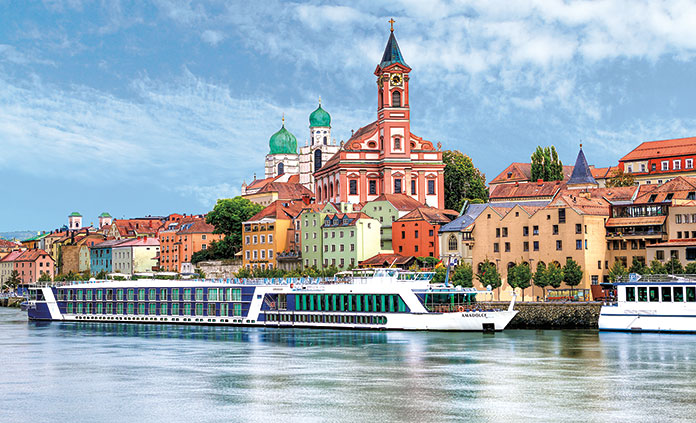 FAQs about River & Ocean Cruise Trips
Helpful answers to frequently asked questions about: