Travel with Us on Our Tuscany Tours
To D.H. Lawrence, Tuscany was "the perfect centre of man's universe." Dante, a Tuscan native, more than likely called it "divine." You may conjure up a few superlatives of your own as you walk or pedal from one unbelievable view to the next, gaze at incredible Renaissance art and architecture, and savor delicious pecorino cheese, homemade pasta, fruity olive oils and celebrated Tuscan wines. Few things in this world live up to the hype. We're delighted to report that everything you've ever heard about Tuscany is true.
We're not able to find any trips that match the additional criteria you've selected. Please widen your search parameters.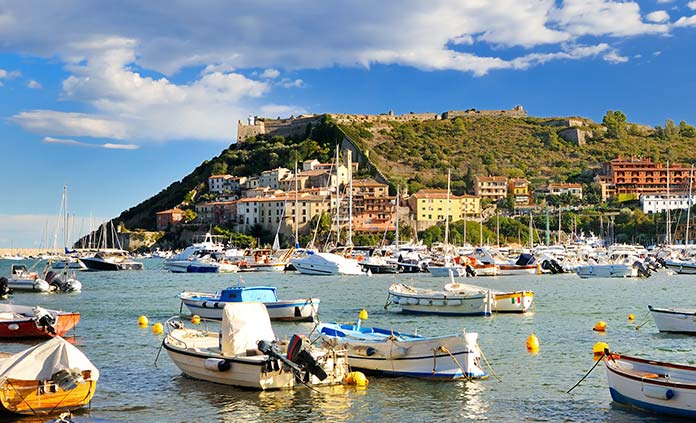 Tuscany by the Sea Bike Tour
Tuscan Vineyards & Dramatic Coasts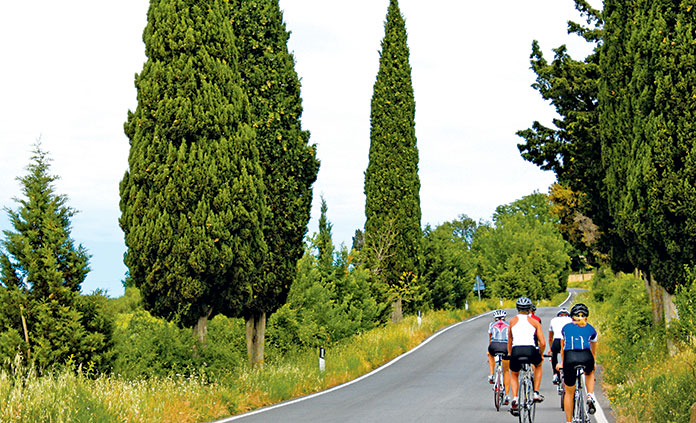 New
Tuscany's Chianti Bike Tour
Quintessential Tuscan Town & Country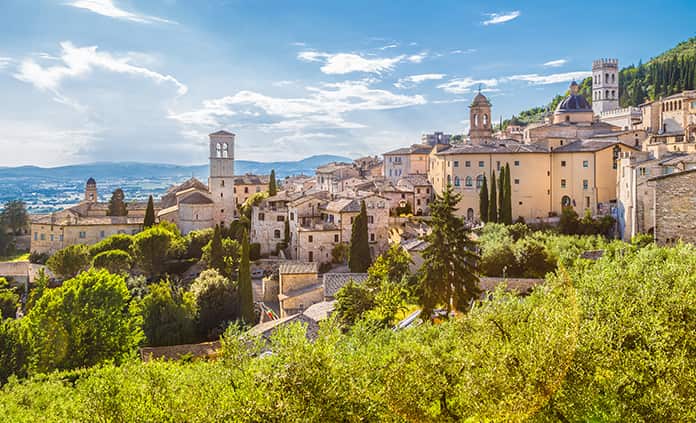 New
Umbria to the Adriatic Bike Tour
Italy's Assisi to Le Marche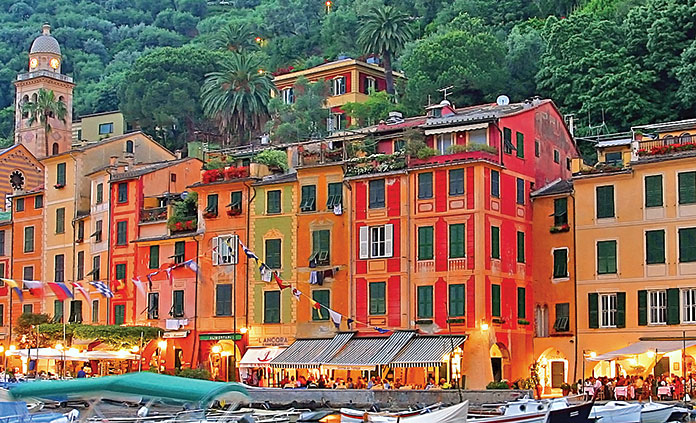 New
Cinque Terre & Tuscany Walking & Hiking Tour
Coastal Italy's Seaside Charm & Tuscan Villages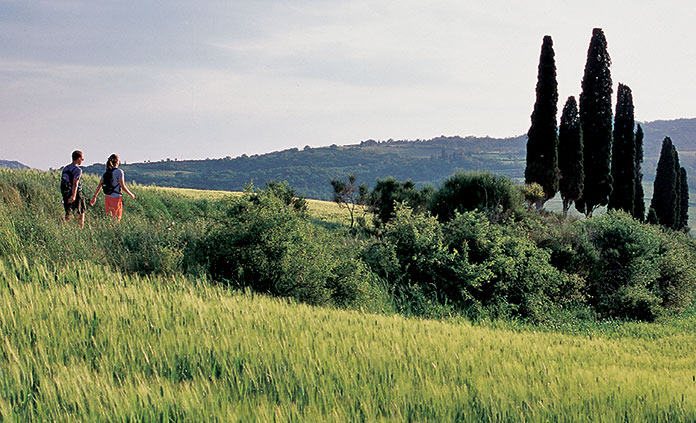 Tuscany & Umbria Walking & Hiking Tour
Ancient Footpaths: Assisi & Cortona to Florence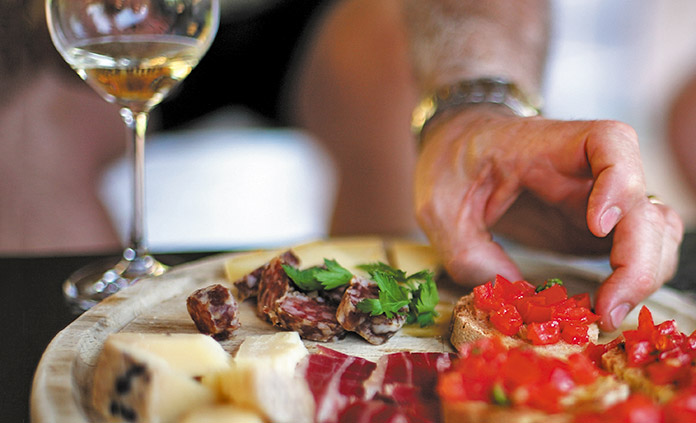 Tuscany Italy Active Culinary Walking & Hiking Tour
Food Adventure in Italy from Chianti to Florence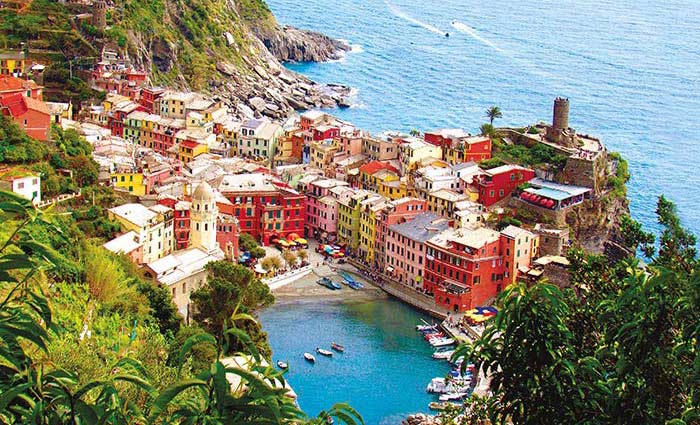 New
Cinque Terre & Tuscany Multi-Adventure Tour
Timeless Tuscan Rides & Italy's Legendary Coastal Trails