TRAVEL WITH US ON OUR LAKE COMO & BELLAGIO TOURS
There's something timeless about Italy's Lake District. Perhaps it's the captivating palazzos, the elegant historic villas or the peaceful pace of Italian lake life. We'll take you off the beaten path and show you our favorite parts of this classic region. Whether you're hiking ancient routes, pausing for a cappuccino in old-world villages or simply relaxing by the blue waters of the lakes, you'll wish you really could stop time to linger just a while longer.
We're not able to find any trips that match the additional criteria you've selected. Please widen your search parameters.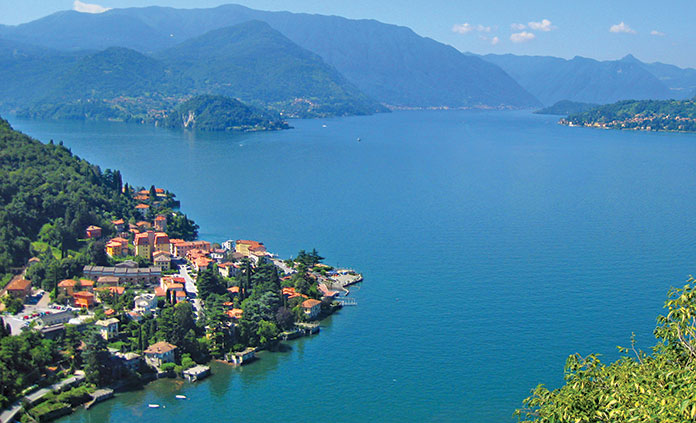 Italy's Lake Como & Bellagio Walking & Hiking Tour
Stylish Sojourn in the Italian Lake District