Travel with Us on Our Amalfi Coast Tours
Walking on the Amalfi Coast is a thrill. Like strolling on a movie set. Sheer cliffs and azure water. Vineyards and ancient olive groves clinging to the hillsides. Fragrant citrus groves and colorful outdoor cafés that tempt you to stay a while. This isn't just another vacation. It's a glorious week in an oasis where land meets the sea. All that's left is to wonder: When can you return to the good life on the Amalfi Coast?
We're not able to find any trips that match the additional criteria you've selected. Please widen your search parameters.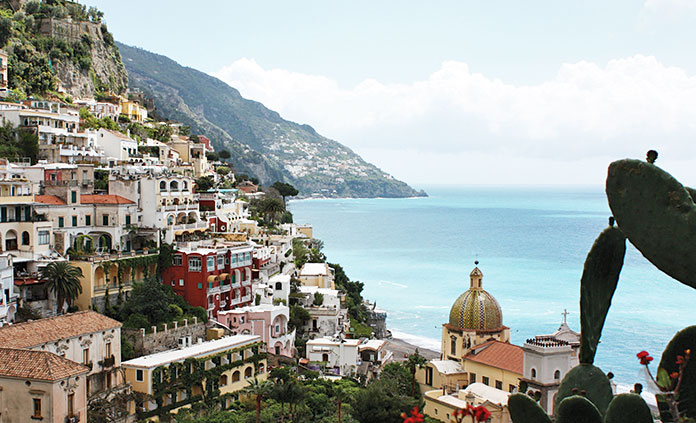 Italy's Amalfi Coast Walking & Hiking Tour
The Sorrentine Peninsula & Idyllic Capri Island