Top 10 Trips New on the Travel Scene
Have you traveled extensively and are looking for something new? Then these Top Ten "New on the Travel Scene" Backroads trips are for you! Each has something for everyone—history, natural beauty, culinary specialties and unforgettable memories to be made. While some countries on this list may be no stranger to travelers, Backroads has crafted an "off the beaten path" journey that will allow you to discover these regions in new, fresh and authentic ways. So come experience the magic and be at the forefront of the travel world.
Faroe Islands
If you're already familiar with the Faroe Islands, you can count yourself among a lucky few! This autonomous country is hidden away in the North Atlantic about halfway between Norway and Iceland. The Gulf Stream grants this archipelago a relatively mild climate, and intrepid travelers who venture here are rewarded with a rugged and starkly beautiful landscape, featuring turf-roofed cottages perched on dramatic cliffs, thundering waterfalls, colorful puffins, quaint villages and emerald-green mountaintops. An epic new Backroads hiking destination!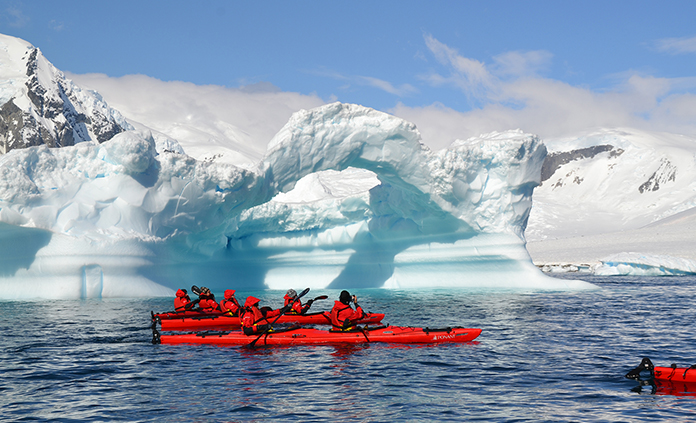 Antarctica
If you're looking to escape to somewhere truly fresh, how can you top the 7th continent? What an epic playground for true adventurers. Sail alongside orcas, whales and seals while taking mind-blowing photos of surreal icescapes and experiencing the feeling of having escaped to the very edge of the world. You'll visit penguin colonies, watch icebergs the size of Rhode Island floating by the ship, plus kayak and snowshoe in a frozen wonderland that will forever raise the bar on "epic."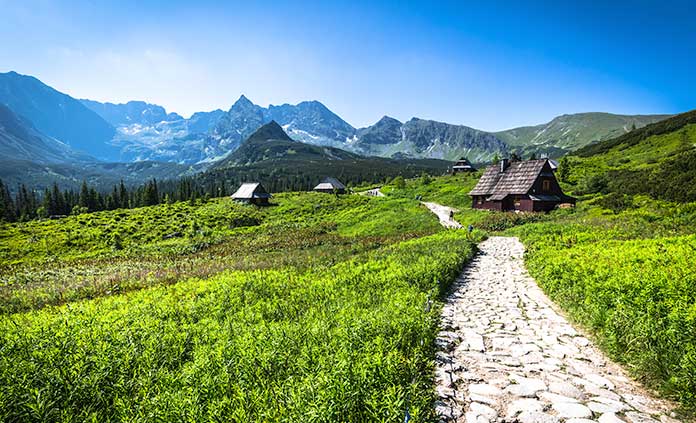 Poland
Poland may not be on your travel radar yet, but the undiscovered beauty of this surprisingly scenic, mountainous and culturally rich corner of Eastern Europe is more than enough reason to get here now. The mountainous terrain of Poland is dominated by twenty-five peaks measuring over 8,000 feet, towering above the picturesque lakes and rivers, dense forests and broad valleys of the countryside below. Plan to discover beautiful national parks, grand lakeside hotels, charming European cities and a whole lot more.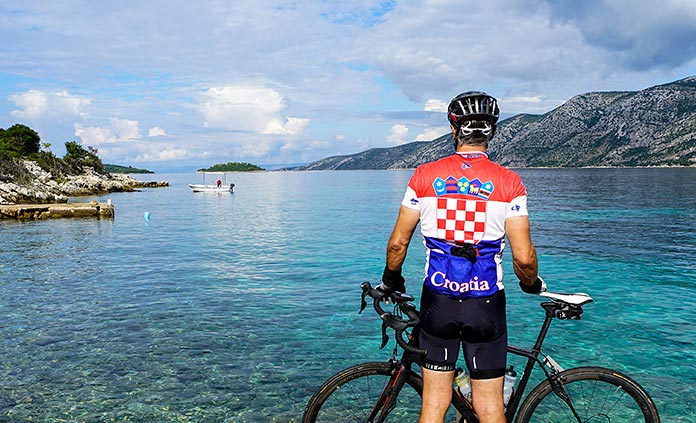 Croatia
Croatia has been in the traveler spotlight for several years now, and deservedly so. But while most visitors flock to a handful of famous hot spots, this Mediterranean gem has so many more overlooked gems to offer, off the beaten path. Traveling by bike and on foot grants access to these less-traveled corners – from northern Dalmatia to secluded islands known mostly to friendly locals enjoying life in their quaint and peaceful fishing towns. Grab your adventure gear and come dive in to sunshine and brilliantly blue Mediterranean water – welcome to paradise!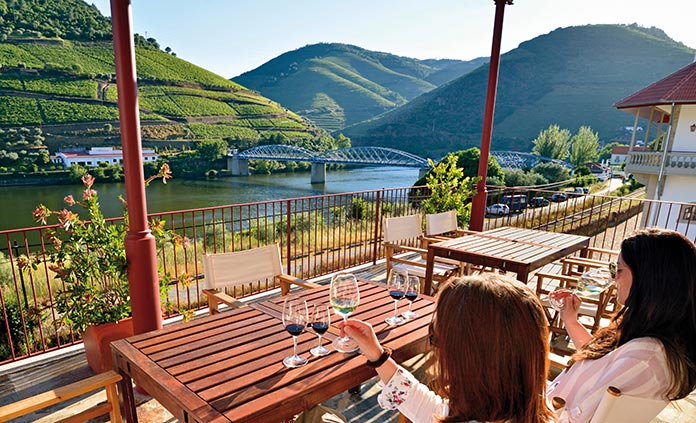 Douro River
It was wine that put the Douro Valley on the map over 2000 years ago, but viticulture is only part of the reason this beautiful region is on so many travel bucket lists these days. The Douro is a must for those who want to enliven all their senses in a truly rich and beautiful landscape, from the fragrances of the eucalyptus and rosemary to the tastes of the oranges and apples straight from the trees. Flowing through both Spain and Portugal, the Douro has somehow remained one of the lesser-known of the great European Rivers. But that's quickly changing, so now is the time!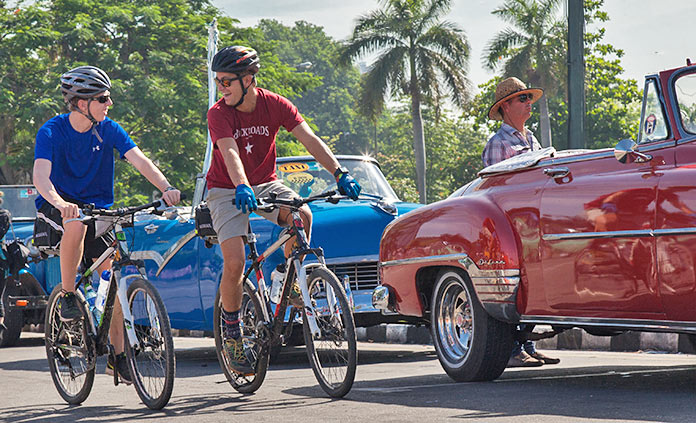 Cuba
Retro cars, the 1,2,3 rhythm of salsa, centuries old tobacco fields, white-sand beaches, engaging conversations with locals... these, as well as the fact that Backroads is the only active travel company offering biking tours in Cuba, are all reasons to come experience Cuba—Backroads style! Budding new local businesses are making Cuba ever more enjoyable for travelers, offering products made by local artisans and easier accessibility to take part in this fascinating history and Caribbean way of life that will bring you back to the 1950's.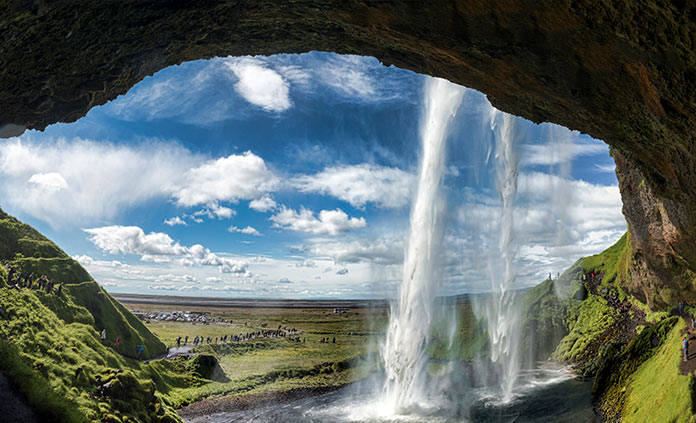 Iceland
There's truly no place on Earth like Iceland. Majestic Northern Lights dancing across the evening skies, hundreds of awe inspiring glaciers and volcanoes dotting the landscape, and the occasional puffin, whale, bird, or elf sighting. Yes, elves. Iceland only recently appointed their first Minister of Tourism, which is a sign that the secret is out, but this magical place still feels refreshingly genuine and original. Now is the time!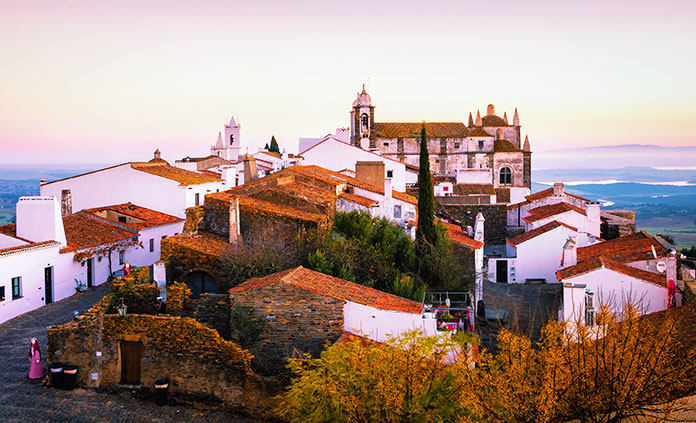 Portugal
With world famous trams, culinary delights, a Willy Wonka-esque elevator, and stunning hilltop views, one could spend weeks just exploring Lisbon, Europe's sunniest capital. But Portugal's countrysides and mountains are too enticing to miss! Exploring Portugal is like traveling through a taste of the Mediterranean- olive groves, wineries, Moorish castles, and colorful mosaic villages, accentuated with soul-moving music, hip new foodie scene, and ancient history... What more could one want?
Norway
As new corners of Norway's stunning landscape are being discovered by travelers (like the astonishing Lofoten Islands in the far north), Norway feels as fresh on the travel scene as ever. To experience Norway with Backroads means seeing this beautiful country in completely new and original ways, from Viking burial grounds and majestic glaciers to ice climbing and exploring the narrowest fjord in all of Europe.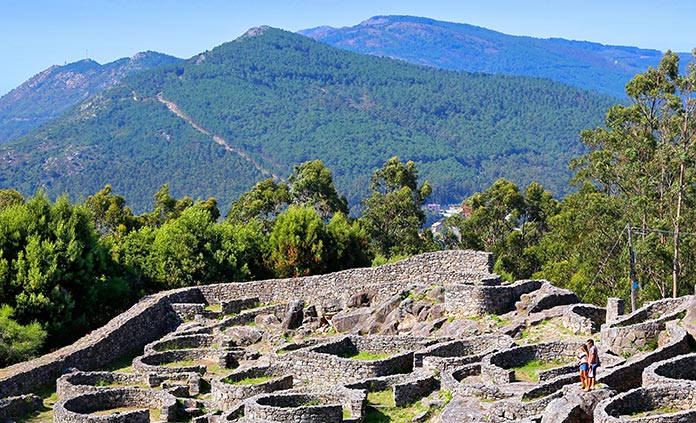 Camino de Santiago
"We always know which is the best road to follow, but we follow only the road that we have become accustomed to." Paulo Coelho writes this in The Pilgrimage, his recollection on the Camino de Santiago. Although the earliest record of this pilgrimage is in the 9th century, it has resurfaced in a big way to the modern travel scene. Why? Because travelers experience alluring and beautiful areas of both Portugal and Spain, engage with other "pilgrims" traversing this ancient route, connect to a rich cultural history and get lost in the gold-sand beaches, charming hidden villages, memorable vistas and one's own deep thoughts. Ready to come follow 'the best road'?