Bring the Family
Backroads is the only travel company that offers four distinct categories based on kids' ages. Introduce your kids to the joys of active/adventure travel when they're young - and bond as peers later in life when they're grown. Choose from trips for 20s & Beyond, Older Teens & 20s, Kids & Teens, Younger Kids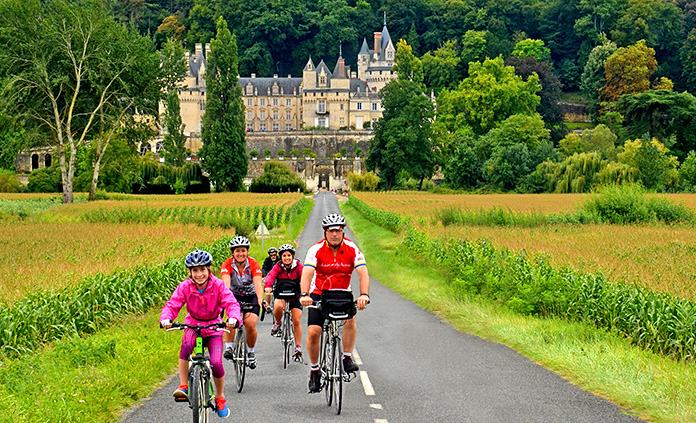 Best Trip for Your Kids' Age
Our trips are designed with the whole family in mind—including age-appropriate routes to suit kids' abilities and attention spans and great longer options for adults and teens. Find a trip that's right for your family: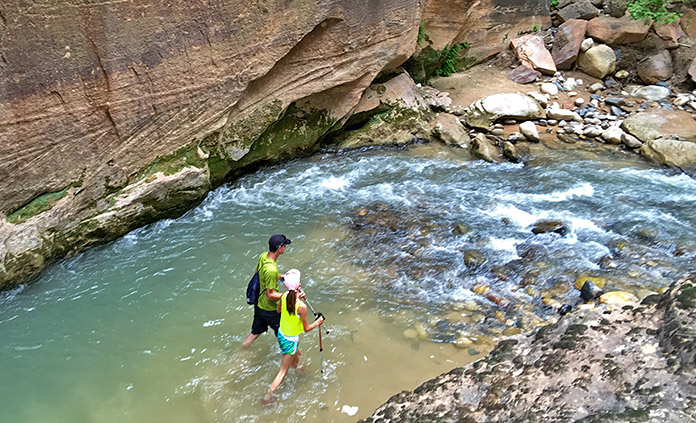 Family-Friendly Pricing
For Families, the price is right. Read more about family pricing, including discounts and shared-room savings on hotel, cruise and camping trips.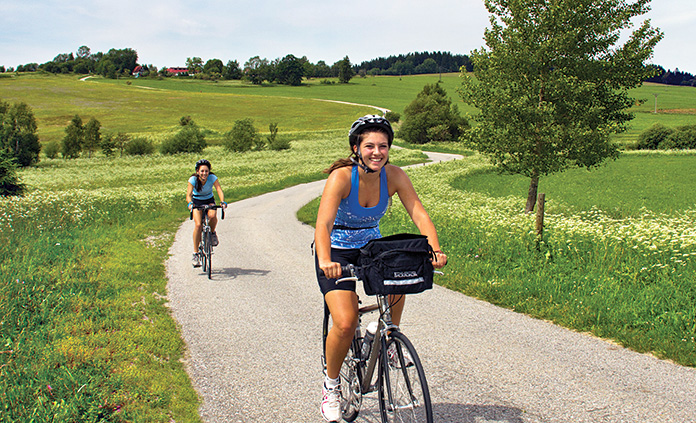 Parent Time, Kid Time, Family Time
Each itinerary balances quality time together and apart, with welcome opportunities for everyone to take a break and recharge—usually challenging on a family vacation. As a parent, it's wonderful to get a break from being the decision maker or mediator and just relax!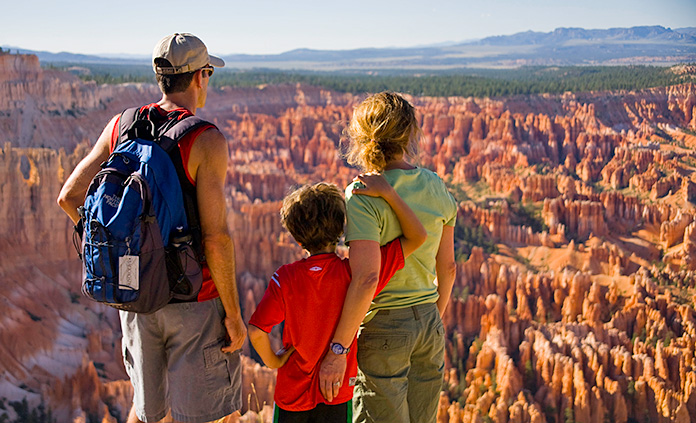 We Bring Families Closer Together
Traveling actively as a family tightens the bonds. When you leave behind daily life and step into a new destination, sharing fun challenges (imagine biking together between two European capitals) and uncovering the local history and culture together (perhaps strolling D-Day beaches), you'll be amazed at how much there is to talk about over dinner!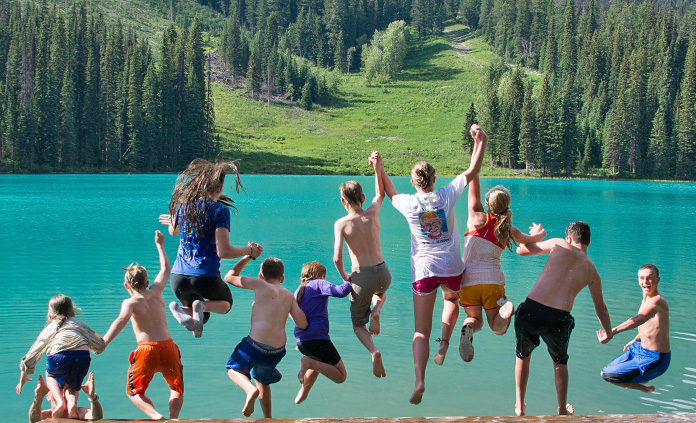 More Families Means More Fun
The dynamic of traveling with several other families makes the trip more fun for everyone. Some companies' groups are so small, you can end up traveling with one other family—not nearly as exciting as having a nice number of kids with like ages and more adults for some great parent conversation. We want to help you choose the perfect Backroads trip for your family. Call us at 800-462-2848 for more details and to find trips with families that have kids and teens of similar age(s) as yours.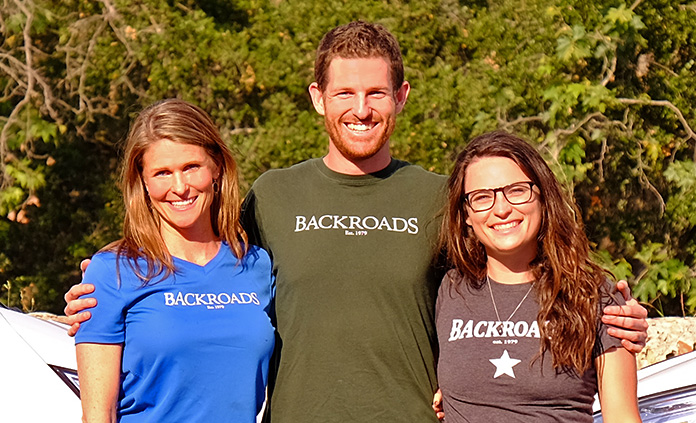 Three Experienced Trip Leaders
Our three Family Trip Leaders (and as many as five on Camping Trips) take care of all the day-to-day logistics. They're knowledgeable and enthusiastic motivators for your kids and teens, interact with excitement and are inspiring role models. They'll make sure your family has the best vacation ever.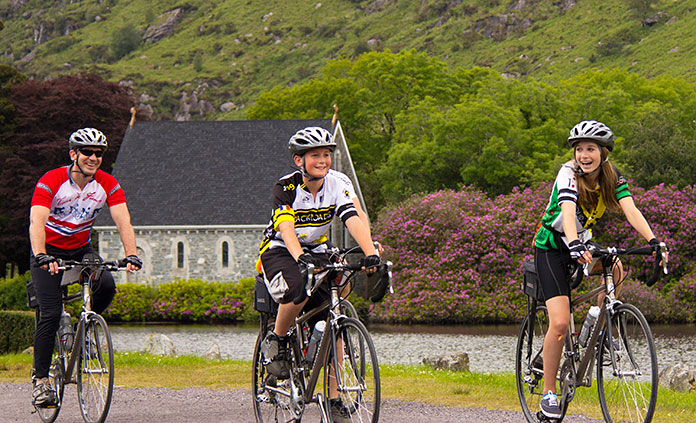 Family Trip Equipment
Experience our custom-designed titanium bike, included in your trip price and tailored to your riding specifications. Our mechanics tune your designated bike before you depart. And on the trip, your leaders make sure it's ideally suited and fitted to you and your family. Read more about our family trip equipment.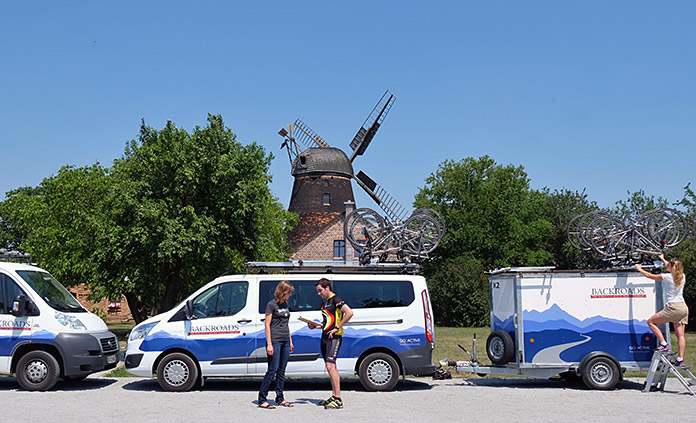 Multi-vehicle Support
We know families need extra support! So we use two or three vehicles* plus a trailer for luggage and supplies.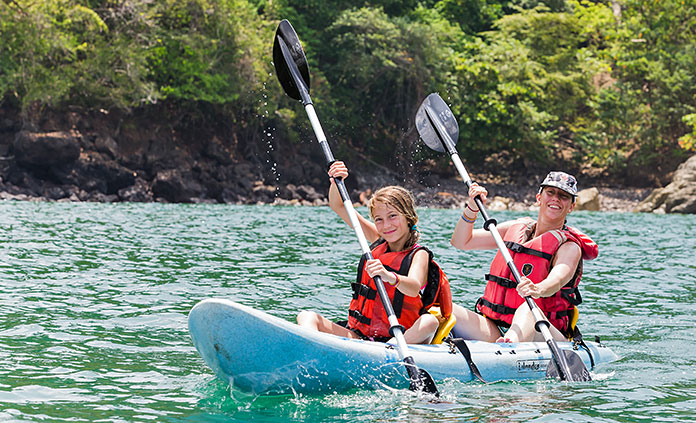 Family FAQ
For frequently asked questions about our Family Trips based on kids' ages:
* Over 95% of Backroads guests on scheduled trips travel with three Backroads trip leaders or support staff, and two or more vehicles. We even add a fourth leader for meet and move days on some of our most logistically complex trips with the most guests to ensure everyone enjoys the best possible support. On less than 5% of scheduled trips, the number of guests is small enough that we can maintain our trademark high service standards with just two leaders and one van.