Behind the Scenes
The highest impact actions aren't always the most glamorous, but we want to be sure our internal practices match our external commitment.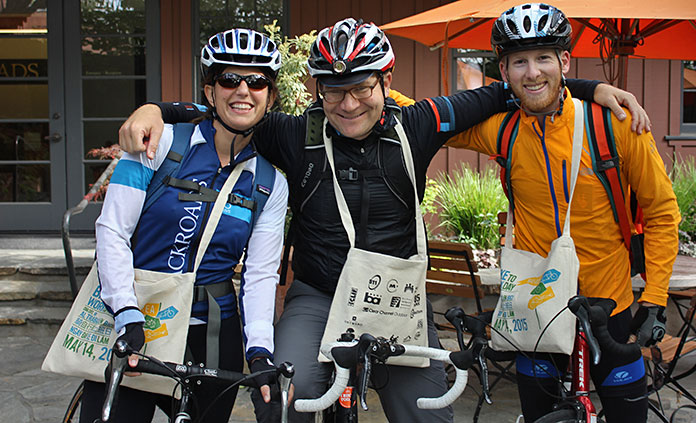 Daily Commutes
In our home offices and warehouses globally, we encourage biking to work with a reimbursement program, give credits for carpooling and using public transportation and offer office employees three (paid) "flex days" annually to donate their time to doing community service.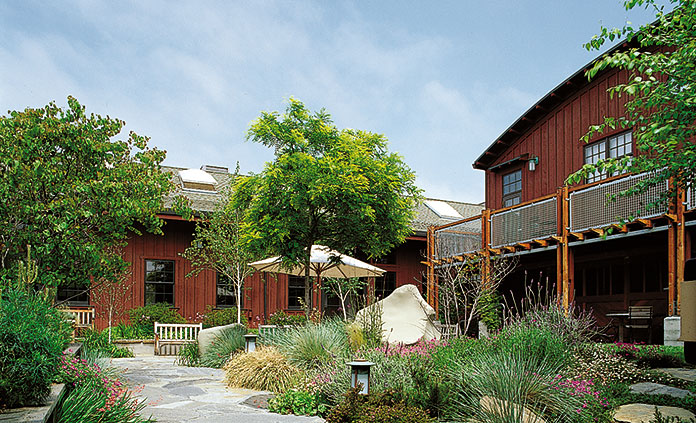 More Energy Efficient Headquarters
We retrofitted 100% of our lighting fixtures at our Berkeley, CA offices with compact fluorescent bulbs, which reduces carbon dioxide emissions by 14,000 pounds annually.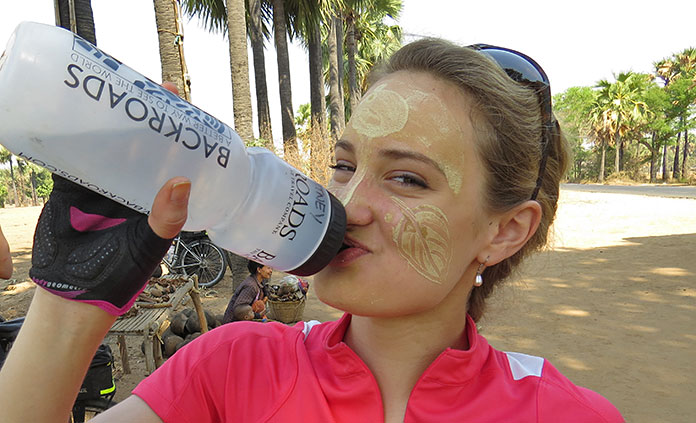 Sustainable Products
All of our water bottles are recyclable and we use Forest Stewardship Council (FSC) certified paper in the majority of our printed marketing materials. We've created a web portal for our guests so that we can replace more printed materials with electronic versions.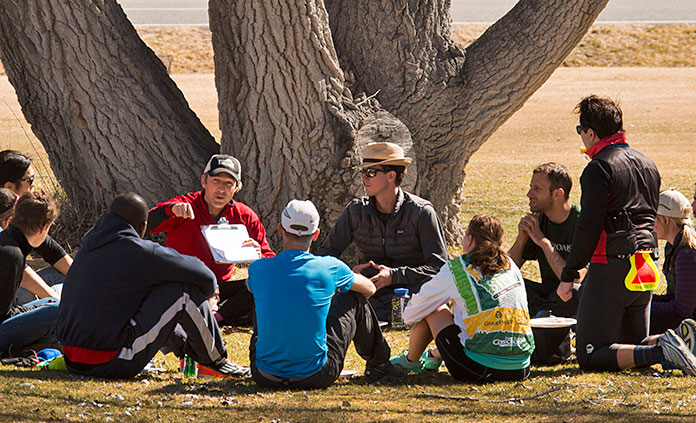 Leader Training
All Backroads leaders are trained to minimize impact on the environment while supporting your experience as guests. Leaders practice Leave No Trace principles on the trail, recycle whenever possible in all the regions we travel, and donate leftover foods to various community programs.