Your Fellow Travelers—You Choose
Encouraged, supported and inspired by like-minded travelers, you discover extraordinary places in a different way than you would if you were exploring on your own. The common bond: A passion for discovery and a deep appreciation for the defining moment, be it a gorgeous sunset or the perfect cappuccino at a charming café in some faraway corner of the world.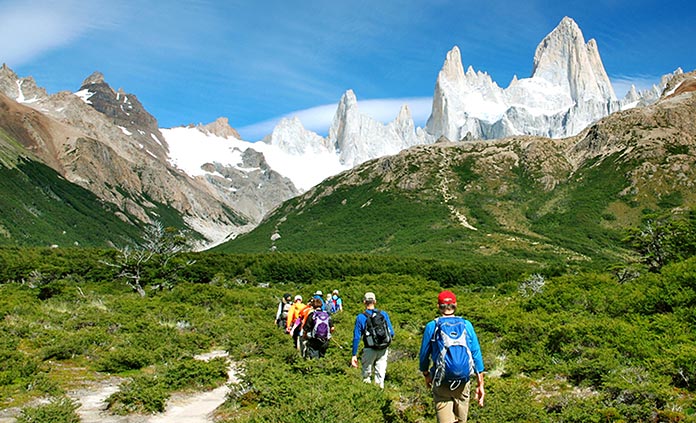 Classic
Classic Trips are popular among couples, solo travelers and groups of friends. With years of experience we've mastered the art of crafting our trips to fit different perspectives, activity levels and interests so you can count on a myriad of options to choose from each day. Our travelers share a passion for exploring new landscapes and cultures while staying active and having fun.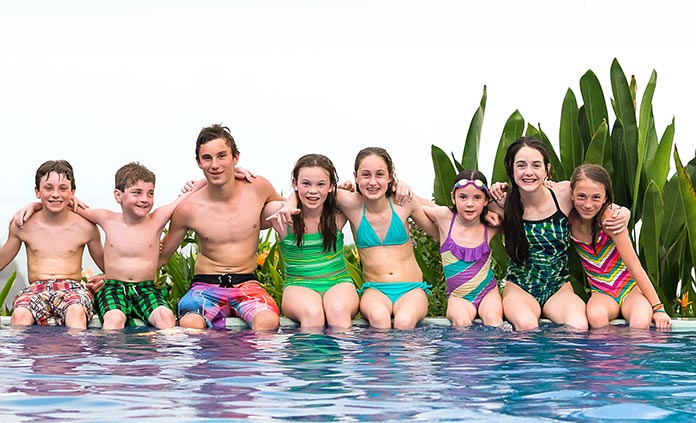 Family
Our Family Trips offer incredible experiences for every member of the family, and the opportunity to bond with your kids as you discover a new world together. You also get some welcome time on your own—and so do the kids. Choose between Family Trips for: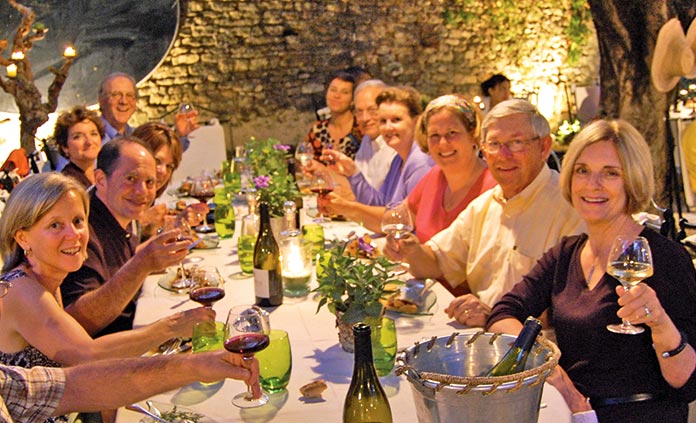 Private
Dreaming of gathering your favorite friends for an amazing adventure together? Backroads makes it easy to arrange a Private Trip for your own group. It's the perfect way to enjoy and reconnect while we handle all the heavy lifting. Give us a call at 800-462-2848—our Private Trip Consultants will make your trip planning easy!