Your Fellow Travelers—You Choose
Encouraged, supported and inspired by like-minded travelers, you discover extraordinary places in a different way than you would if you were exploring on your own. The common bond: A passion for discovery and a deep appreciation for the defining moment, be it a gorgeous sunset or the perfect cappuccino at a charming café in some faraway corner of the world.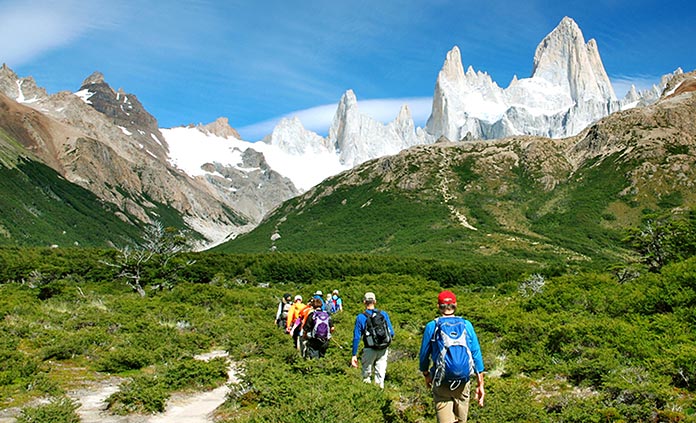 Classic
Designed for people with wide-ranging backgrounds, interests and perspectives, Classic Trips may include couples and adult friends or family members vacationing together, as well as solo travelers. What everyone shares is a passion for exploring new landscapes and cultures while staying active and having fun. They're curious, adventurous and ready to embrace life's best moments—and whatever rewarding surprise may be around the corner.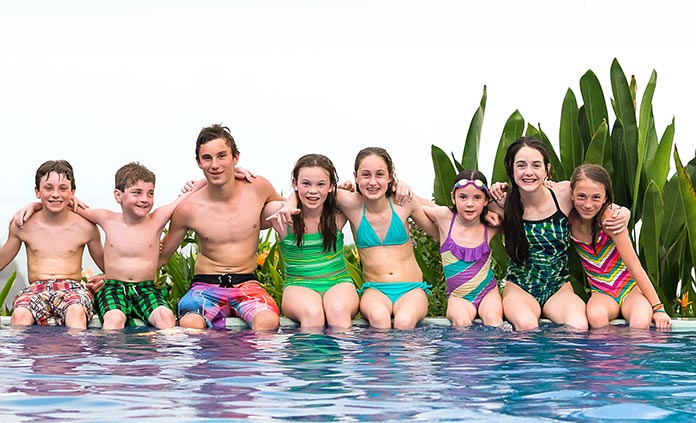 Family
Backroads families come in all shapes, sizes and ages. Our Family Trips offer incredible experiences for every member of the family, and the opportunity to bond with your kids as you discover a new world together. Plus you'll be amazed at the connection you make with other families and the instant camaraderie among the younger set. You also get some welcome time on your own—and so do the kids.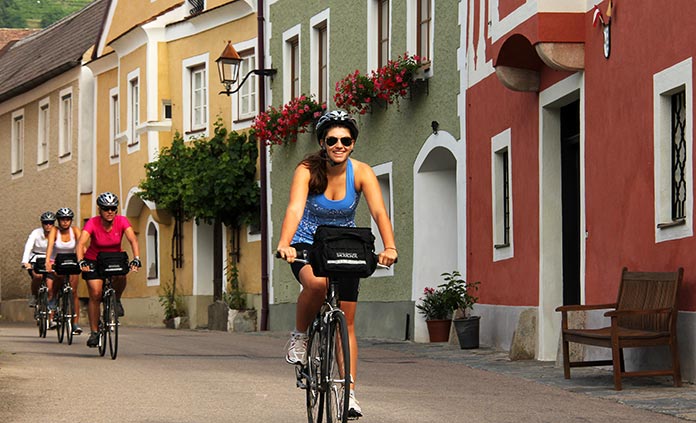 Family Breakaway
Big adventures for families with older teens and 20-somethings who are increasingly sophisticated, active and curious. Other families on our Family Breakaway Trips will be in similar life stages—with at least one older teen or 20-something—whether sending kids to college, welcoming them home for breaks, commemorating graduations or celebrating 18th or 21st milestone birthdays.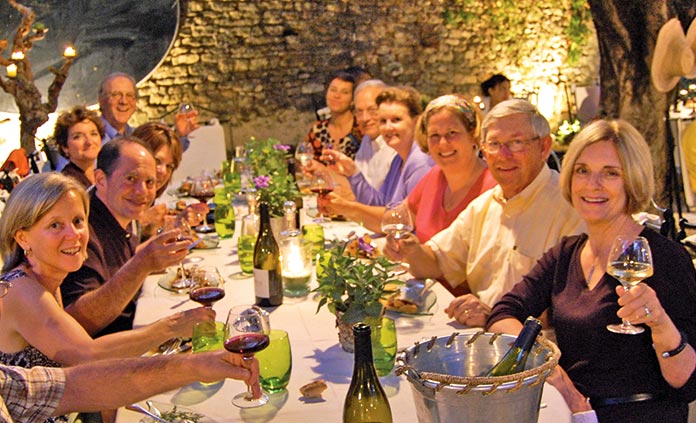 Private
Give yourself the ultimate luxury—a week reconnecting with people you care about the most, on a Backroads Private Trip! And it's now easier than ever to plan your private getaway. Don't wait to call—to ensure the best pricing and the widest date selection as you rally your group call 800-462-2848 now! It's risk free—your deposit is 100% refundable while you gather your group.