Recommended Reading: Booking for Adventure
There's nothing like a good book to help set the scene for an upcoming adventure or offer destination details. Order an "Essential Reading" set from Longitude for any destination below at a 15% savings, including shipping. Any additional books or maps ordered will be shipped for free.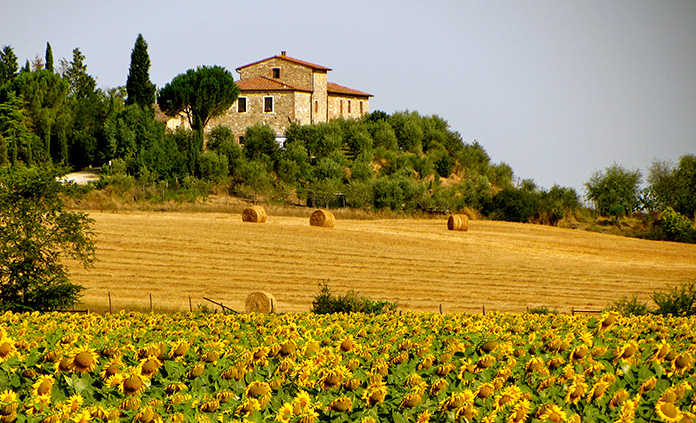 Europe Italy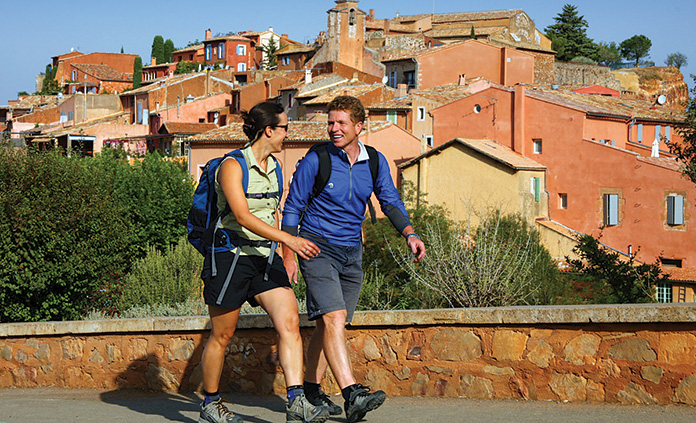 Europe France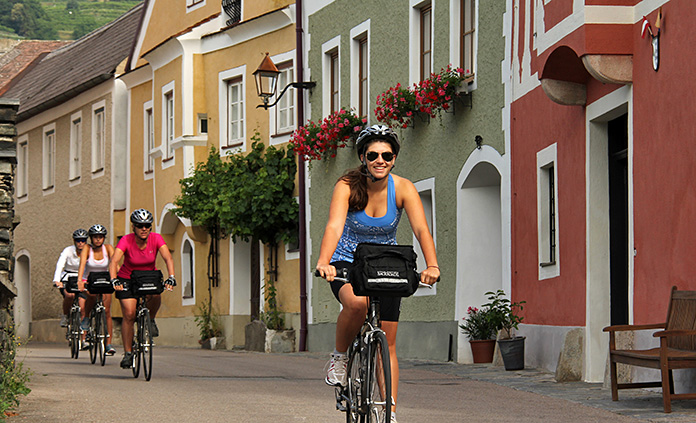 Europe at Large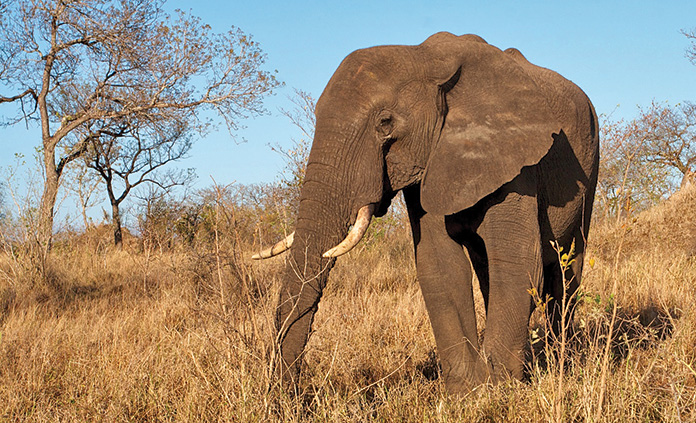 Africa, Asia & the Pacific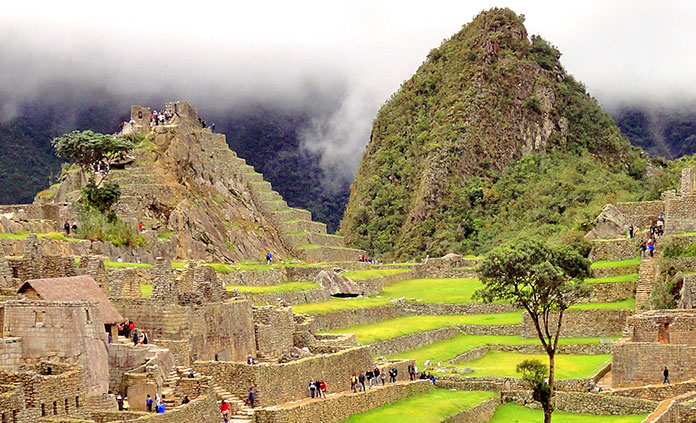 Latin America & the Caribbean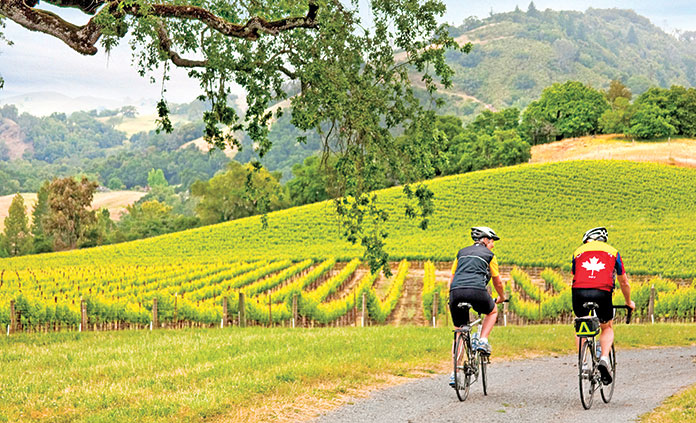 California & the Southwest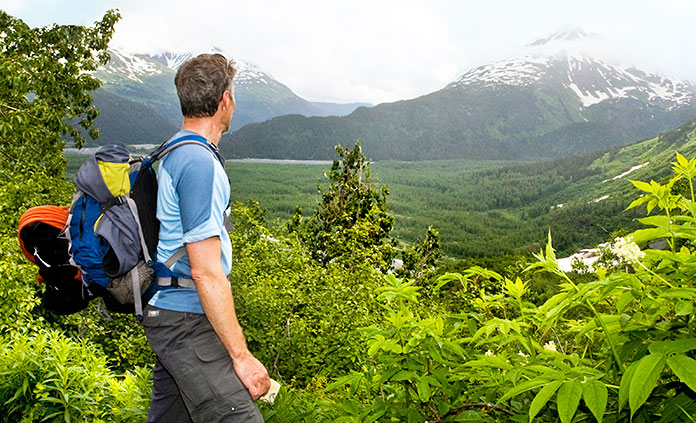 The Northwest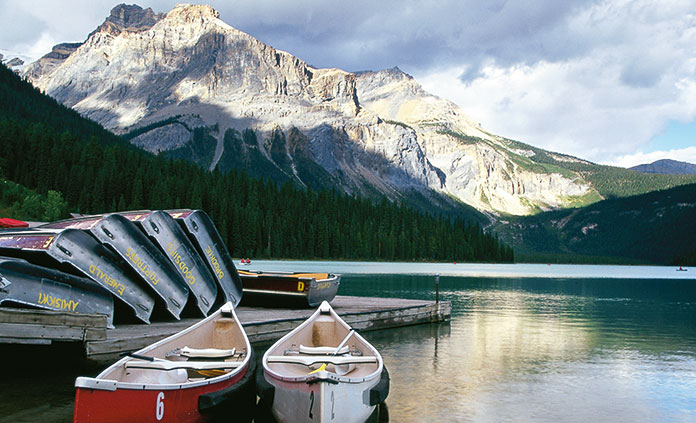 The Rockies
We hope you find our selection of books informative, entertaining and useful—our reputation depends on it. Despite our best efforts, we might have forgotten to include your favorite book or somehow included a long-winded, boring book that's not worth the trouble. Please send your book recommendations, "thumbs up" or "thumbs down" to Jodie at Longitude.