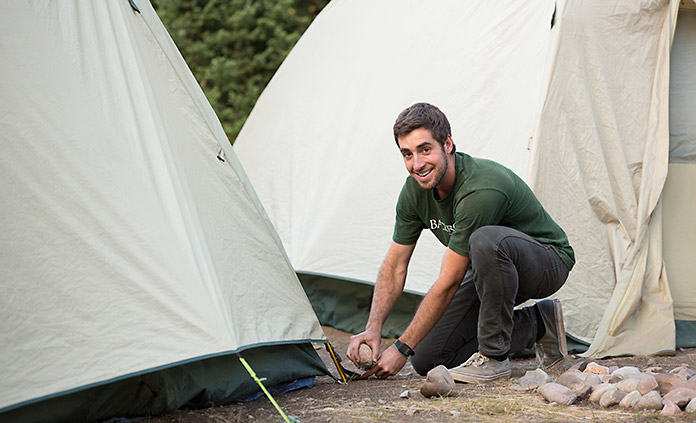 What We're Looking For
The Camp Crew consists of a Camp Assistant and Camp Chef who work together to set up camp, cook and actualize the world-class camping experience we promise to our guests. To be successful you must demonstrate a strong work ethic, positive attitude, desire to serve, attention to detail, self-sufficiency, initiative, organization, clear communication skills and enthusiasm. Read more.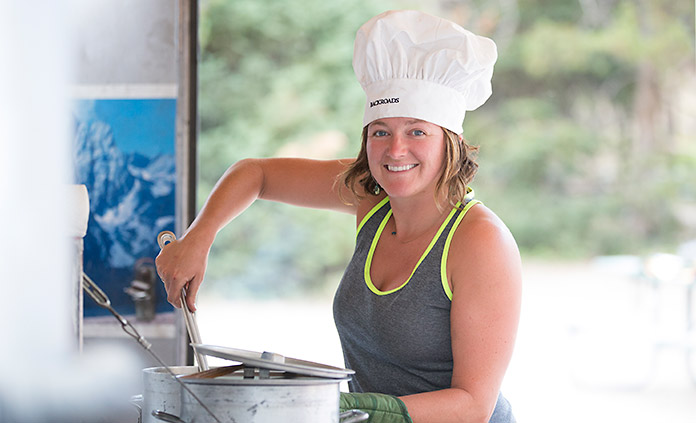 Roles of Camp Crew
The Camp Assistant (CA) creates a welcoming, comfortable and clean "home" at the campsite. You must be comfortable setting up 10-15 tents on your own, loading and unloading large pieces of luggage, hauling water and firewood and helping the Camp Chef to prepare delicious and nutritious breakfasts and dinners. The Camp Chef (CC) creates delicious, creative, regionally inspired and healthy meals for breakfast and dinner. Both the CA and CC support the leaders by allowing them to spend more time with guests. Read more about the role of Camp Crew.
Hiring & Training Process
There are three stages in our hiring process plus graduation from the Backroads Leadership Training Program. Read more about hiring and training.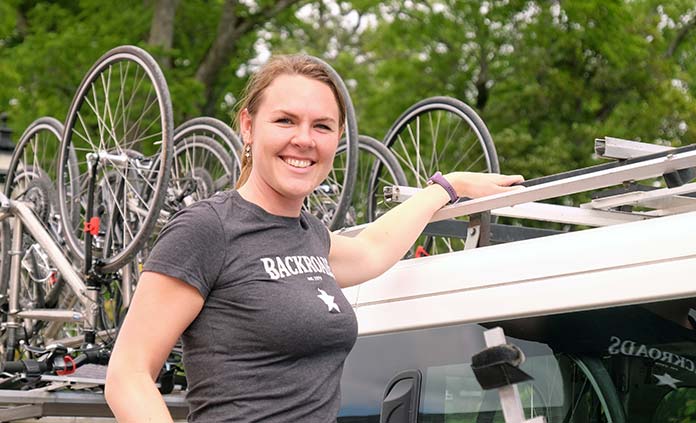 Hiring & Training Dates
View our Hiring Events and Backroads Leadership Training Program dates.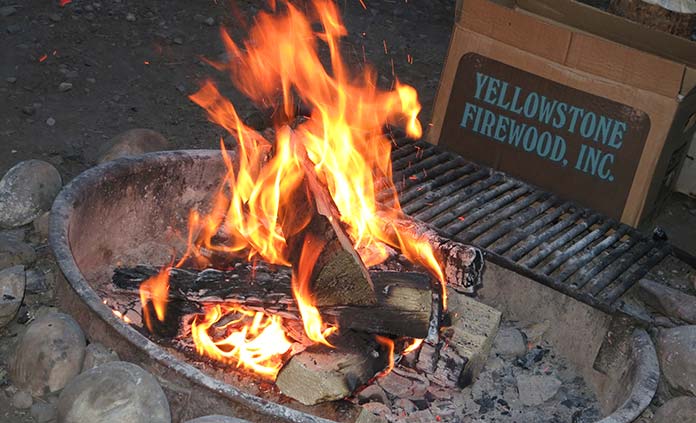 FAQs
Got questions about working as a Camp Crew member. We've got answers! Read our frequently asked questions.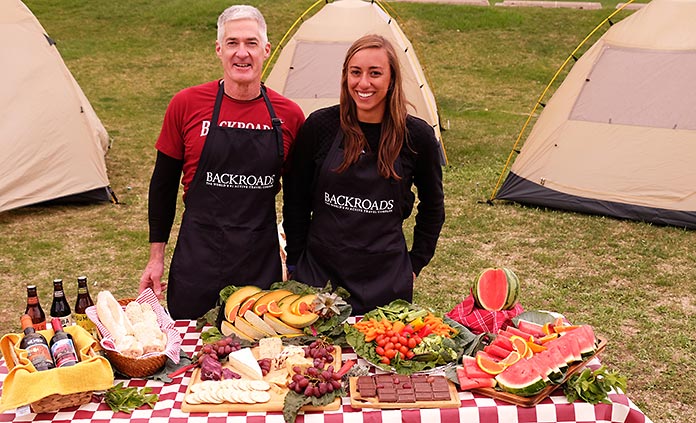 Compensation & Benefits
Camp Crew receives a competitive hourly rate plus a share in tips from guests. Detailed information about compensation is provided during the interview stage. To be hired, you must be legally authorized to work in the U.S. or Canada. Read more.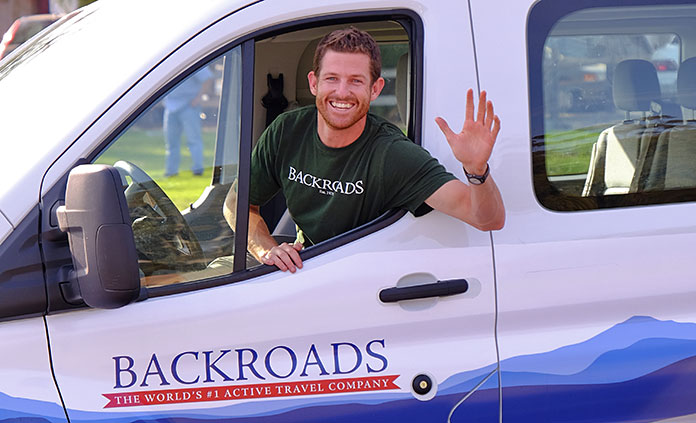 Meet Our Camp Crew
We'd like to introduce you to some of our current and former Camp Crew who are on career paths within the company. Meet some of our Camp Crew.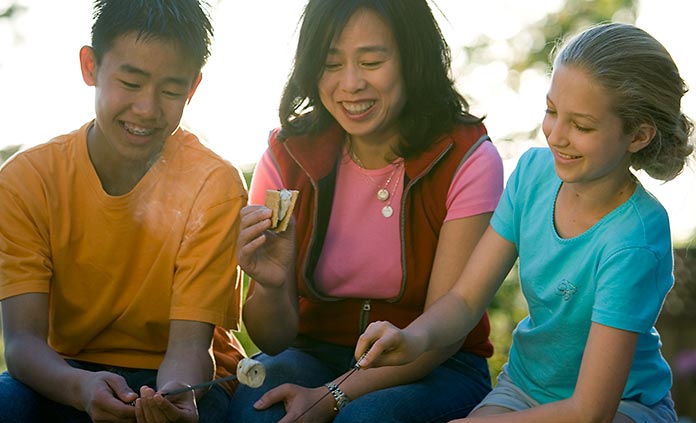 Praise for Camp Crew
Guests regularly rave about our field staff. Read a sampling of our guest praise.