Choosing a Family Trip for Teens
Connect with your teens as you discover a new place and culture together. You'll get some welcome time on your own—and so do they! With one phone call, the planning of your next family trip will be easily taken care of. If you have teens wanting to travel with other teens, call us and we'll suggest ideal trips.
Do your busy schedules make quality family time hard to find?
This is a great age for parents or grandparents to take their teens or grandkids on a Backroads trip to reconnect or bond even more. Each itinerary balances quality time together and time apart (your choice!), making it easy and fun for everyone.
Are your teens ready to explore the world?
This is also the age when kids are more adventurous and get a lot out of trips in farther-flung places. Check out our trips in more exotic locations in Asia or Latin America or new areas of Europe where your family hasn't yet traveled together.
Want to break out of the usual routine?
Connecting teens to exciting new environments, activities and cultures can help them expand their worlds, build self-assurance and pique their curiosity about new things. They might even forget about social media for a while. There's so much fun to be had on a Backroads trip that the word bored doesn't even enter our vocabulary.
Do you want to find good role models for your teens?
Teens really connect with our Trip Leaders and we hear again and again about the positive impact they have. Whether it's on bikes or during special activities and everything in between, teens are inspired by and have fun with our Trip Leaders.
Looking for a trip that offers freedom and flexibility?
Teens can enjoy a little more independence on Family Trips, and so can you. They can do some exploring on their own and ride and follow directions with other kids/teens on the trip and they have the chance to opt out of kids' activities. Trips that offer a little more mileage and/or elevation gain can be a great option for teens with some bike riding experience. Our route rating guide will help you find the perfect trip for your family. You may have an independent teen (16+) who would prefer a Family Breakaway Trip for older teens and 20-somethings.
Where's the pool? Which way to the beach?
Most teens love downtime by the pool or beach. If this is a must have for your kids, our Trip Consultants can help you find a trip that will guarantee some pool or beach time.
Do teens need technical clothes or gear for biking and hiking?
Like for adults, we recommend teens wear biking-specific clothing and breathable active apparel and have a good pair of walking shoes for any hikes. But we understand that fashion-conscious teens may have their own interpretation of our recommendations. We'll give you a packing list after signing up so you can pack like a pro.
Our Trip Consultants are happy to answer any questions you may have—call us at 800-462-2848 or check out our Frequently Asked Questions.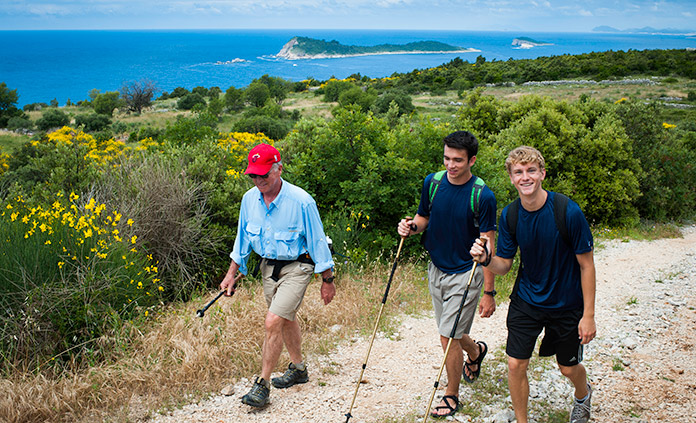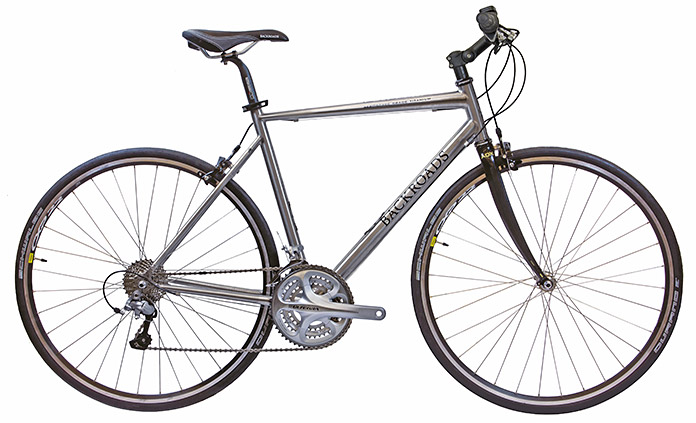 Custom Titanium Bike
For teens and adults, this custom bike is meticulously crafted of aerospace-grade titanium in cycling-centric Holland to offer performance and comfort like no other bike. See more details.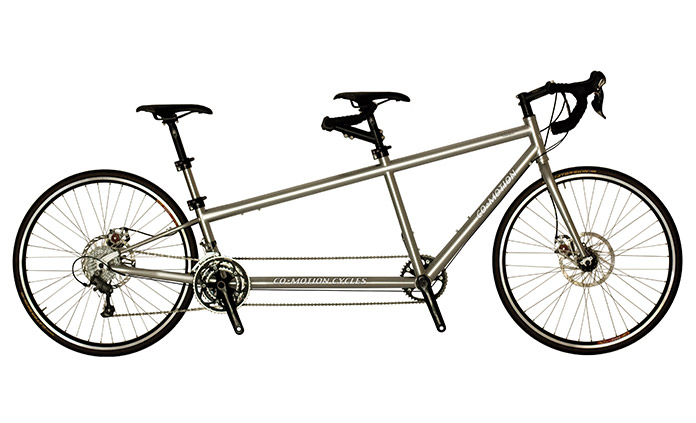 Co-Motion Torpedo Tandem
Parents experienced in riding a tandem may choose to upgrade to the tandem and spin even closer together. Available upon request on Biking Trips in Europe, North America and Hawaii that are on fully paved roads. Book early! $400 rental price. See more details.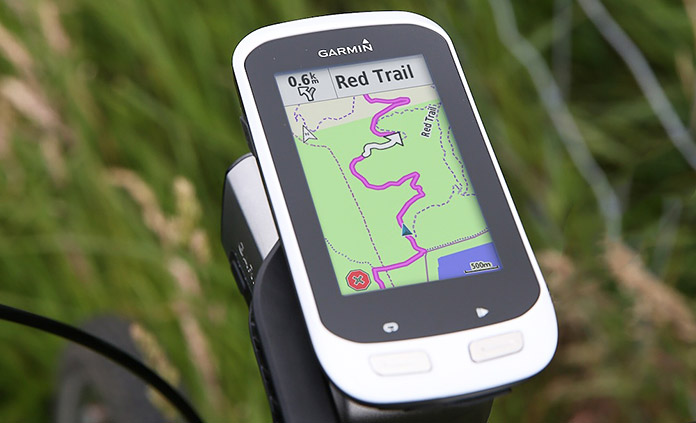 Garmin Edge Explore 1000 GPS Device
Our new state-of-the-art GPS devices are easy to use, offer easy-to-follow directions and come pre-loaded with all routes and route options specific to your Backroads Biking Trip in Europe, North America and Hawaii.