New! Trips for families with adult kids in their 20s and 30s
Our robust selection of trips for 20s & Beyond offer new and exciting ways for families to stay connected. Choose from more than 134 dates and 91 itineraries around the world.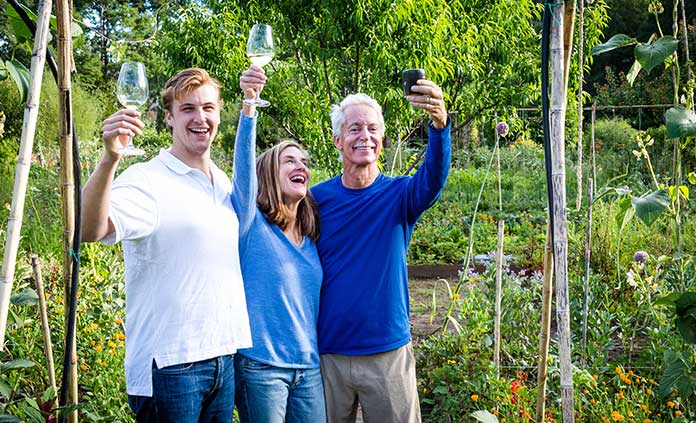 Adventure with Families in Similar Life Stages
These family adventures—tailored for older teens & 20s—make it easy to create memories as a family. We understand why you're keen to keep those ties strong with family members who are heading out into the world. So these trips include age-appropriate options while also building in lots of time to explore and try new experiences together. So whether your not-so-young kids are about to leave for college, or back on a break, or maybe celebrating their graduation or a milestone birthday, you can keep those great memories happening.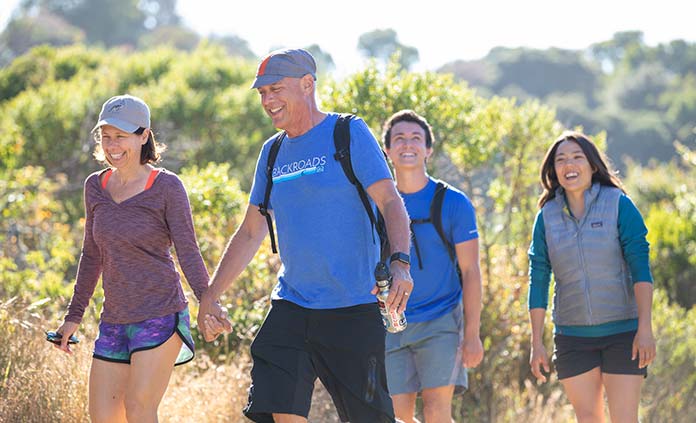 Connect As Adults—or Better Yet As Friends.
Calendars are fuller than ever as a new generation gets launched, so arrange a fun break from juggling life's demands. Exploring together by bike or on foot, bonding over activities that take everyone well outside their usual routine and predictable holiday gatherings.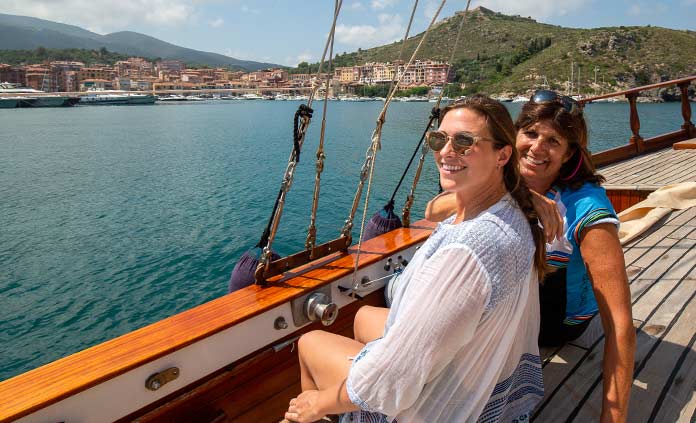 Guest Praise
"It was awesome! This trip was a graduation present for my daughter. We had an amazing experience and sharing this experience was her gift to me. Thank you and I am looking forward to another Backroads adventure!
KIMBERLY HOTT | KINGWOOD, TX